We spend most of our time on our electronic devices. People who are mainly streaming games and watching shows on Netflix are the ones who make the most out of cheap internet plans.  However, the Internet alone does not suffice; you need proper hardware, including good earphones.
If you are used to old-school earphones with long cables and small earbuds, then it's time to upgrade to noise-canceling ones. These headphones give you the most immersive experience possible by canceling out any noise or disturbance that might get in between your entertainment.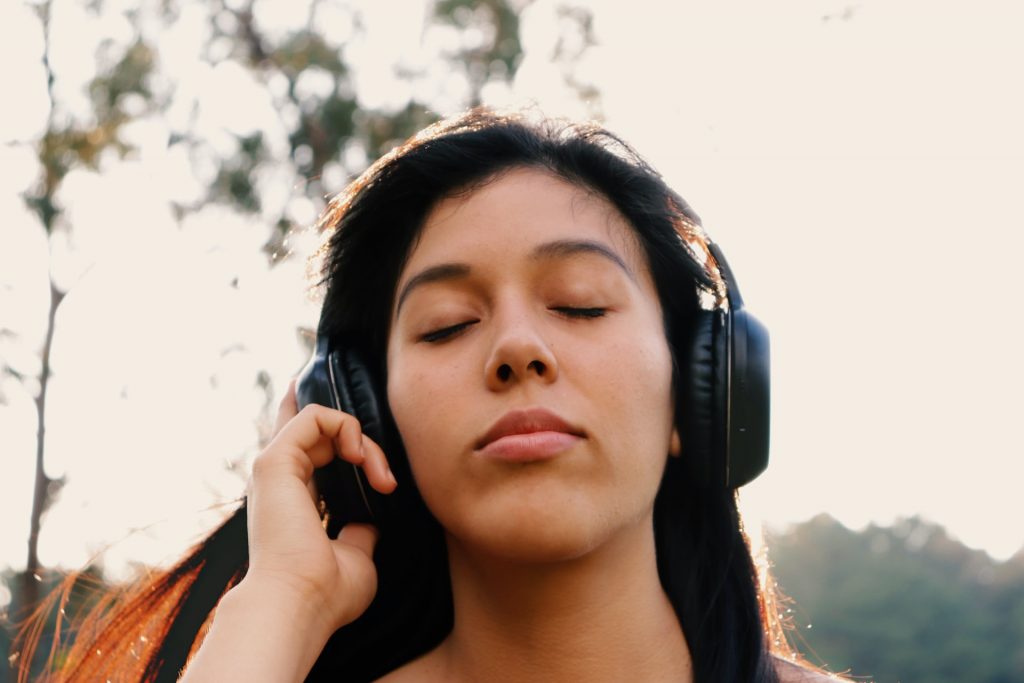 There is a whole mechanism that enables such high levels of noise cancellation. The best part? This technology is now commonly available, so prices are not an issue anymore!
Let's take a quick look at what noise-canceling headphones are and how you can get your hands on the best ones.
How Noise Canceling Headphones Work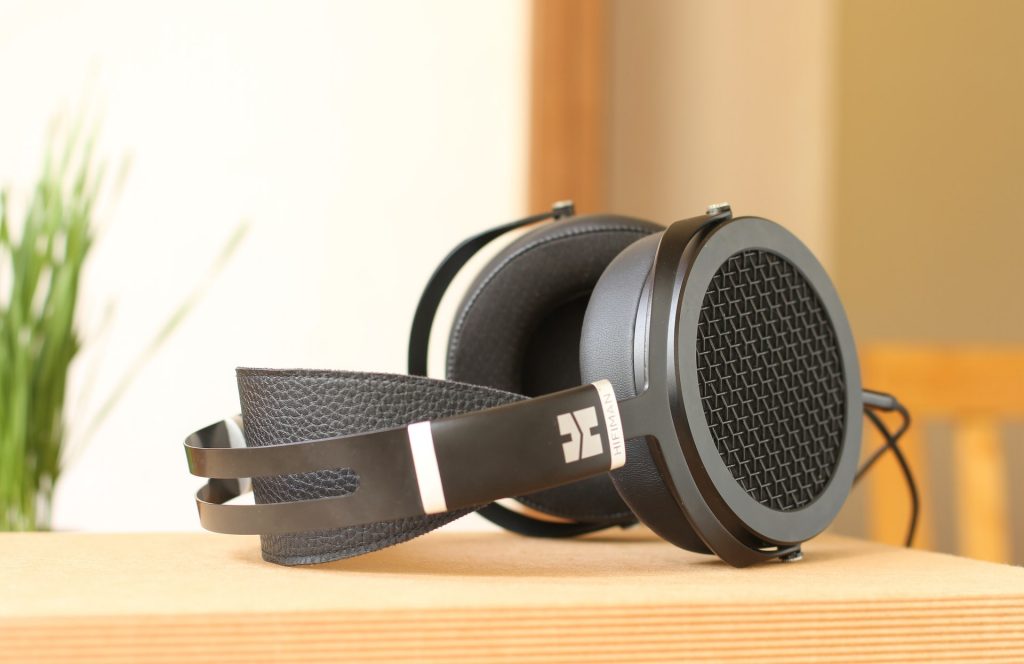 According to the top tech news sites, noise-canceling headphones aim to reduce or minimize the amount of ambient sound you can hear while your headphones are on. This allows you to enjoy the audio you listen to as it is of better quality and clarity.
The best part about this technology is that it gives you excellent and clear audio without increasing volume, ensuring protection for your ears. The headphones use active noise control or ANC to lower down the frequency of noisy ambient sounds.
The microphone works by catching ambient noises, whose high or low sound waves are canceled by opposite sound waves created by a small amplifier in the headphones. So, the mic and amplifier work by capturing ambient sound waves and canceling them out simultaneously.
Such technology works best on sounds that are distant and have a lower pitch. However, sharp sounds, like steel banging or glass breaking, are not as affected by this technology.
Noise-canceling headphones also come with other features such as extra cushioning or soundproofing to further cancel high-frequency sounds.
How to Choose the Best Noise-Canceling Headphones
Charging Options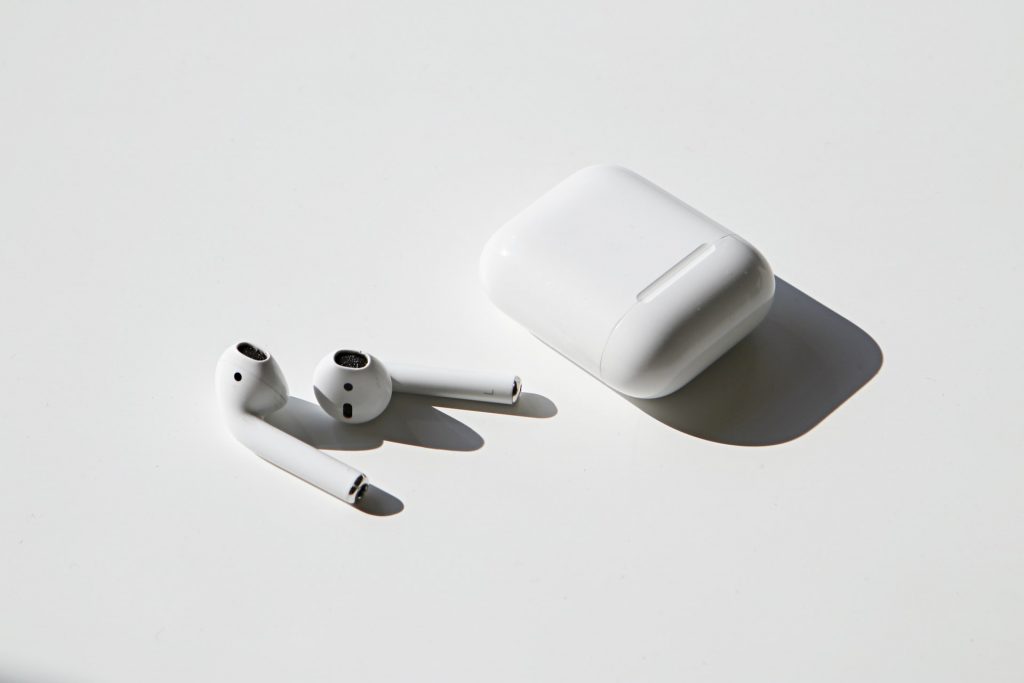 If you opt for wireless headphones they will require recharging. Manufacturers employ various methods, including wireless charging, charging cases, and old-school wired charging cables.
However, if you want to go wireless entirely and get yourself rid of wire tangles, then a headphone with a wireless charging option is your best bet. There will always be a backup option for wired charging in case of emergencies, but the primary source of chagrin will remain wireless, and hence you will be free from wired mess.
If you have a flexible budget, then opting for headphones with charging cases is the best. You will only need to place the headphones in the case, and they will get charged through it.
Of course, the case will need recharging, but it has a much longer battery life, so that won't be much of a hassle. Plus, some of the cases are wirelessly chargeable too!
Connectivity Options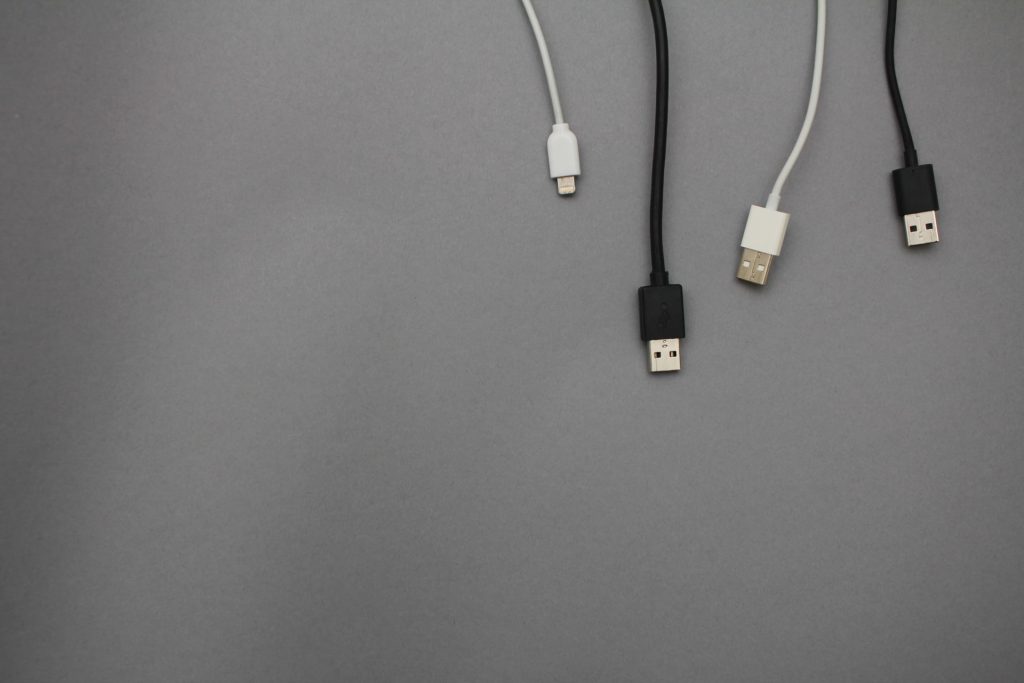 Speaking of going wireless, don't forget to consider how the headphones connect to your mobile, laptop, PC, or other devices. Usually, headphones connect through a 3.5mm audio jack.
However, advanced tech has made headphones use USB-C cables as well. Plus, some headphones are 2-in-1 that let you connect them via wires or through a wireless Bluetooth connection.
The wireless ones sound like the best ones if you don't want much trouble in your entertainment sessions. Wired connectivity means you will be hooked into one place, mainly if you use laptops or PCs. Meanwhile, wireless connections also let you operate these headphones conveniently when you go out for a walk or a run.
Compatibility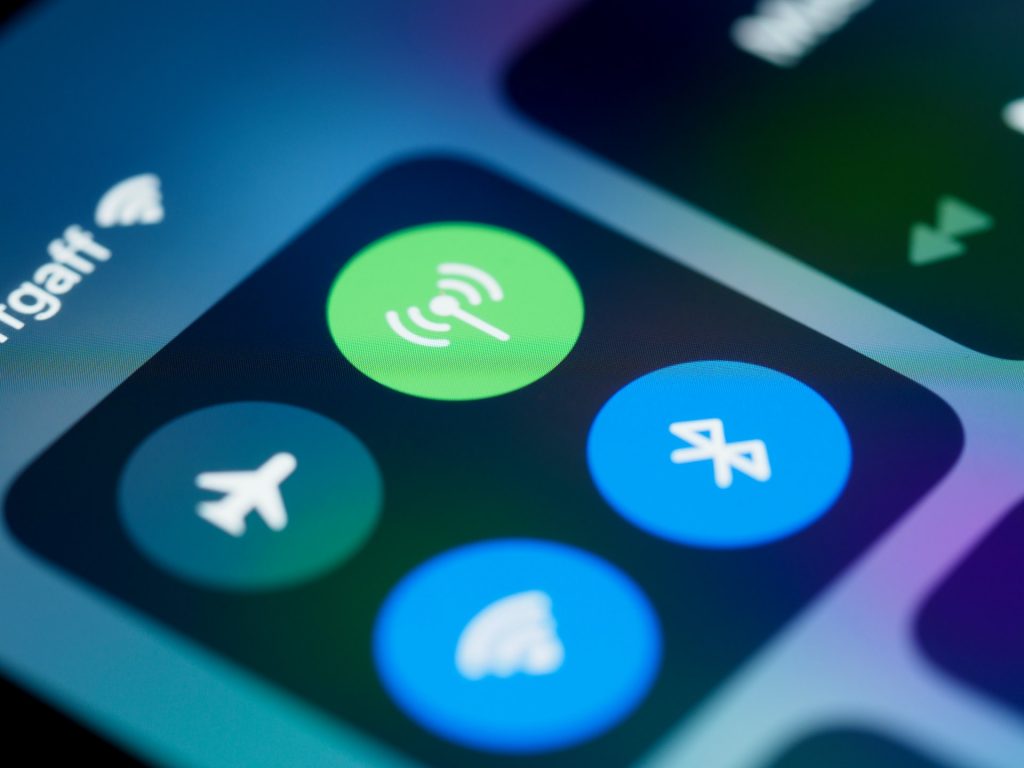 Brands like Apple have their own AirPods Pro or AirPods Pro Max that connect seamlessly to iOS devices. Your iPhones can detect the new headphones and sync instantly.
This might not be as seamless on Android phones, and while AirPods are compatible with Android, the setup might take much longer.
Therefore, keep in mind compatibility while choosing headphones for yourself. Even when it comes to their connectivity options, a Type-C headphone wire might not be compatible with your mobile device as not all phones have a type-C port.
Make sure to consider all this before you invest your hard-earned money into a pair.
Review of the Best Noise-Canceling Headphones
Let's take a quick look at some of the best, top-quality noise-canceling headphones.
1. Apple AirPods Pro Max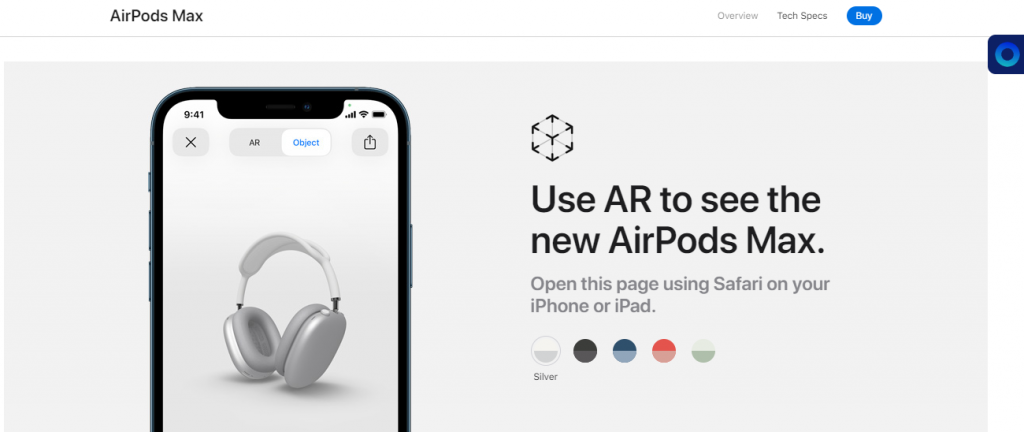 Best for iOS devices
Spatial audio is of eBay quality
Excellent noise cancellation
Specs:
One-level noise cancellation
The average NC is 29 dB
HI chip that pairs to all Apple devices instantly
Silver, sleek finish
1.5 hours listening time after 5 minutes of charging
Up to 20 hours of listening time on a full charge
It comes with a protective smart case
Cons
Highly expensive
Might not work well for high-frequency noise
2. Bose 700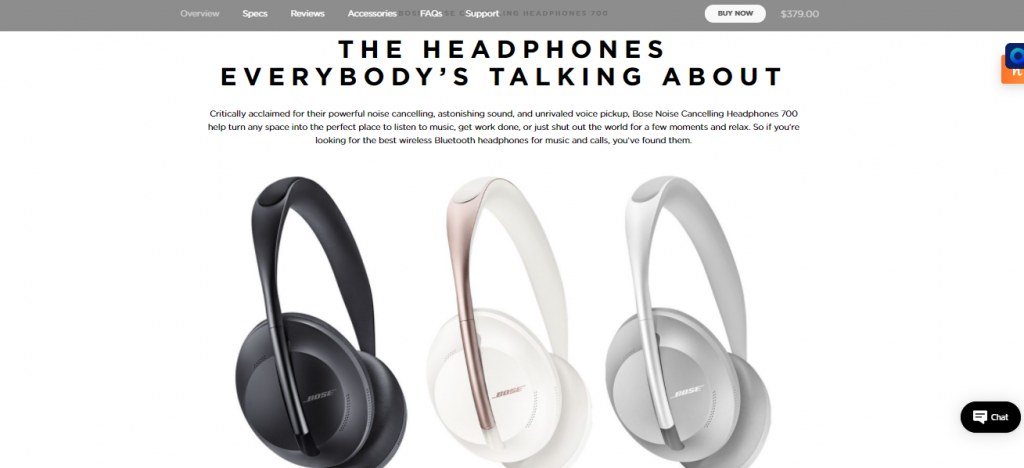 Noise cancellation has adjustable levels
Very lightweight, attractive design
Noise cancellation is incredible when on-calls
Specs:
Bluetooth range is approximately 9 meters
20 hours of battery life with noise cancellation on
It comes with an optional charging case
Backed by a Bose Connect app that gives precise control over the headphones
Well-balanced audio, no impact on sound quality
Cons
3. Sony WH-1000XM4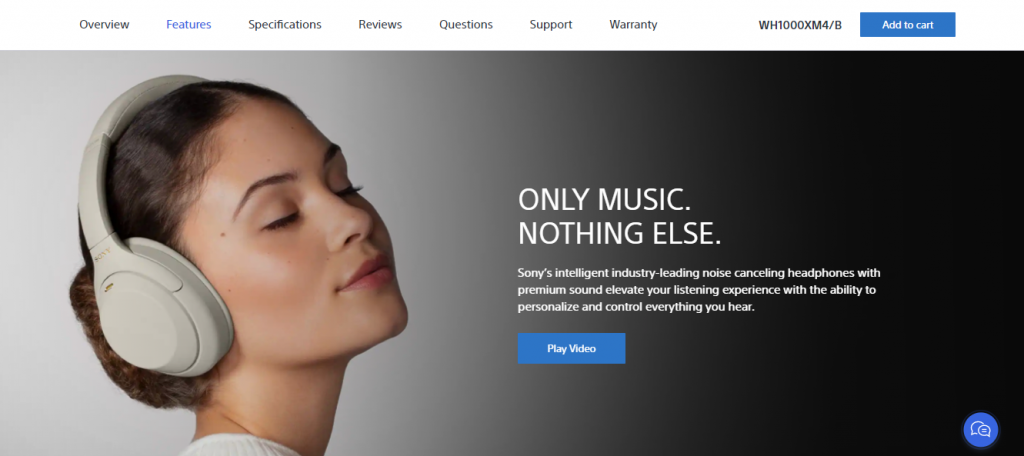 Highest battery life of up to 30 hours with noise cancellation on
The Sony app offers lots of customization
Specs
Bluetooth range of up to 12 meters
Customizable equalizer for a personalized audio experience
Touch controls for call management
Connect app lets you make sound profiles of your own
38 hours battery life with noise cancellation off
Cons
Endnote
Before you invest in a noise-canceling pair of headphones, make sure you have the right internet plan to enjoy gaming and videos.
Check out buytvinternetphone to find the most affordable and fast-speed internet plans that can meet your streaming needs. Don't let poor internet or lousy audio quality ruin your quality entertainment time!