Instagram is one of the biggest social media networks that allows its users to share photos, videos, and stories with their followers. It has also become an advertising platform for businesses to gain access to the app's mass population. One of the biggest problems most companies face is the difficulty they have in creating and running multiple accounts from a single IP address.
That is where proxies come in. You can get a great Australian proxy to use multiple social media accounts and avoid being flagged simultaneously. An Australian proxy also has the benefit of making it seem like you are located in Australia, giving you a chance to rank for local content to your audience in Australia. Don't get locked out of your favorite site or face an IP ban when you can get a proxy.
This article will look at how you can run multiple Instagram accounts with the help of an excellent proxy. We will also look at how you can automate your account with an Instagram proxy and automation tools. It will also take a closer look at the importance of an Instagram proxy for digital marketers and social media managers.
Keep reading to discover how you can manage multiple Instagram accounts using a proxy.
How Important Is an Instagram Proxy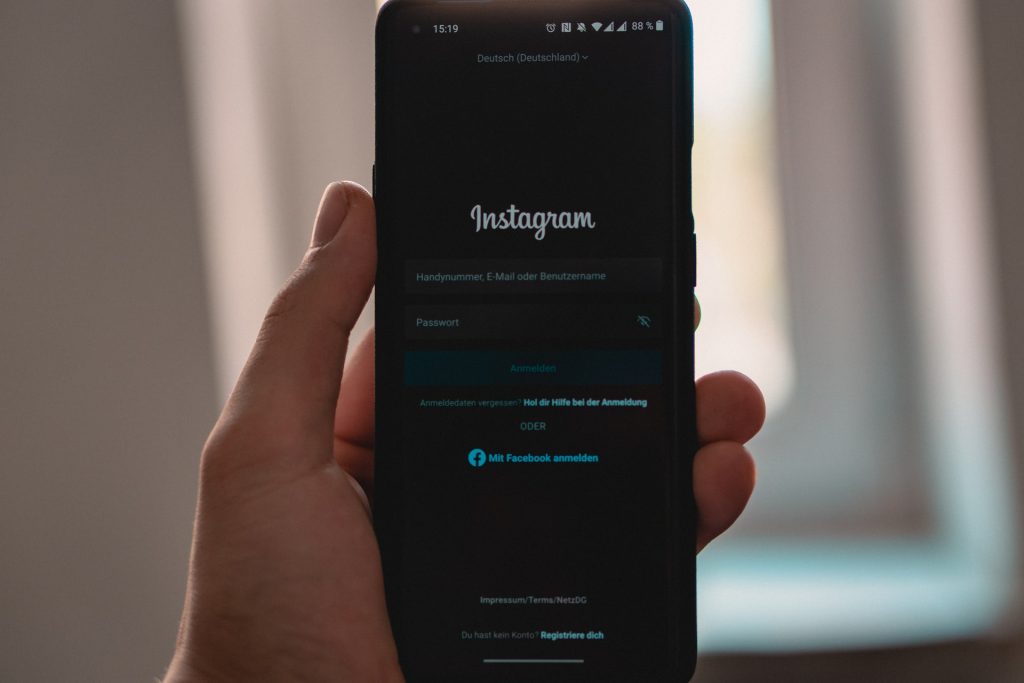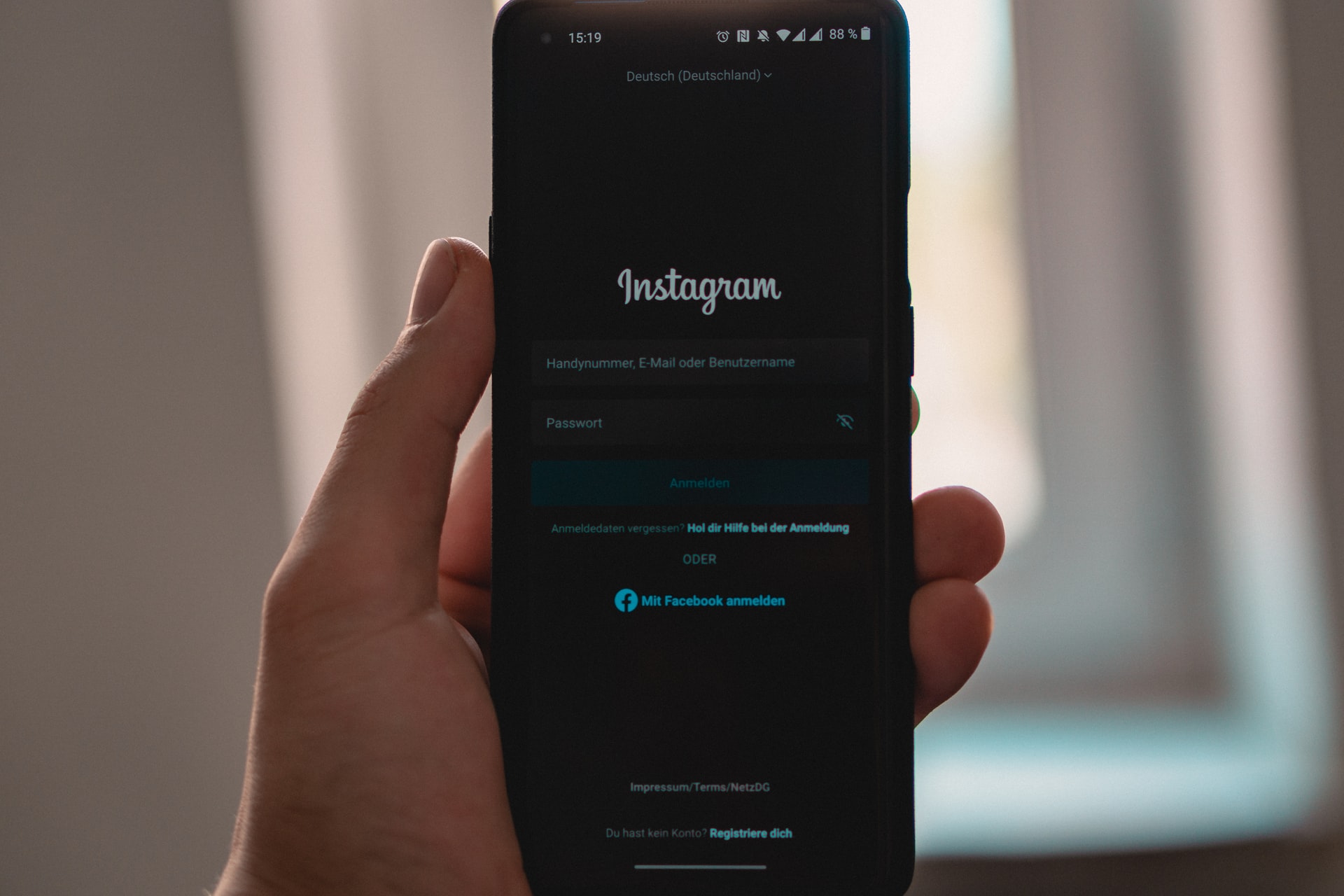 The common use of a proxy is to conceal the IP address of your device to avoid getting flagged or blocked from specific sites. There are many reasons this can be done: from scraping to get some exclusive data for research to accessing that geo-restricted site that you can't see from your country or location. Therefore, a proxy is an intermediary to its user's request to a website.
In countries such as China, foreign social media tools and services are banned, which means that when you are in China, you can't use Instagram, Facebook, Wikipedia, or even Twitter. It is extremely difficult to access these sites using simple proxies and typical protocols.
Generally, people can choose proxies for Instagram account management from multiple providers, but their quality is not guaranteed. Proxy quality in such cases is crucial as you might save $20 on a low-quality proxy and still get banned. The beauty of Instagram proxies is that they provide a pool of exclusive IP addresses that haven't been used.
Proxies, therefore, allow users to access multiple IP addresses to manage up to four accounts with a single IP address. This is a valuable factor that marketing agencies maximize when running campaigns.
Automating With an Instagram Proxy
Managing multiple accounts by social media managers, digital marketers, and even individuals is common on Instagram. Usually, one account is attached to an IP address, but most social media sites have a limit of up to five accounts on a single address. If more accounts are created on a single IP address, a user risks getting deactivated or banned permanently from the site.
To avoid getting banned, digital marketers can use proxies to create the impression that they are creating and managing accounts from different IPs. In this case, the proxy will act as an intermediary between the user's computer and the Instagram server, concealing the user's actual IP address with another one.
While proxies aren't automation tools by themself, they can be connected to other automation tools and bots to benefit further social media marketers and individuals looking to build traffic and a following on Instagram.
Tying Instagram Account to One Dedicated IP Address
Proxies also help social media managers that work remotely in different countries. When someone works from a different country, the risk of getting the company's social media account blocked is very high. Being in a different country will increase the risk of getting blocked because the locations will be viewed as suspicious and insecure.
In this case, an Instagram proxy will be used to tie the Instagram address to one dedicated IP address. This means both the social media manager working abroad and the company can use the proxy server when using their accounts.
How to Connect Your Instagram Proxy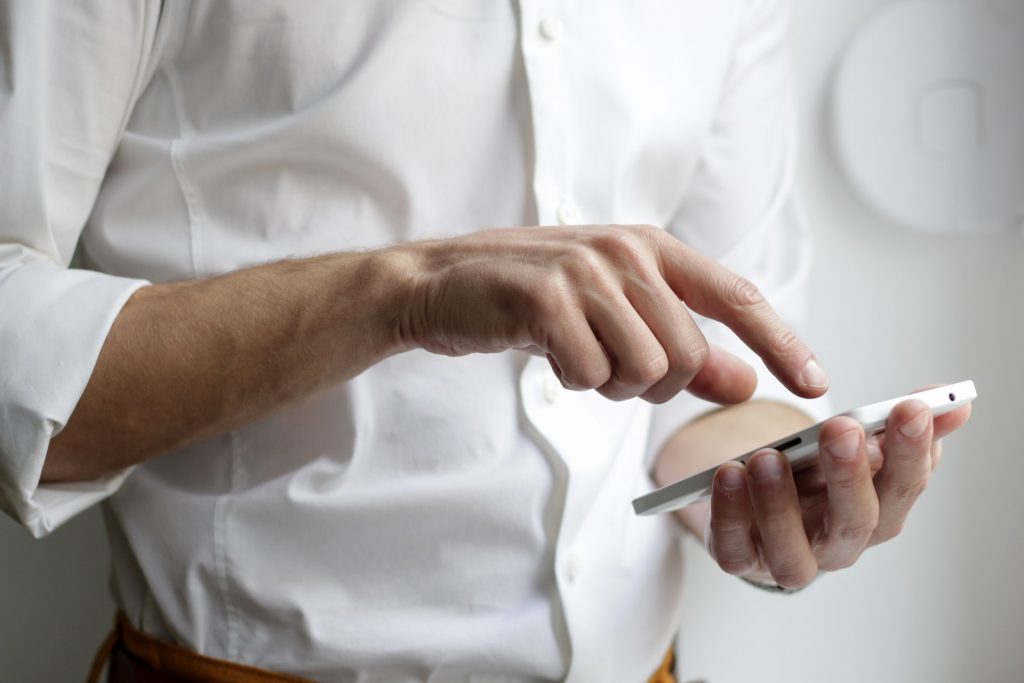 When you purchase a proxy, you will be given information about their host, port, protocol type, usernames, and log in. The following information below will give you an idea of connecting your multiple Instagram accounts using proxy servers.
Login into your Instagram Accounts.
Go to tools – Preferences – Proxy.
Two windows will appear, 'General Proxy' and 'Account Proxy.'
1. The general proxy window is for changing a general IP address shared by several Instagram accounts.
2. The account proxy window sets up individual proxies for different accounts.
3. The latter should be used to run multiple Instagram accounts.
Enable the switch next to one of the Instagram accounts on your list.
Select the host type and fill in the hosts' details, proxy login, and port.
Click Save and repeat the process with all your Instagram accounts.
Advantages of Using an Instagram Proxy
Let's look at some of the advantages of using an Instagram proxy.
It allows you to send different messages without compromising one account through multiple accounts accessed through a proxy.
Connecting with a proxy on Instagram is typically 1.5 times faster than the industry average.
Proxies limit and isolate each Instagram account creating the impression that different users are accessing these accounts.
Digital marketers and social media managers can easily reach a more targeted and precise market.
Conclusion
Proxies are no longer just a tool to conceal an IP address. Still, they are now used to bypass account restrictions and create and manage multiple social media accounts to reach target groups faster and more efficiently. Using a proxy alongside other automation tools puts any digital marketer and social media manager ahead of the game.