2022 continues to be an adrenaline rush for the gamers community. Unfortunately, several game releases got delayed due to the covid-19 pandemic. This resulted in the flocking of new releases earlier this year.
This year might have left the gamers confused. It can become overwhelming amidst the plenty of new releases. Therefore, we have taken up the responsibility to help you choose the best. You've come to the right place if you're a passionate gamer.
Here we will discuss a list of the top five games of 2022. From Pokemon Legends: Arceus to the legendary Elden Ring, we promise not to miss out on any space that might interest you this time of the year.
The Top Five Games List of 2022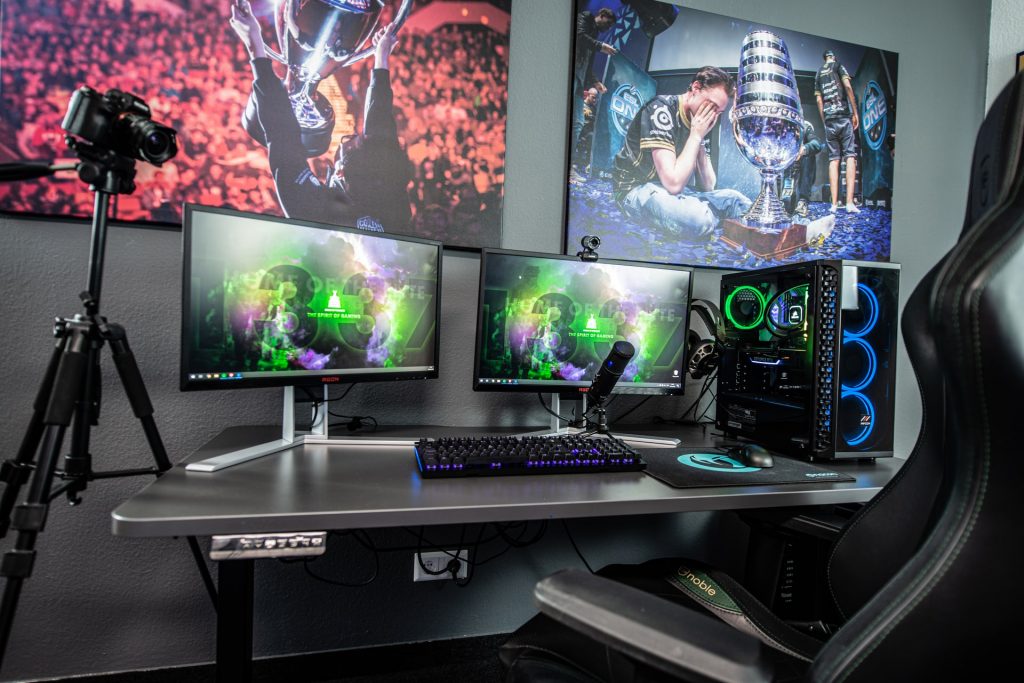 Lose yourself in months of gameplay with these top five games of 2022. If you want to download the latest games for free, click here-  thenewpiratebay.org.
1. Pokémon Legends: Arceus
Pokémond Legends: Arceus didn't happen overnight. Years of series refinement, thoughtful design, and play-testing resulted in a remake. It respects Pokémon fans — both old and new — with a revamped adventure that's satisfying by anyone's standards.
Also, it is one of the best action role-playing games developed by Game Freak in 2022. Pokemon Legends was released as a prequel to the Pokemon Diamond and Pearl. Its arrival was announced on the 25th Pokemon anniversary, and the game was released on 28 January 2022.
2. Horizon Forbidden West
Horizon Forbidden West is a continuation of the story after Zero Dawn that captures the adventures of Aloy.
Here are some points to show you how Guerrilla Games improved the gameplay experience in this open-world role-playing action game:
Now you can experience a broader and more detailed map of the location.
It added a new element to underwater exploration.
Players can now upgrade weapons at a workbench with the new weapon system.
New outfits are available. Some of these outfits come with special powers.
Finally, you can now explore the world on a flying machine.
3. Destiny 2: The Witch Queen
One of Bungie's significant expansions for Destiny 2, The Witch Queen, is an amazing first-person shooter video game. This expansion mainly focuses on The Witch Queen, Savathun, the sister of Oryx from The Taken King.
The Witch Queen was released in two seasons in 2022:
Season of the Risen (Season 16).
Season of the Haunted (Season 17).
4. Elden Ring
Elden Ring is one of the most notable games that touched every gamer's heart in 2022. It is a game about war and tragedy. The combat system is complex enough for anyone to learn and master but easy to pick up and play.
This story is dark. Drama is the main focus, rather than the gameplay. The world of the Elden Ring is full of anguish. You could feel it in the atmosphere and the dialogues of the gameplay characters. Elden Ring had no sense of humor, no smiling NPCs, and no joyful music.
Instead, it's full of death, murder, and destruction. The game has the potential to make you feel the weight of a conflict that went on for too long.
If you ever play Elden Ring, you'll know that something about it is almost overwhelming. It came out more than just a game. Elden Ring is a perfect story, told perfectly.
5. Tiny Tina's Wonderlands
On September 18, 2012, Gearbox announced on its official website that there would be a DLC for Borderlands 2 named Tiny Tina's Assault on Dragon Keep.
The new DLC is said to continue the Tales from the Borderlands story, but this time with an all-new game mechanic. Tiny Tina's Wonderworld is an action-packed, psychedelic adventure game!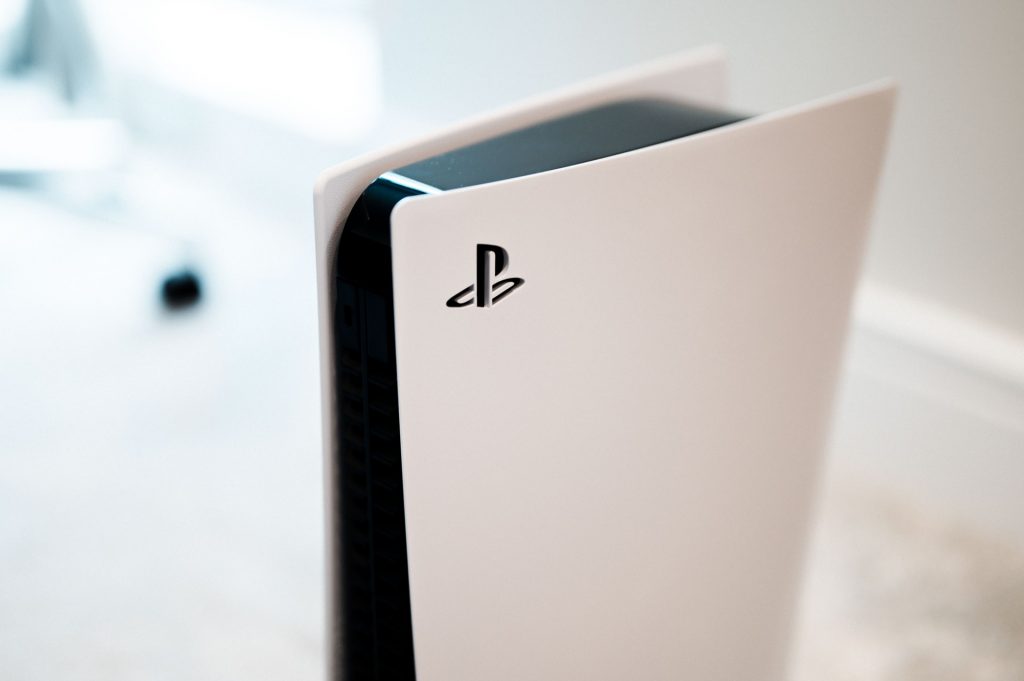 Conclusion
Gaming in 2022 suddenly became an overwhelming experience. Won't you agree? Thanks to all the delays, now we have a big ocean of games to explore. This article has already discussed the top five from the list.
But don't stop your search yet! Keep looking! With the entire list of 2022 games, you can take your gaming seat for the rest of the year. Once you're done reading, start exploring the games on your PS.
Let us know about your experiences in the comment section below. Connect with us if you have any doubts.