As an online freelancer, you're one of those people who can travel to any destination without affecting their work. There is no reason to confine yourself to one location when the internet and technology give you all the freedom.
However, some people find it challenging to balance work and travel, and that's where problems begin.
How to Freelance and Travel Like a Pro
There are plenty of reasons why you should travel while freelancing. For starters, you never have to miss a day of work, no matter where you are. As long as you have internet access, you can take care of business from anywhere.
Moreso, traveling the world is a blast. You can have the time of your life even as you work. As long as you're organized and have a good work/life balance, there's no reason why you can't have both.
Maintain the Same Expenses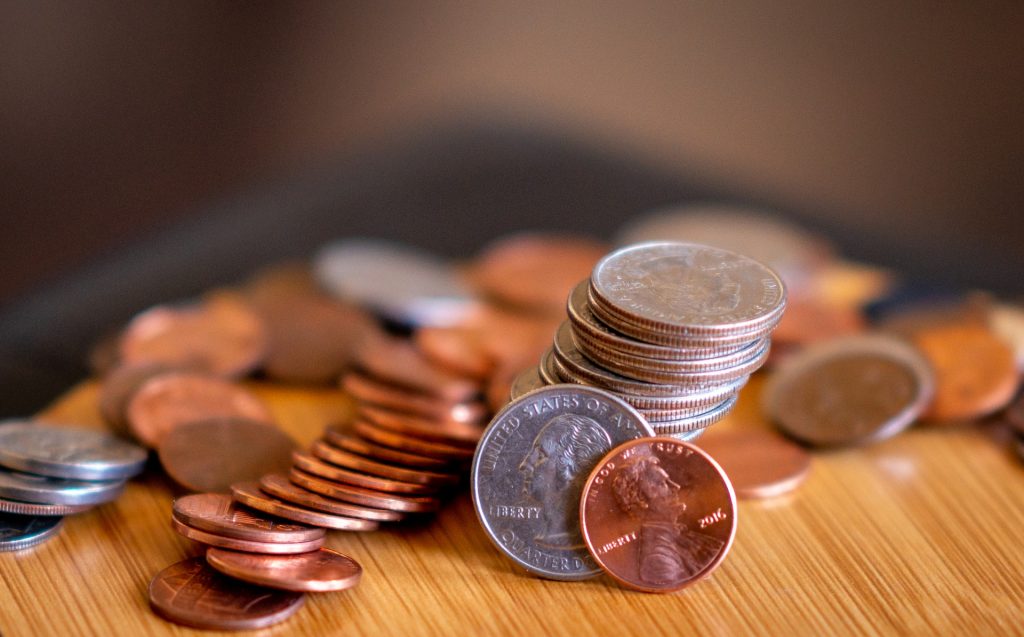 You should keep your expenses the same as at home, if not less. This might mean replacing your rent with the cost of short-term rentals and opting for food and train tickets that are cheaper than what you're used to.
You can also take advantage of online platforms that help you find apartments and restaurants near you that fit your budget. This way, you'll be able to work efficiently without having to worry about traveling too far or spending too much money.
Follow Your Favorite Local Shows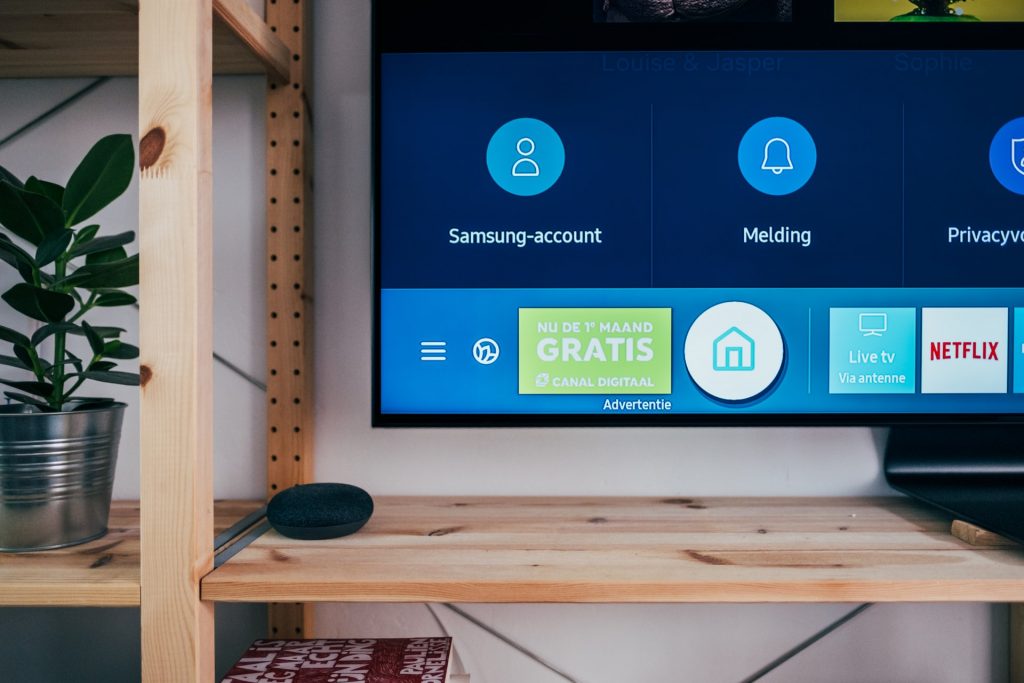 It's easy to get caught up in the new surroundings and forget the things that used to make you feel at home. But don't forget about your favorite TV shows.
Keep up with them even when you're on the other side of the world. All you need are good proxy servers. They will allow you to connect to your home country's streaming services and watch your favorite shows as if you never left.
Work Within the Same Time Zones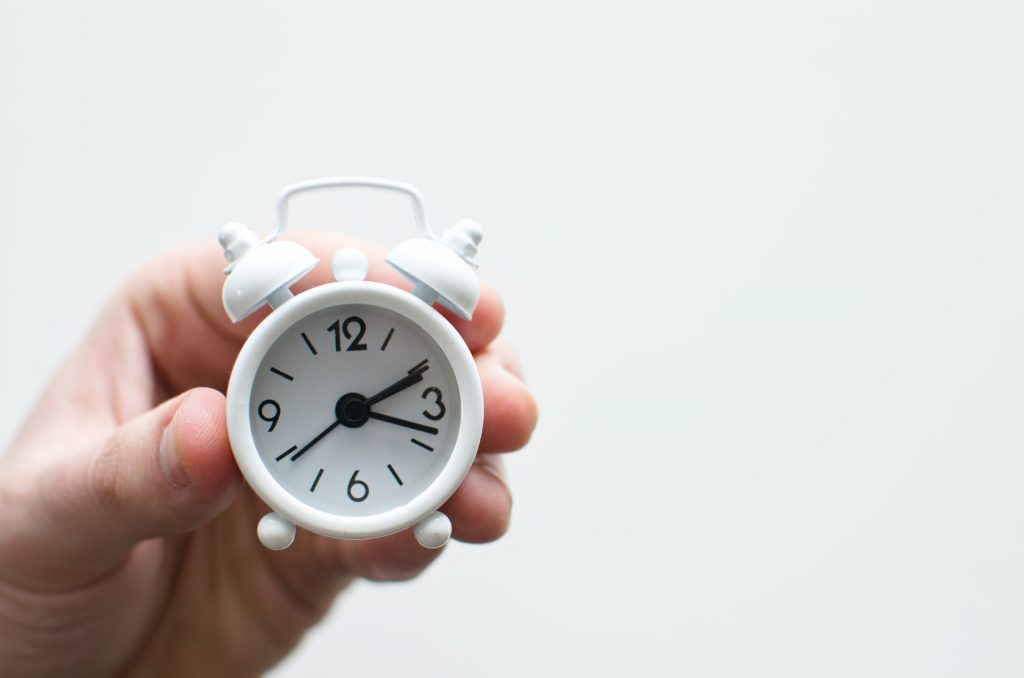 Always work within the same time zones as your clients. Doing so will help to minimize any disruption to their workflow. They may not even realize that you're traveling, and that's the point. It would help if you also staggered your work hours so that there's always someone available for client support.
This way, customers never have to wait long for a response to their inquiry. Also, keep communication channels open. Use tools like Slack or Zoom to stay in touch with your team and ensure everyone is on the same page.
Connect With Your Loved Ones Back Home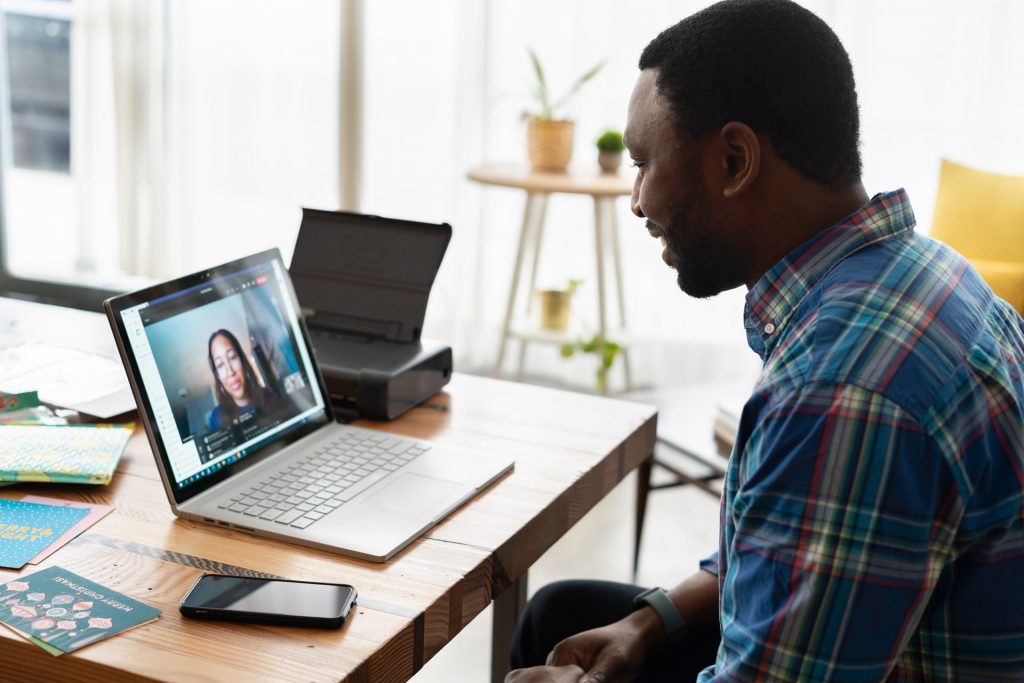 While traveling the world, keeping in touch with your loved ones back home is essential. It can be a challenge, but the internet has made communication easy.
You can make full use of social media, video calls, and free calling apps. Just be sure to set a regular schedule, so you don't fall too far out of touch.
Use Travel Apps
Apps like TripIt can help you book flights and keep track of your travel itinerary. Then there are apps like Airbnb and Booking.com that can aid your search for accommodations. Other useful apps such as Yelp and OpenTable offer massive lists of restaurants.
And that's just the beginning: countless travel apps can help you make the most of your time away from home. So don't be afraid to experiment until you find the ones that work best for you.
Document Your Journey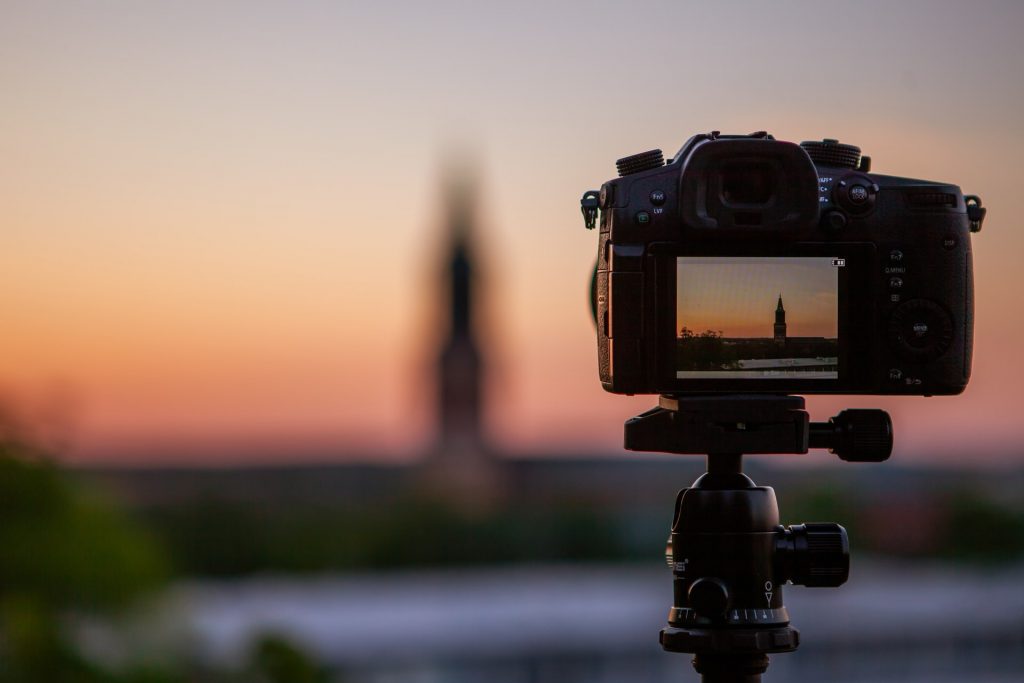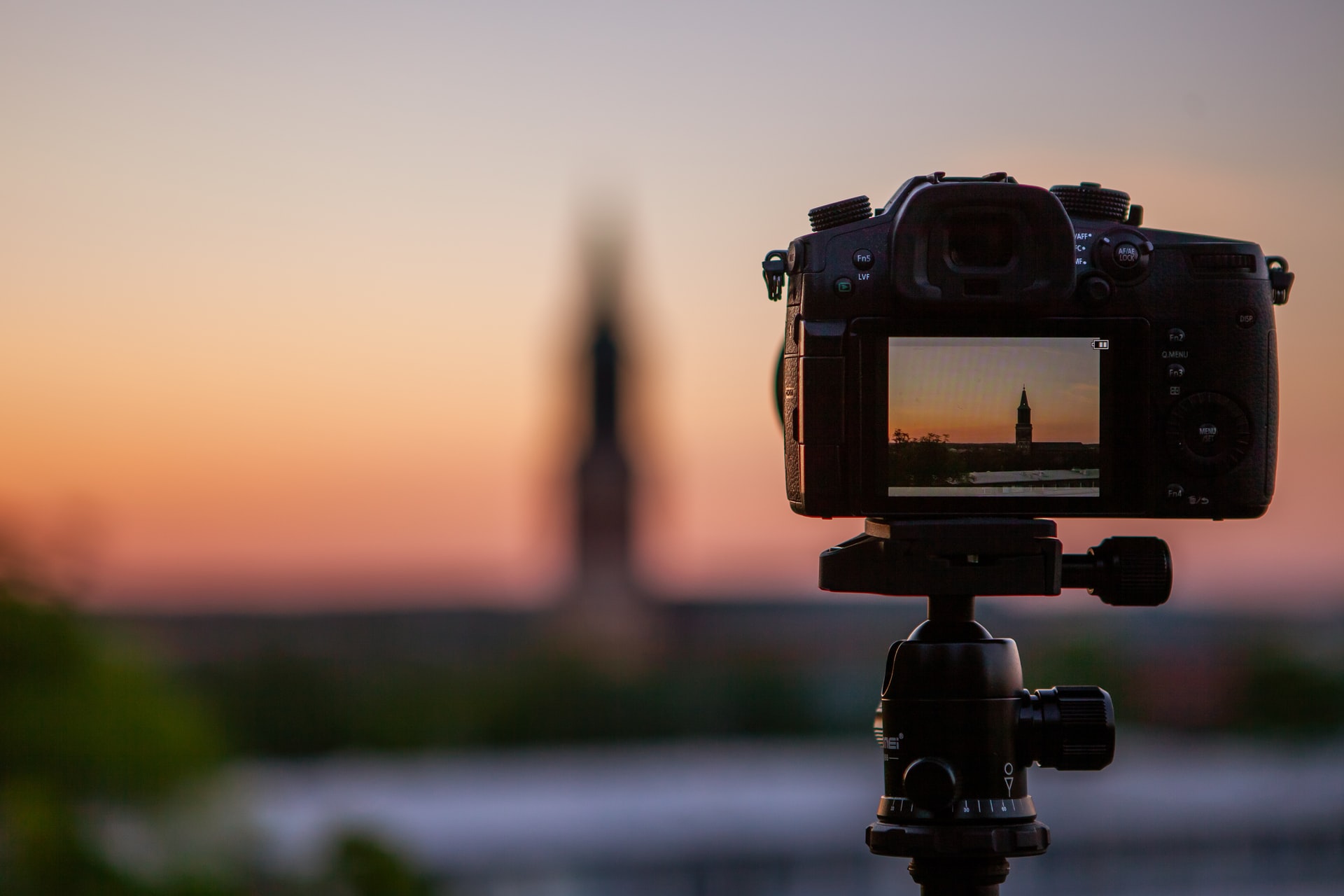 It would be best if you took some time to enjoy your surroundings. That's why it's a good idea to document your journey as you travel. You can take pictures and videos of your experiences and share them with your friends and followers on social media. It's a great way to show off your travels and keep in touch with people back home.
In addition, stay connected with your followers while you're on the go with live videos from exciting locations. Show your fans what you're up to and give them a glimpse into your world.
Get Out of Your Home and Explore the World While Working
It feels good to get a chance to work online and travel the world. While this is a fantastic opportunity, it can also be a little daunting.
How you stay productive while working in a new environment depends on how well you adapt. Follow these tips, and you'll always feel at home!