Technology has rapidly evolved over the past few decades, and that development has trickled down to businesses.
A company in the 1940s rarely needed technology to operate, but a business in the digital age cannot survive unless it integrates with technology. Technology can automate several mundane tasks and leaves employees to engage in productive work, which results in higher revenue for your business.
A business requires several functions, such as effective communication, security, and management. Technology can optimize business operations in every area. A tech-integrated business needs different software, such as:
1. Communication Platforms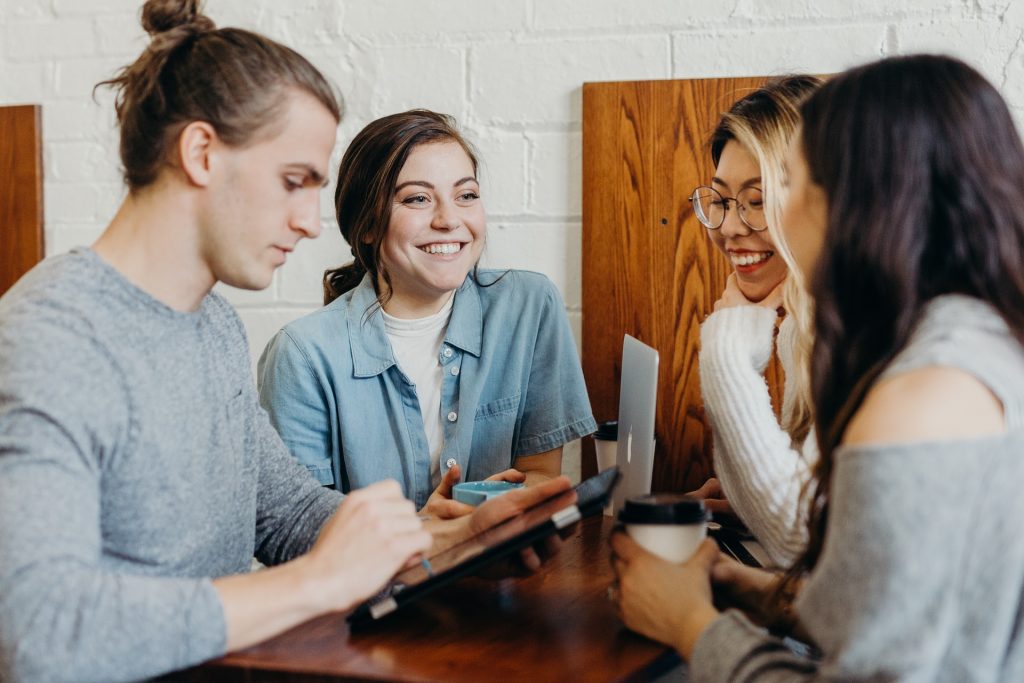 A business comprises different departments, including human resources and marketing. A well-run business requires effective communication between these departments. A company also needs communication with its clients and collaborators.
Most companies use emails and memos to communicate externally. However, traditional methods of communication are outdated. Emails are not cyber secure, and people are likely to miss emails as they get buried deep down in their inboxes. Businesses need better communication strategies, such as a CPaaS provider.
What is CPaaS? A communications platform as a service, or CPaaS, is a cloud-based platform that companies can use for their internal communications.
CPaaS platforms allow several communication modes, including audio, video, and instant messaging. CPaaS platforms use communication APIs to connect different applications and make it easier to share data over a secure network.
CPaaS might sound expensive, but it reduces costs in the long term. As a cloud-based service, it does not require you to set up your infrastructure. It also makes your business more efficient and automates your communicative processes.
Consider a manager who can send project deadline reminders to his workers at the click of a button through a CPaaS. With deadlines met, the manager can make his business more efficient.
2. Cybersecurity Software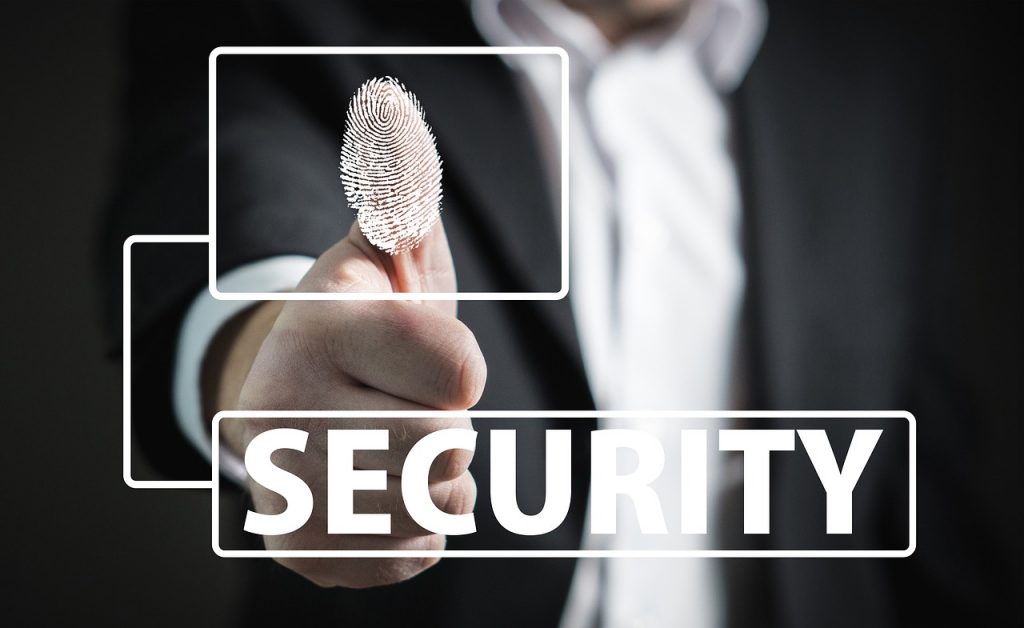 Your business data is always at risk of hackers. Make cybersecurity a priority whenever you are dealing with confidential data. Consider adding a biometric verification wherever possible. You can get cybersecurity solutions to protect your business against data breaches.
You should get security software that detects and removes malware, encrypts your data, and strengthens your firewalls. Modern cybersecurity software solutions employ artificial intelligence to detect viruses, malware, and spam.
3. Business Management Software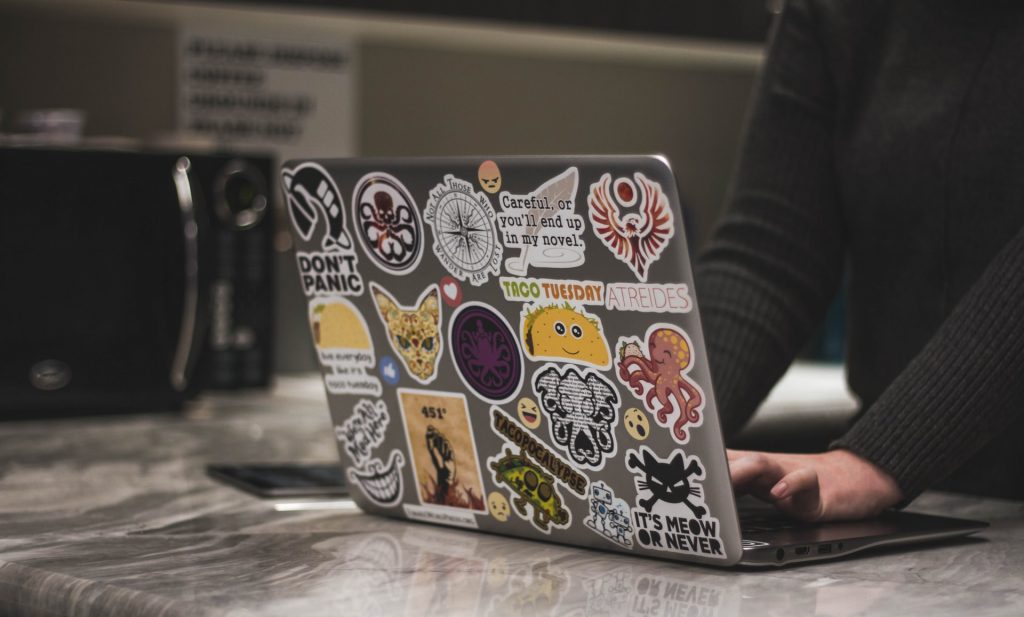 Business management software unifies marketing, sales, customer support, and project management on one platform. This software is connected to a central database and can improve your business efficacy in several ways.
For instance, business management software allows employees to work from anywhere at any time and can be optimizable for different devices. This feature allows employees to take work home and enables you to hire remote workers. Business management software also makes data accessible.
Finding data is easy on such software since relevant databases have been integrated into the platform, and you can filter relevant data. You can even track progress and manage projects through business management software. Overall, business management software can improve your business operations and is an excellent investment.
Endnote
With the advent of technology, business operations have evolved. Competitive businesses integrate tech into their workflow.
A tech-supported business is more efficient and better organized. Some tech solutions your company can benefit from are a communications platform, cybersecurity software, and business management tools.
These solutions give you a competitive edge, increasing your productivity and, consequently, your revenue. Consider integrating your business with the latest tech.