In 2023, accessing the Canvas LCISD login is an essential step for students and educators in Lamar Consolidated Independent School District (LCISD) to engage with their digital learning environment. Canvas serves as the primary platform for course materials, assignments, and communication. In this guide, we will walk you through the steps to access Canvas LCISD login and make the most out of this powerful educational tool.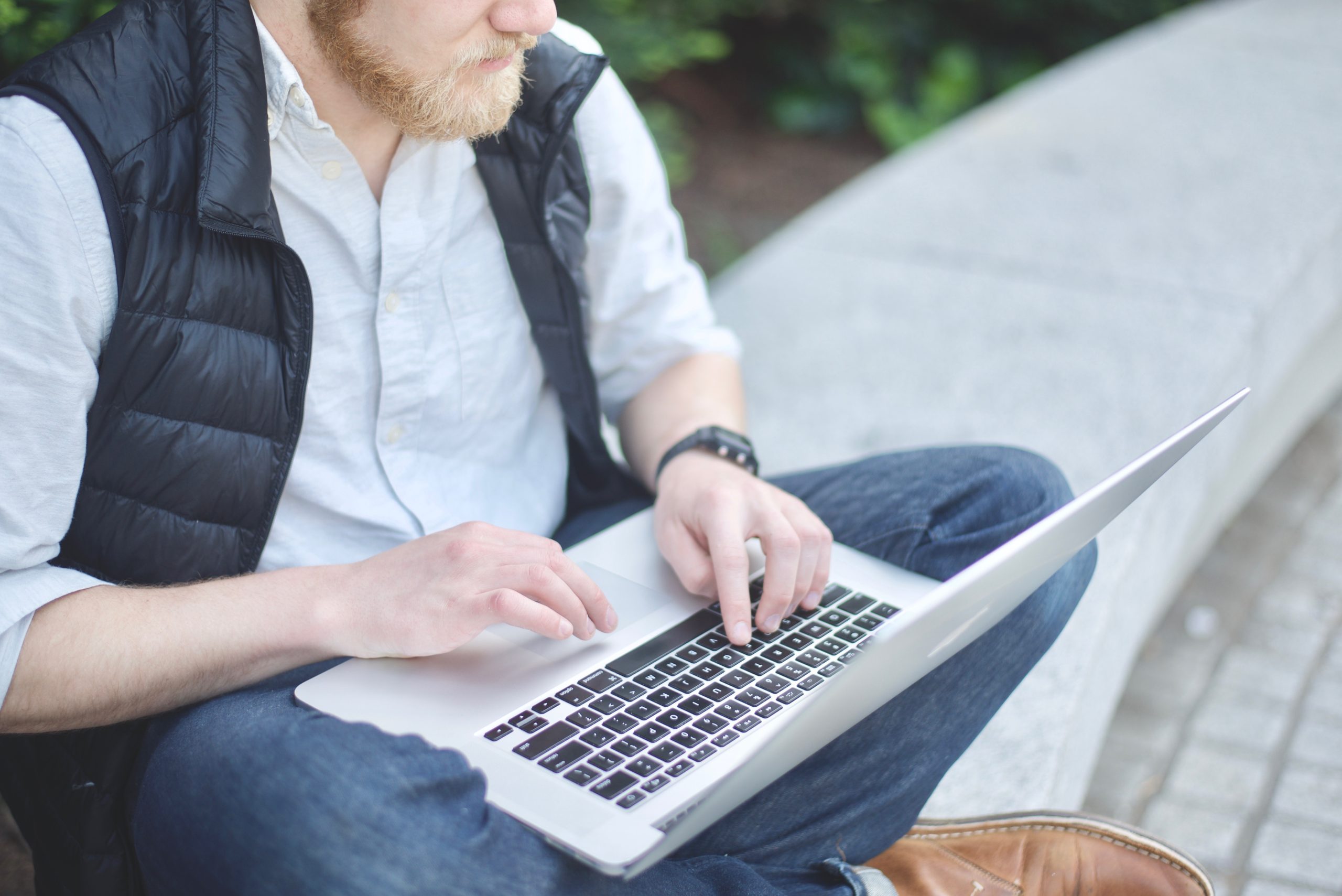 1. Navigating to the Canvas LCISD Login Page
The first step is to open your preferred web browser and navigate to the official Canvas LCISD login page. You can do this by typing "https://lcisd.instructure.com" into the address bar and hitting Enter.
2. Logging In
Once you have arrived at the Canvas LCISD login page, you will be prompted to enter your login credentials. These typically include your username and password. Students and educators in LCISD will receive these details from their respective institutions or administrators.
– Username: This is usually your student or staff ID, which is provided by LCISD.
– Password: You will have been given a temporary password upon registration. For security reasons, it's advisable to change this as soon as you log in for the first time.
After entering your credentials, click on the "Login" button to access your Canvas account.
3. Navigating the Canvas Dashboard:
Upon successful login, you will be directed to your Canvas dashboard. This is your central hub for all your courses, assignments, and communications.
– Courses: You will find a list of your enrolled courses, each represented by a clickable tile. Click on a course to access its content.
– Calendar: The calendar provides an overview of all your assignments and due dates across all courses.
– Inbox: This is where you can send and receive messages from instructors and fellow students.
– To-Do List: This section highlights upcoming assignments and deadlines.
– Recent Feedback: It displays any recent grades or feedback provided by instructors.
4. Accessing Individual Courses
To enter a specific course, click on its corresponding tile on the dashboard. Inside a course, you'll find several key elements:
– Announcements: This is where instructors post important updates and announcements about the course.
– Modules: Modules organize course materials, such as readings, assignments, and multimedia content, into logical units.
– Assignments: Here, you'll find details about all assignments, including due dates and submission instructions.
– Discussions: Engage in course-related discussions with both instructors and peers.
– Files: This section stores all course-related files uploaded by the instructor.
5. Submitting Assignments
Submitting assignments through Canvas is straightforward. Navigate to the specific assignment within your course, read the instructions carefully, attach any necessary files or links, and click the "Submit" button. You'll receive a confirmation once the submission is successful.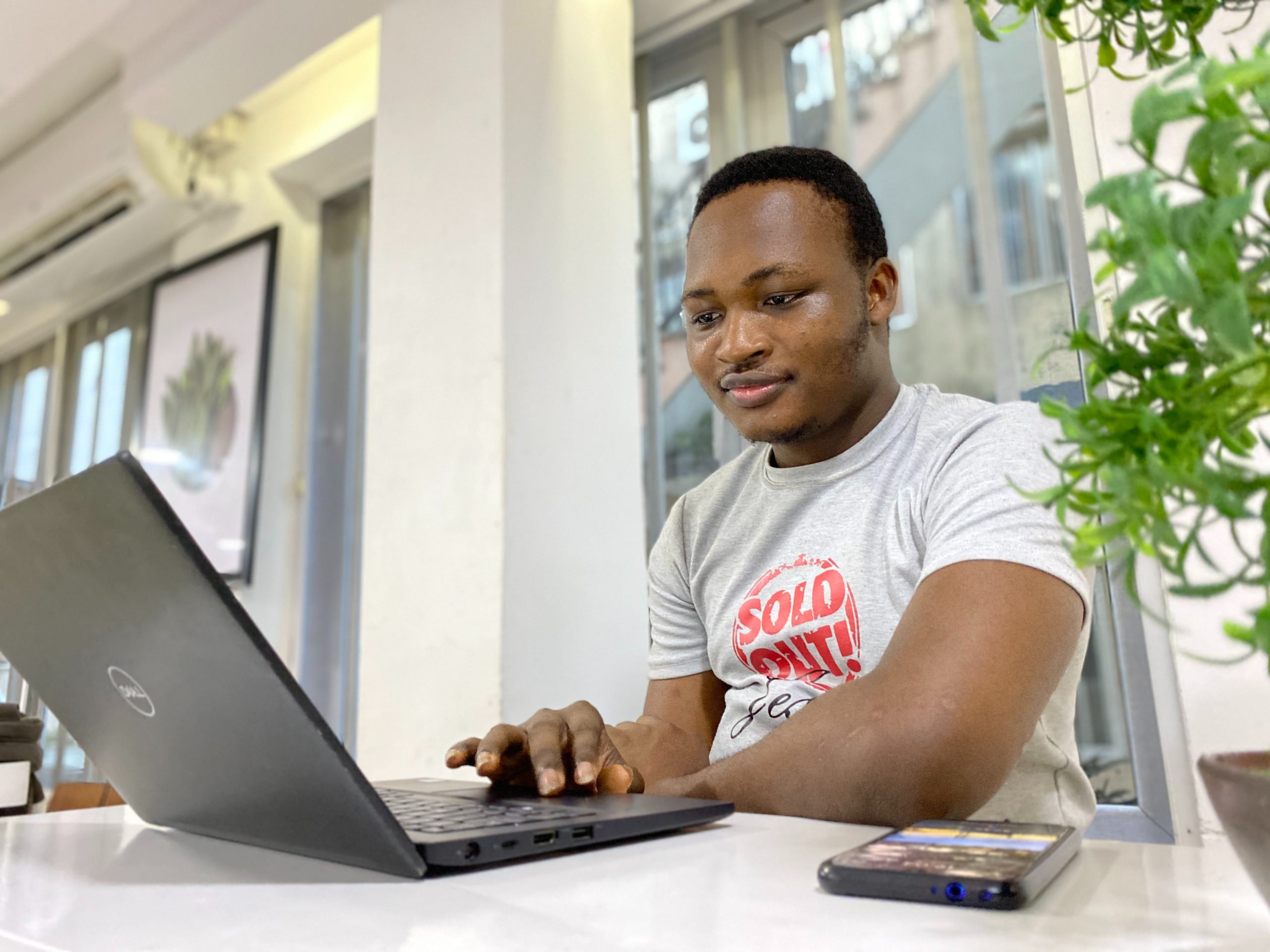 6. Engaging in Discussions
To participate in course discussions, go to the "Discussions" section within a course. Click on a topic to view the conversation and respond by typing in the provided text box. Remember to adhere to any guidelines or etiquette set by your instructor.
7. Communicating with Instructors and Peers
For direct communication, use the Inbox feature. Click on the "Inbox" tab in the left-hand navigation bar and then "Compose a new message." You can select recipients from your course roster or type in their names.
8. Customizing Your Profile
Personalizing your Canvas profile is an excellent way to make your online learning experience more engaging. Click on your profile picture in the top right corner and select "Profile." From here, you can add a picture, provide contact information, and set notification preferences.
9. Troubleshooting Common Issues
If you encounter any issues while using Canvas LCISD, such as forgotten passwords or technical difficulties, don't hesitate to reach out to your institution's IT support or Canvas support resources for assistance.
10. Utilizing Canvas Mobile App
In addition to accessing Canvas through a web browser, consider installing the Canvas mobile app for on-the-go learning. Available on both Android and iOS platforms, the app offers a streamlined interface and allows you to receive notifications, submit assignments, and engage with course content from your mobile device. Simply search for "Canvas Student" in your device's app store, log in with your LCISD credentials, and you'll have the power of Canvas at your fingertips wherever you go.
Mastering the Canvas LCISD login process and navigating its features will significantly enhance your online learning experience. By familiarizing yourself with the dashboard, courses, and communication tools, you'll be well-equipped to excel in your studies within Lamar Consolidated Independent School District.