Technological infrastructure is an essential part of every business. Whether you're a startup, a small business, or a large corporation, you have to remain relevant and competitive in your industry by leveraging the best IT support for your business. Information technology is now available for every kind of industry for specialized processes aimed at improving workflow.
However, one of the emerging trends in many companies today is hiring IT support companies instead of employing in-house IT personnel. It's believed that IT support companies can provide you with the latest technology, ensuring you get a significant advantage against your competitors.
Moreover, outsourced IT support is typically cheaper compared to an in-house IT team because you'll be able to save on salaries and other equipment maintenance needs. In this article, you'll learn how you should evaluate an IT support company. When assessing if a provider is right for your business needs, consider the following:
1. Know Your IT Support Requirements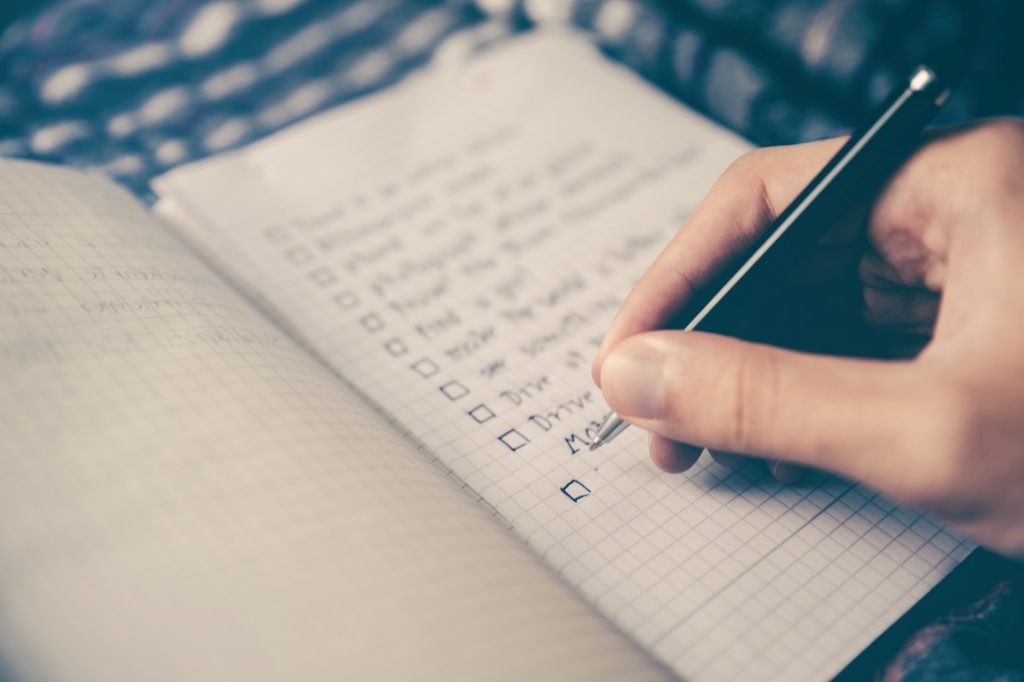 You'll only benefit from an IT support company if you know what you need to be implemented in your business. As a result, you need to develop a checklist of your IT needs. This is important because, when you'll be looking for a competent IT service provider for your needs, you'll have to ask them if they're able to give you solutions that match your needs. Note that not all IT service providers offer the exact answers.
In most cases, these companies specialize in certain areas.  As simple as it may sound, you might not be able to get help from every IT support company out there. You might be looking to upgrade your business tools to match the current backup and business continuity trends.
Besides, you might be wanting to delegate all your IT duties about daily work, such as upgrades, patching, network monitoring, and IT reporting. The company in question should offer all these services and ensure your business doesn't suffer during and after the handover.
Therefore, when talking to the IT company, you would like to deploy, be thorough with the interview to ensure that their services match your needs. There is no need to hire a company and pay for services that won't give you the solutions you're after.
2. Set Your Budget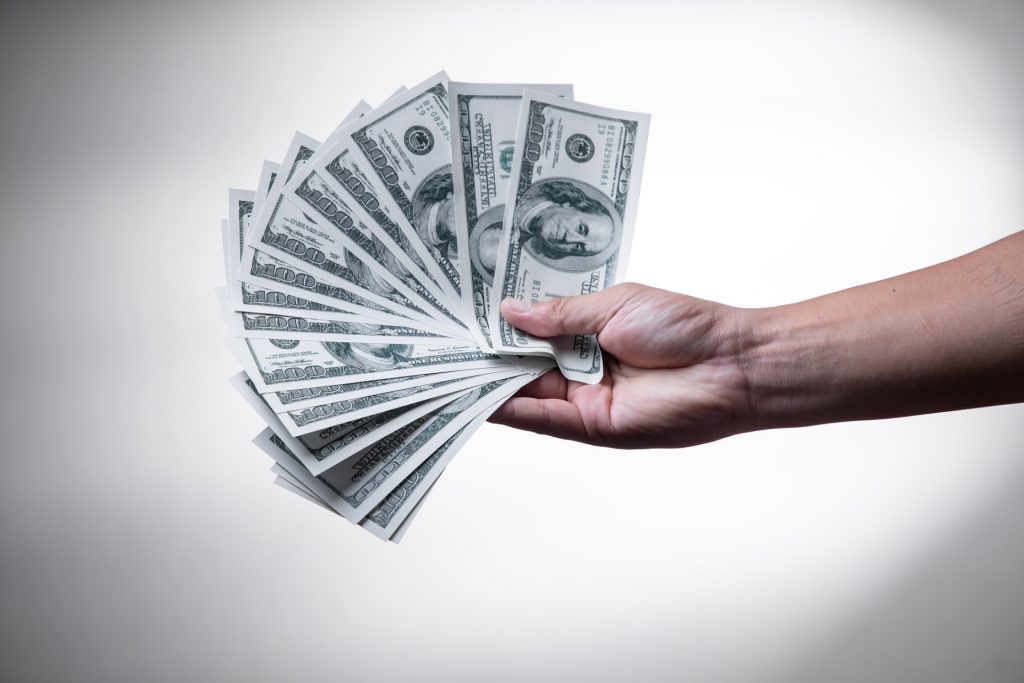 The budget you'd like to spend for hiring an IT support company plays a significant role in your search. However, there are several IT service providers out there that offer affordable rates yet provide quality services. Charges will differ from one company to another. As much as you would like to save on your expenditure, ensure that you don't compromise the quality of services and risk your business.
Getting a cheap quote might not be easy if you need a company to help you secure your business files, as cyberattacks are a significant threat to many companies. As such, this kind of service is becoming more valuable. At some point, if you aren't getting a provider willing to accept your budget, you may have to adjust it upwards a little.
Meanwhile, you may request a monthly bill from your provider that outlines their pricing. Let them provide a detailed invoice and check whether there are hidden charges. Their monthly billing will help you determine if you can afford their services in the long run.
3. Level of Expertise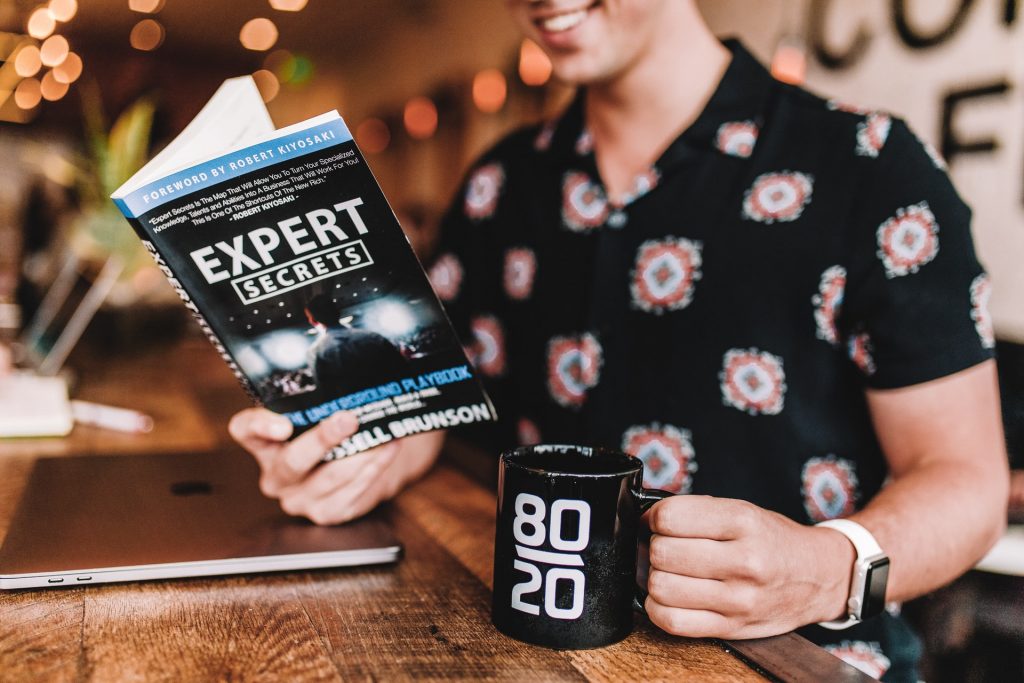 Experience is essential when it comes to receiving professional IT support services. A company that has been in the industry for a long time is more familiar with the challenges faced by companies in your field. As a result, you can receive quick solutions whenever your organization gets into an IT-related challenge.
When you're interviewing your prospective company, you need to ask them how long they have been in business. Moreover, take the time to know some of the big brands that they have partnered with. A professional IT support company should have in-house professionals whom you can reach 24/7.
You may also go ahead and contact some of their clients. Ask them how they have benefited from the IT company's services. In case of a crisis, how did the IT service provider respond? What is their response time? The company's level of expertise can also indicate how well-versed the company is when it comes to current IT trends. Ask them how they have helped their clients remain competitive with modern IT developments in your field.
4. Legal Compliance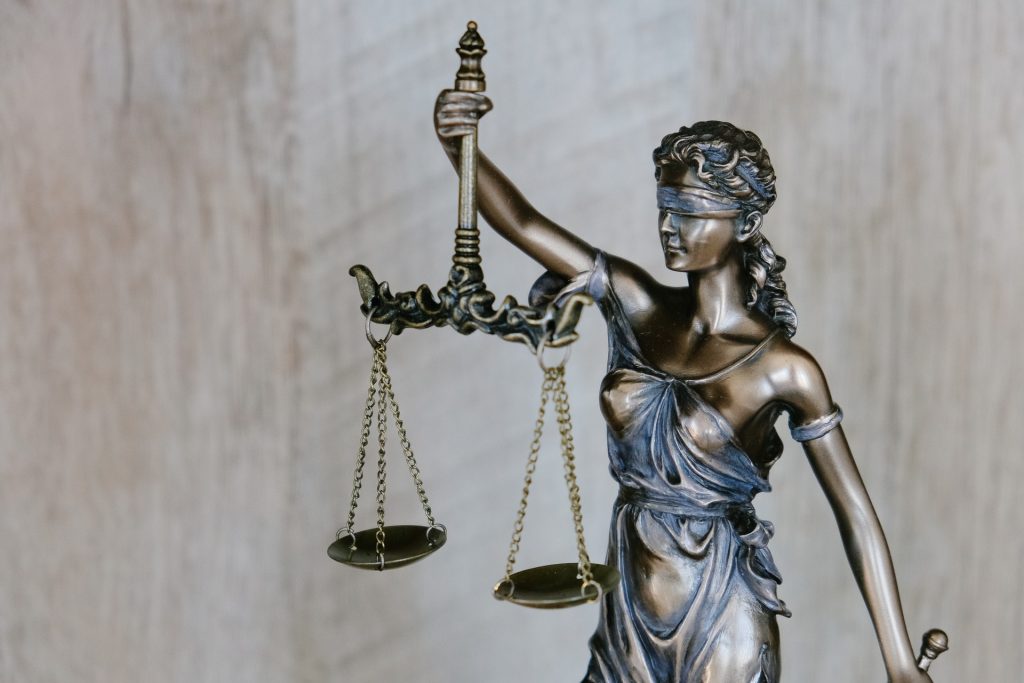 Several law requirements ought to be met by your potential IT support company. This may include the Intellectual Property (IP) clause. If you want to procure software for your business processes, your company should be able to transfer the ownership of all the software products together with the source code.
They should be able to provide the source code on demand. To ensure that your software belongs to your company only, you can demand the company sign a non-disclosure agreement that protects the code from being sold to any other client.
5. Location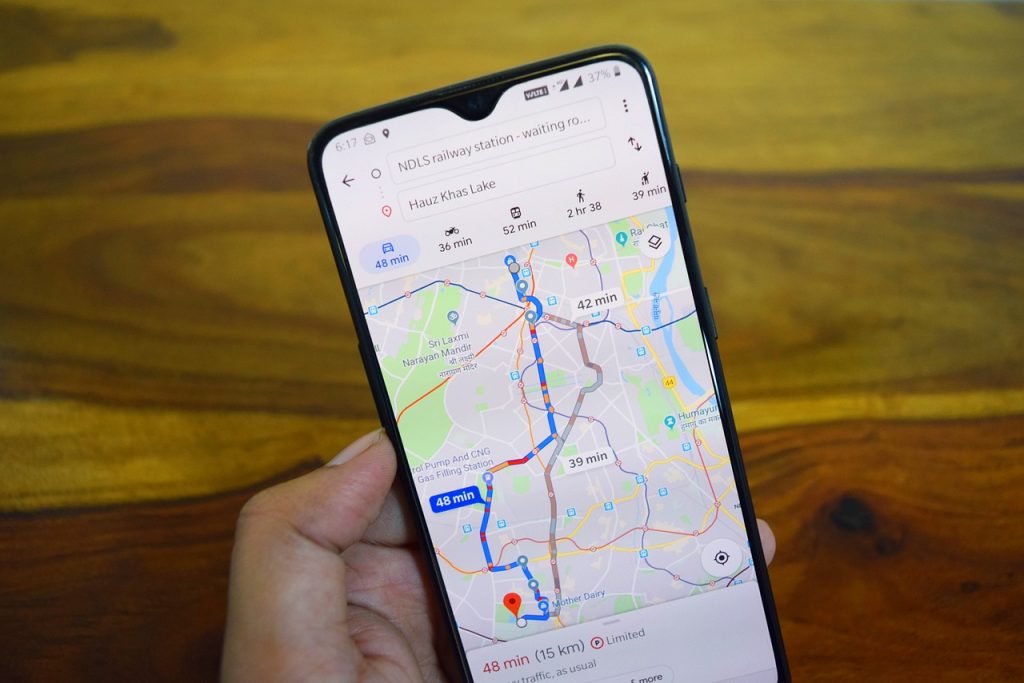 If the contract you're entering with your IT service provider is for the long-term, the place where the company is based may be a crucial factor to consider. It should be easy to plan for business trips to stay abreast of the progress of your software in case they are developing a business application for you.
If the company isn't based within your country, be aware of the visa requirements and the laws of entering the country. Can you get direct flights to the country? How secure is the country? Some countries suffer from frequent insecurity, which may derail the communication process.
6. Cooperation Models
You need to get an IT support provider that offers good cooperation models that comply with the kind of project you have. Additionally, their templates should spell out their terms and conditions transparently as much as possible.
There are two cooperation models to expect:
Resource-based: You may go for this model if you need a long-term partnership. Here, you have control during the collaboration as you can increase or reduce the team size according to your needs.
Project-Based: This is good if you want a pilot or short-term project for support of current activities.
Conclusion
Many businesses are moving from in-house teams to outsourcing their processes to IT support companies. Technology is quickly changing, and keeping pace with the process can be a tall order for many businesses. Additionally, buying, upgrading, and installing software proves to be more expensive than just enlisting the help of professionals.
The advantage with sourced IT services is enjoying cutting-edge technology and expertise. Therefore, when you're shopping for an IT support company, the criteria provided in this article can help you get the best company for your IT needs.