Instagram money calculators help you determine the earnings on Instagram if you are an influencer. If you are a business that wants to hire influences, then these tools can be handy in calculating the price you should pay to influencers for promotion.
Instagram Money Calculators offer the most important metrics like the number of followers, the estimated reach, impressions, engagement rates, or total posts.
These data are terrific insights into an account, helping you to understand what is happening with a particular Instagram profile.
In this article, we compiled a list of top Instagram Money calculators available online.
So, let's get started.
Top 4 Instagram Money Calculators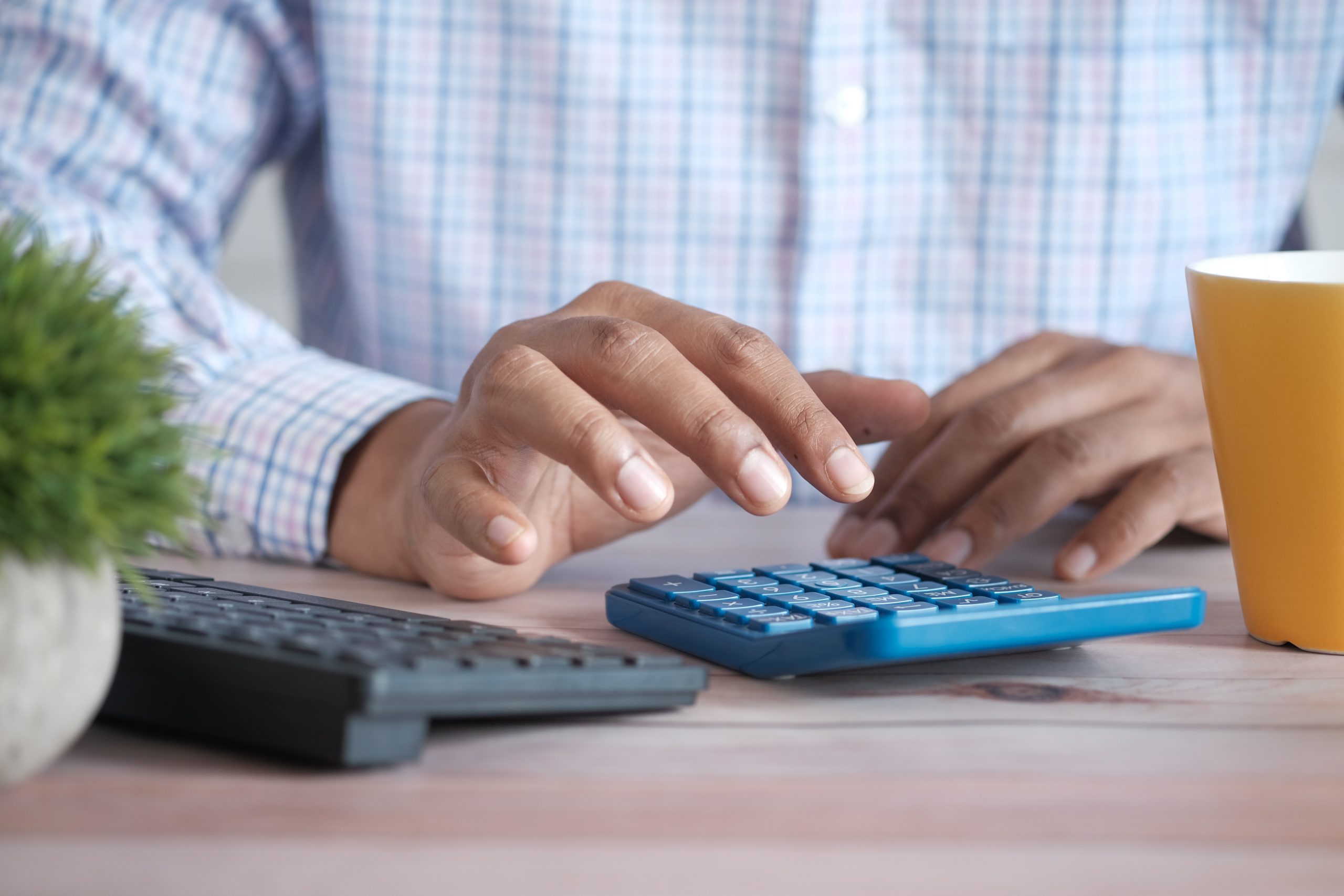 Influencemarketinghub
Inzpire.me
NinjaOutreach
Phalanx
Top 4 Instagram Money Calculators – Overview
Unimportant if you are an influencer or brand that wants to hire influencers, these 4 Instagram money calculators will tell you everything about engagement rates and fees you should charge/expect.
Influencermarketinghub
This Instagram Money Calculator is one of the best on the market. Developed by the platform of the same name, Influencermarketinghub is a reliable calculator that gets the Instagram profile's worth.
It also provides t users with everything related to influencer marketing – email marketing, YouTube marketing, social media, and more. Influencermarketinghub is a free tool that uses Fake Follower Checker, Instagram Influencer Earnings Calculator, Instagram Follower Growth Tracker, etc., to count the potential revenue.
The tool also calculates the accurate ROI, distinguishing micro-influencer engagement rates and celebrity engagement rates. Moreover, the tool is a library of knowledge so users can access viable articles about affiliate marketing, paid ads, and more.
Inzpire.me
Inzpire.me is an Instagram money calculator that works with first-party data on Instagram, Youtube, and TikTok. The tool uses the most relevant information like age, location, and gender to determine the most influential accounts by the particular criteria.
You can use a free version of the pricing calculator for everyone to use. You can find it here: https://inzpire.me/instagram-pricing-calculator. It is based on third-party data.
You can also get a Creator or Business account subscription. A business subscription costs $29 per month, which is the cheapest plan.
Inzpire.me calculates the average engagement rates, number of likes, comments, followers, and the average price of sponsored posts. The service is separate for brands and agencies, but the user interface is easy to use. Additionally, Inzpire.me uses all the available information like impressions, reach, engagement rate, and followers to build connections and calculate accurate data.
Lastly, the tool also has Instagram Influencer Marketing Case Studies that help users analyze data.
NinjaOutreach
If you want to start with a free tool and switch to something premium that you want to pay for – NinjaOutreach is a good option. Like all Instagram money calculator tools on this list, NinjaOutreach calculates the estimated price for Instagram influencers based on the engagement rate and the number of followers.
This tool also analyzes the type of content posted and campaign length, coming up with a relatively accurate profile worth. NinjaOutreach does not have a price range – it costs $163, unimportant to your needs and level of usage.
Phalanx
Phalanx is the Instagram money calculator aimed at influencers or anyone who wants to know the stats of their profile. From the tools on this list, Phalanx is the easiest to use. All you have to do is to type in your Instagram handle and press enter. The tool will calculate your engagement rate, the average number of likes, and comments per post.
If you're subscribed you can get an audit of the account. The best thing about this tool is that you have stats on the average engagement rate by the number of followers. This is extremely useful data to compare yourself to other influencers and see whether you need to change something to the Instagram strategy.
Wrapping Up
This article presented you with a list of the best Instagram money calculators that you should use to determine a particular profile's worth.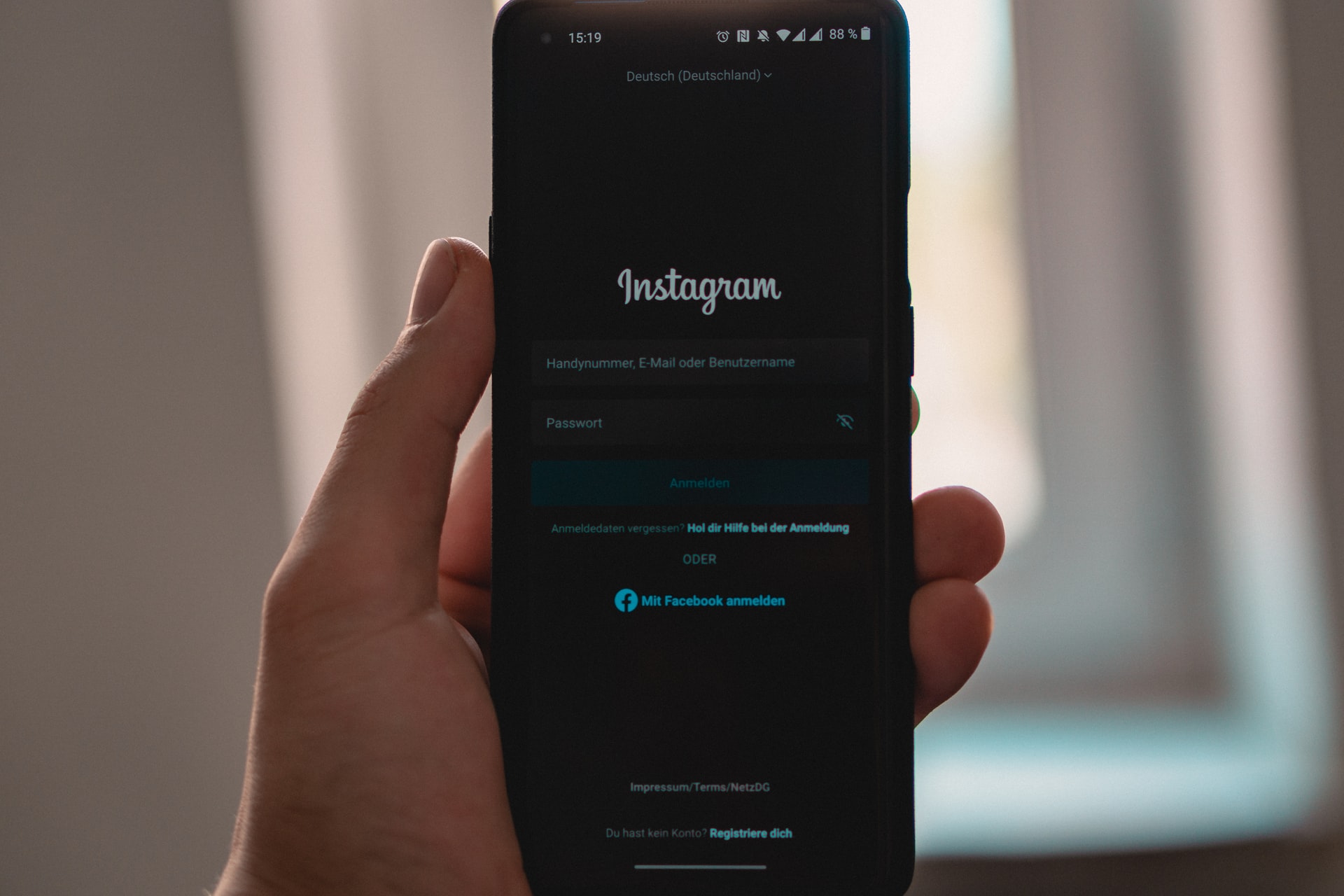 Many criteria can help you choose the best Instagram money calculators, but to save you time, we picked them for you.
Here is a summary of what was told about the above tools:
Influencermarketinghub – best for influencers who want to determine their profile's worth
me – best for businesses and agencies
NinjaOutreach – best Instagram money calculators without a price range
Phalanx – best free tool to determine engagement rates