A technology nerd's phone is loaded with a variety of beneficial apps, apps that would improve his or her daily life, apps that keep him or her informed of the most recent events, and more. The ones with the most recent tech news are the most significant of all. For a geek, staying current on the latest technological developments is crucial. But that's not everything a tech geek might want. There are some apps out there you didn't even know you needed, so let's take a look at all of them.
1. Medium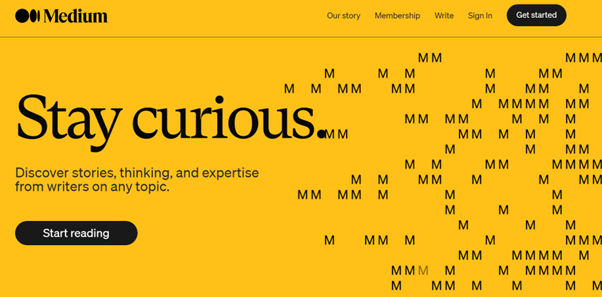 If you enjoy reading and are a bookworm, you must have Medium. Medium is a fantastic web application with unique, imaginative, humorous, and interesting material. The mobile version is even better and includes audio, so instead of reading, the user can listen to it while working or studying – it really is the perfect app. People in the tech industry are mostly featured on it and cover a wide range of fascinating topics. Professionals from a variety of Tech companies write for Medium about their own personal experiences
But, in order to access everything Medium has to offer you will have to pay, more precisely you can get a monthly membership. If you're into everything tech-mews related, you'll be more than happy with getting a subscription.
2. Astro File Manager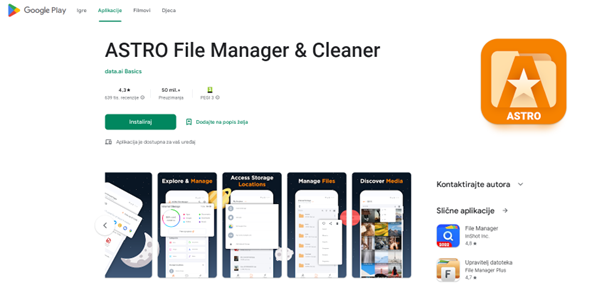 Astro File Manager is a handy little tool that lets the user organize and view your papers, files, music, and other data. The front menu's clarity, simplicity, and ease of use will appeal to first-time users, and no one should have any trouble getting the hang of it. The phone's third-party apps and other items in the root system folder will be visible in its folder view. The Astro File Manager will help you in tracking and managing all shared files in the network system according to your convenience when you connect the device to the WiFi network.
This software allows you to do a lot of things, including stop tasks, send attachments, generate backups, and more. It's definitely a handy file manager, but it is worth noting that it displays its own banner ads once installed. So, if you're easily annoyed by them, maybe skip this one.
3. AndFTP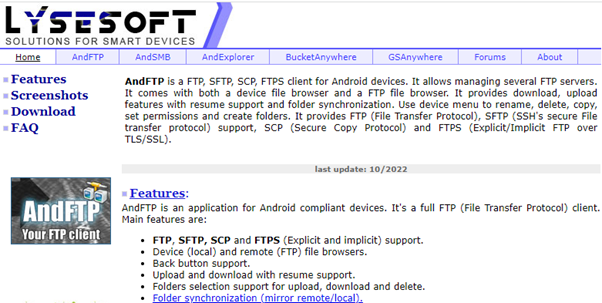 AndFTP provides three handy features for users who need to connect to FTP servers: the ability to manage FTP services, an FTP file browser, and a device file browser. All you have to do to access multiple servers is to put in theory information, and you can get started. After providing the standard login details of hostname, username, and password, you'll find various advanced connection choices (SSH key, etc.).
Additionally, the software offers choices for local and remote startup folders. IT professionals can use this to quickly browse, download, rename, delete, create folders, and modify file permissions with AndFTP. Another interesting feature is that it offers some similar features to Dropbox. Based on permissions, you can simply exchange files with your users, even very large files that are not normally suitable for mobile transfer.
4. Flipboard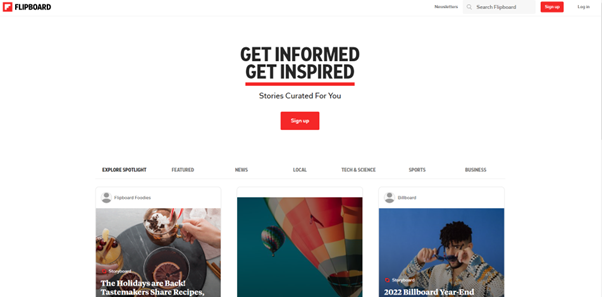 Flipboard is one of the top news apps that covers daily tech updates. As its name would suggest, it flips through the news. It's jam-packed with tons of well-organized, up-to-date, and interesting information about technology. You can subscribe to the tech publications of your choosing on Flipboard to get the most recent, updated news.
Flipboard offers numerous magazines for many industries, applications for productivity, social media, apple news, android, and other topics are available separately. Additionally, you can create your own magazines and include content from the internet.
5. NeoRouter for Andriod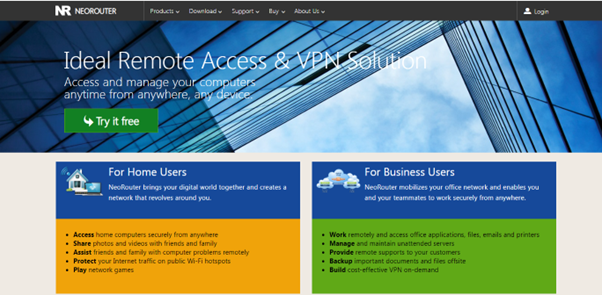 A cross-platform VPN tool called NeoRouter enables you to see or remotely access Windows, Mac, and Linux machines. Small businesses, and people in IT, in particular, will value this tool because it combines remote access, file sharing, VPN, and user management to let system administrators log in to all of their PCs from any location.
Because it can be used to manage and maintain unattended servers, provide remote help to users, and remotely access printers, IT professionals at larger enterprises can also find this tool valuable. ConnectBot and other clients for the Remote Desktop Protocol and VNC function flawlessly with NeoRouter for Android.
Final Thoughts
These are the top tech apps every geek or IT professional should consider using on their phones. Have any other favorites or recommendations? Feel free to let us know in the comment section below.