The fans of Microsoft and Apple always fight each other, trying to prove their OS is the best. Also, there are individuals who can't make up their minds and manage to install Windows on Mac. It's hard to say that this decision is correct, but it's up to each laptop user to decide what to do with their device.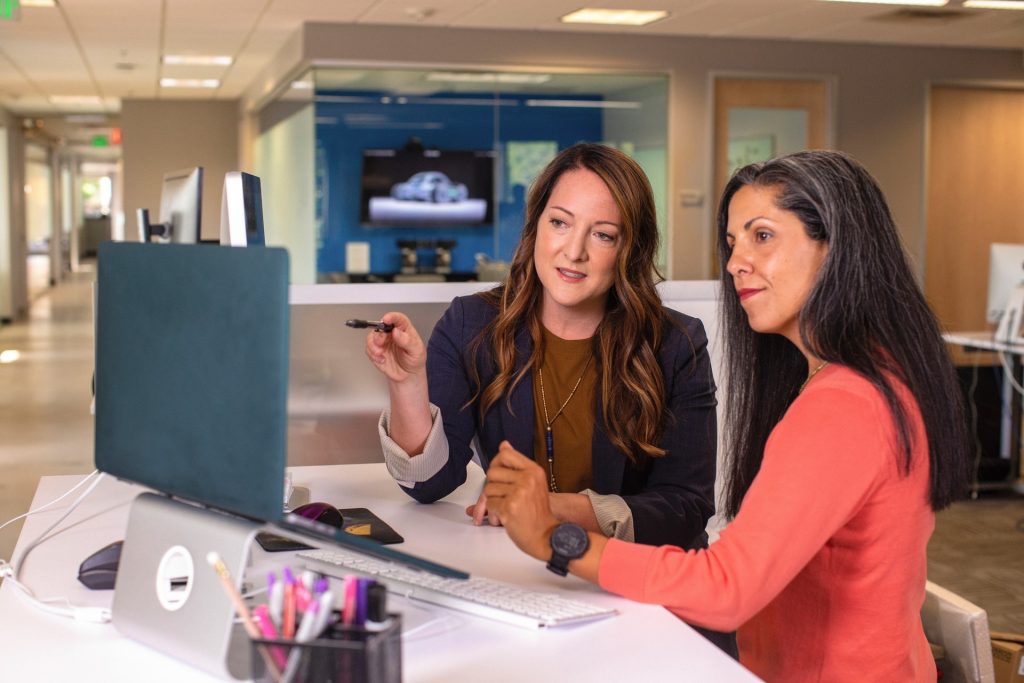 In addition, we understand how it's difficult to choose a new laptop: the more you delve into this topic, the less you know. We don't want our readers to follow suit; therefore, we decided to help everyone make the right choice. There's no point in hate speech here, so we'll just cover the peculiarities of each OS and will let you make your choice alone.
People who state that Windows is better than IOS (or vice versa) seem to lack credibility or promote this or that product. Our article isn't an OS war but an impartial overview of the best existing OS.
What About Using A Windows Laptop
All people choosing the laptop can notice a critical difference between Mac and Windows: laptops and PCs based on Windows are usually cheaper. And there's one important rule one should follow throughout the whole life — to keep within means.
No matter how hard you want to have an IOS laptop, if it costs too much, you shouldn't take loans and then pay them off for several years. A windows-based laptop is a perfect choice for school graduates who plan to enter college and need a new device while studying. Sometimes you may pay someone to do homework to get at least some free time, but it doesn't mean you don't need a laptop.
Another good thing about Windows laptops is the opportunity to upgrade them. Unfortunately, IOS-based devices can't be upgraded or changed. If you purchase a Windows-based laptop and see that its technical characteristics are outdated, you can change the CPU, main memory, and video card. As a result, you get a new laptop cheaper.
A wide selection of Windows laptops is another advantage of this OS. Lenovo, HP, MSI, Asus, and other well-known manufacturers offer so many options that it's difficult to choose the one you like. Unfortunately, in this regard, MacBooks lose to Windows-based devices.
New windows-based laptops can efficiently run older versions of Windows and vice versa. So, the compatibility of these devices is outstanding. Mac OS can't boast of such characteristics: if you update the IOS version on Mac, you can't roll back to the older version and continue enjoying some functions you liked.
However, we can't omit some disadvantages of Windows. Since this OS is the most popular, it gets attacked by hackers and malware more often. And if you fail to update your antivirus software on time, you risk losing all crucial data. Cheaper Windows laptops may not serve you for a long time because the components are less reliable than the expensive ones.
A Few Words About IOS-Based Laptops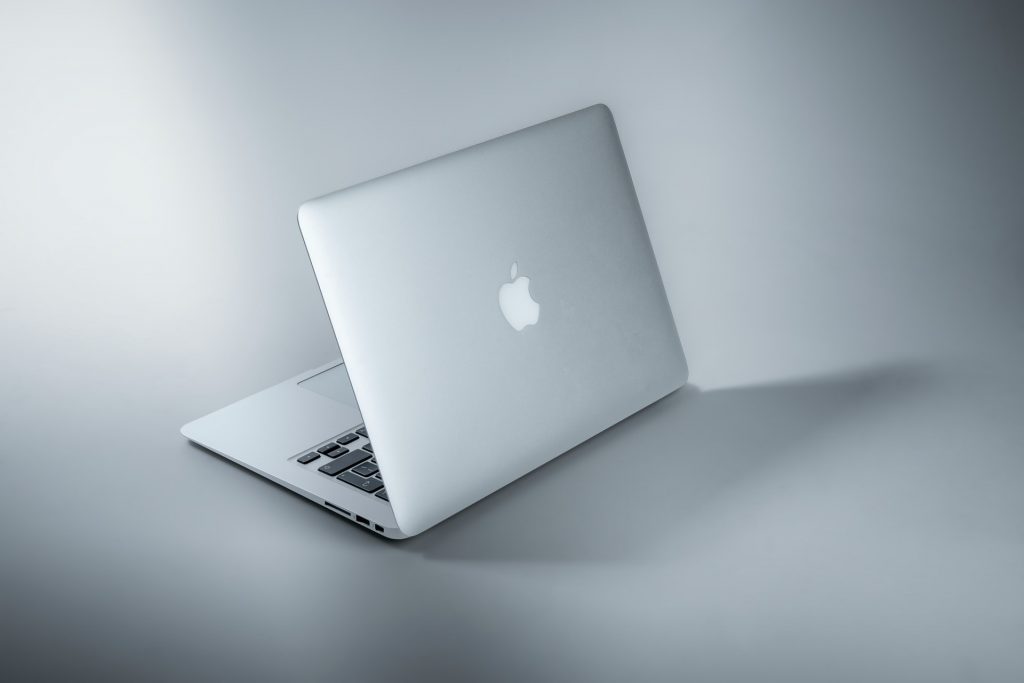 Do you agree that MacBook's design is one of the good reasons to buy it? They look stunning. However, we can't finish our review on this item; otherwise, it won't be comprehensive. First of all, MacBooks are stable and guarantee outstanding performance.
Apple cares about each detail of its products. If you purchase an IOS-based laptop, you'll hardly face any problems with software, such as incompatible drivers on Windows laptops. People who develop software, create various content, and do other jobs prefer purchasing MacBooks because they are reliable.
Moreover, a MacBook can complement the ecosystem if you have an iPhone or iPad. It will be easy to share files between all your devices. WIndows-based laptops can't be called a good choice in this regard. Apple devices win over Windows in the number of in-built apps. The text editor, video viewer and editor, calendar, weather app, voice recorder, web browser, and other in-built apps will be enough to use your laptop at total capacity.
IOS users don't need to pay money for OS updates: Apple improves their products regularly and doesn't require users to pay for them. People who own Windows-based laptops can't enjoy this advantage and purchase a licensed version of Windows. By the way, the number of malware attacks on IOS is significantly lower than on other OS.
Many people note that the IOS interface is more straightforward, although when you switch to IOS from Windows, you may need more time to adapt to it. But 90% of cases show that you'll hardly want to return to Windows. Although it all depends on personal preferences, it's better to test each OS for some time and define what suits you and your needs most.
Finally, Apple hardware and software are much more expensive than Windows-based ones. However, if you have enough money to purchase the laptop and software you need, why not?