Every one of us has received calls like "We are calling about your home loan/student loan or personal loan." "Congratulations. You won a fully paid trip to Brazil." "You got an iPhone for free because you are the 100th visitor of our website." These are scam calls created with the sole intention of luring you into believing something that doesn't exist and cheating you off your money.
The FTC (the Federal Trade Commission) states that nearly 49 billion robocalls are made in the US alone every year. A handful of these calls are pre-recorded messages from essential services like schools and hospitals. Almost 47% of them are complete scam calls whose sole purpose is fraud.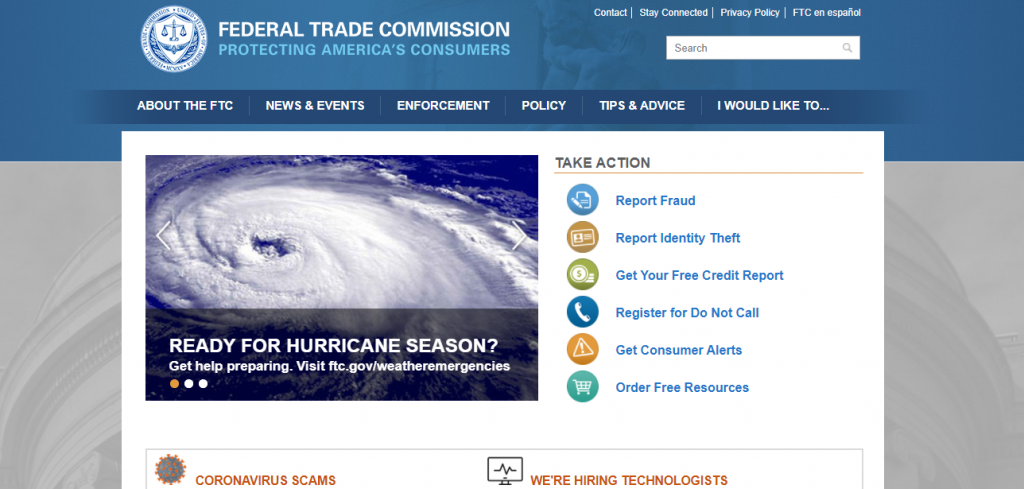 Moreover, FTC rightly terms the situation as the 'scam call epidemic' as the robocalls and AI automated messages filter down innocent people who believe such scams and cheat millions of dollars from them every year. Is there any way to curb these calls and save the innocent victims falling prey to them?
Experts say there isn't any particular way to stop the scam calls, and the problem will further escalate into complex issues in the future. Customers will be genuinely confused, whether it is a legal call or a scam call, as the hacking technology grows leaps and bounds every day. The only way to protect oneself is to stay aware of the various types of scams and practices to avoid them.
The scam calls can be classified into two main types: the "unbelievably good scams" and the "fear Scams."
Unbelievably good: a lottery scam promised you won 500,000 dollars in a lottery and needed to pay a $5000 processing fee. Other schemes that promise low-interest rates, immediate loans without any paperwork, winning cruise trips, etc., also fall under this category.
The purpose of the scam is to make the customers believe they have landed the luck fairy and need to spend a little to claim their luck. FTC advises consumers to stay away from any calls that are too good to believe and ask them to pay money.
Fear Scams: The IRS scams stating you failed to pay your taxes and will be arrested in two hours or overseas calls saying your immigration is having issues fall under this category. Family members receiving calls from friends or relatives asking for urgent money because they had an accident is also one of 'fear' scams.
The primary purpose of these scam calls is to instigate fear and a sense of urgency in the victim. They prevent the victim from thinking further and force them to pay money quickly and without re-checking facts.
Why Are Scam Calls Increasing Constantly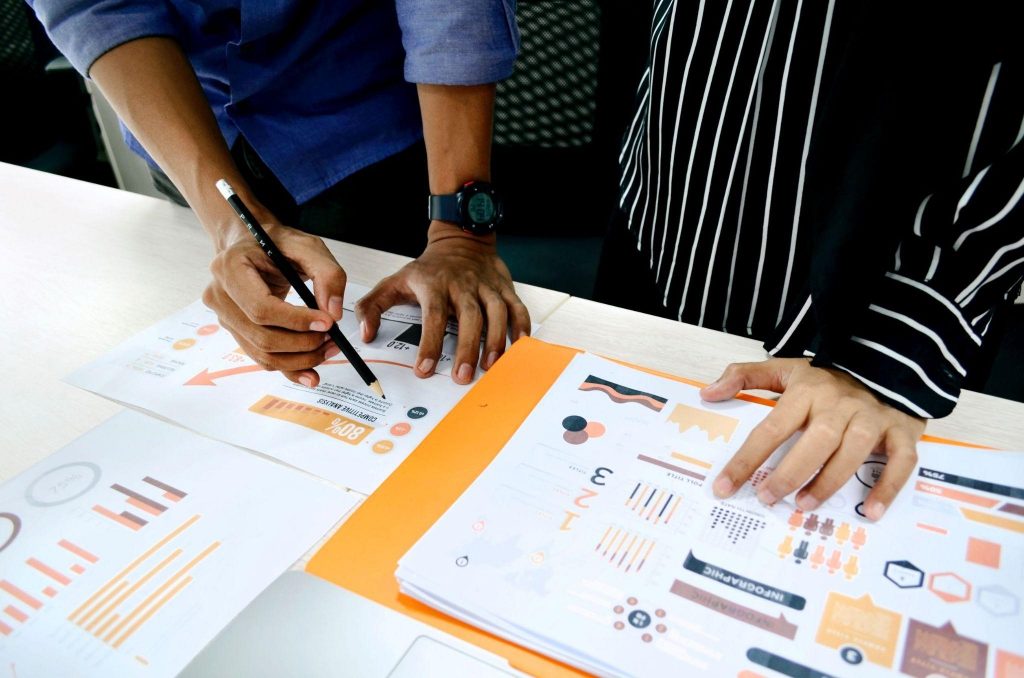 FTC states it received nearly 25% more complaints in 2020 regarding scam calls than in 2019. About 2000 scam calls are made per minute in the US. The enormous growth in technology allows hackers to use various spoofing techniques to mimic the first six digits of any number.
The customers are easily made to believe the call is from the concerned department even if they check the first few numbers of the call in Google.
Besides, it is incredibly cheap to use AI to make millions of robocalls as all you need is a simple program that makes calls randomly. Also, there will always be people who believe such calls – again. Those are playing on emotions. Hence, the enormous rise in scam calls in the last decade – they work.
Reasons They Won't Stop Anytime Soon
More and more services are becoming digitized from hospitals to schools. It extends a red-carpet welcome for the hackers to steal more without much work and being detected. Customers wait for calls from the concerned authorities and are easily cheated if the scammers interfere by mimicking service providers.
They make the customers pay the college fees or the hospital fees in their bank account instead of the legitimate organizations' account. The scam calls will not stop anytime soon unless the telephone connection providers, the government, and the consumers work together.
In addition, the government should set stricter rules and punish the offenders severely, while the telephone connection-providing companies should invest in safer technologies. Consumers should rely on their common sense and stay vigilant when they encounter suspicious calls demanding money or offering unexpected gifts.
How to Stay Protected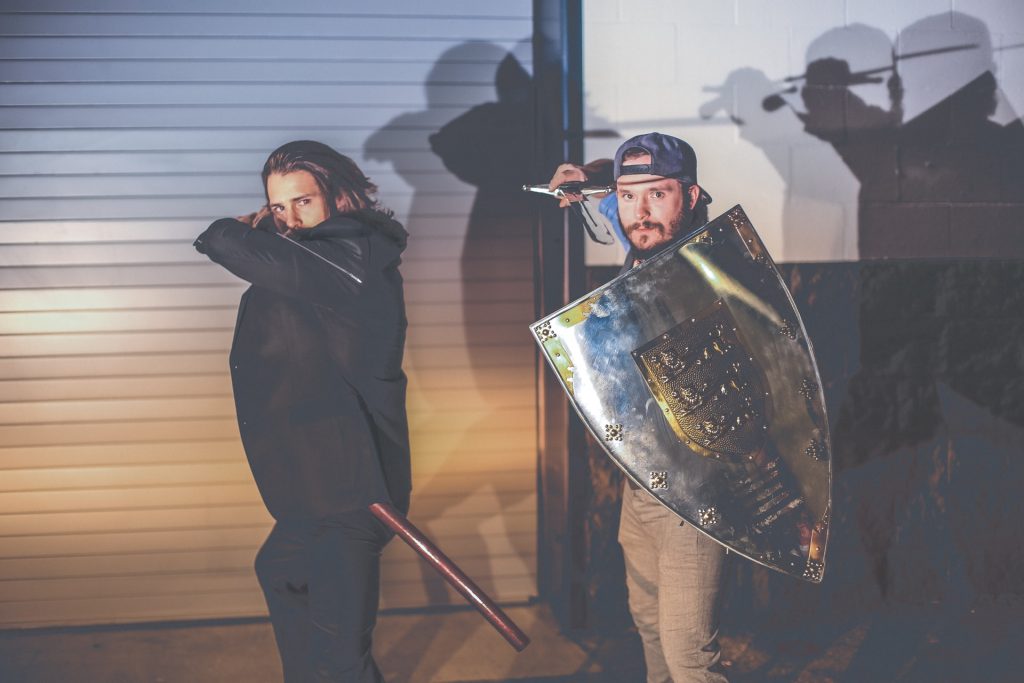 The four significant telephone connections providing services like Verizon, AT&T, T-Mobile, and Sprint take various steps to detect spam calls. The customers can avail of their "Spam likely" alert by paying as little as $2 a month. The government is investing in technologies to track hackers and punish them severely with heavy fines.
There are several private companies like Nomorobo and Robokill helping the customers detect and tackle scam calls. FTC recommends every consumer to follow these guidelines to stay safe:
Avoid giving out your mobile number to anybody and everybody/to receive a coupon or create any unnecessary accounts. Try to keep your number as safe and private as possible.
Educate yourself about various phone scams and create awareness among your family members and friends. Never disclose your social security number, passwords, or bank details over the phone to anybody.
Do not heed urgent payment requests and never believe offers that are too good. Always cross-check after a day or two and never relent to pay through a phone call without receiving legal documents.
Check the number yourself: run it through Nuwber or PhoneHistory and see who it belongs to. You might ask for the caller's name and check it as well – that will help see if they are telling the truth.
 Conclusion
If scammers ever rush you to pay, tell them you need to record their call and cross-check its authenticity with the concerned department. Do not let the scammers act on your minor mistake or desires and innocence to fill their pockets. Take your time to investigate the issue and try not to panic.