Global virtualization has never been so widespread, especially after the lockdown and moving towards remote employment. This tendency motivated tech companies to invent instruments that engage people across the world. And that's when the live stream was introduced.
With its help, individuals can broadcast concerts and parties, businesses – connect with their customers, and companies – stay in touch with employees who work from home. And while for a blogger, a stable connection and a smartphone are enough to get started, businesses might need additional equipment. In this post, we will tell you about the instruments and software that you should have for quality streaming.
Computer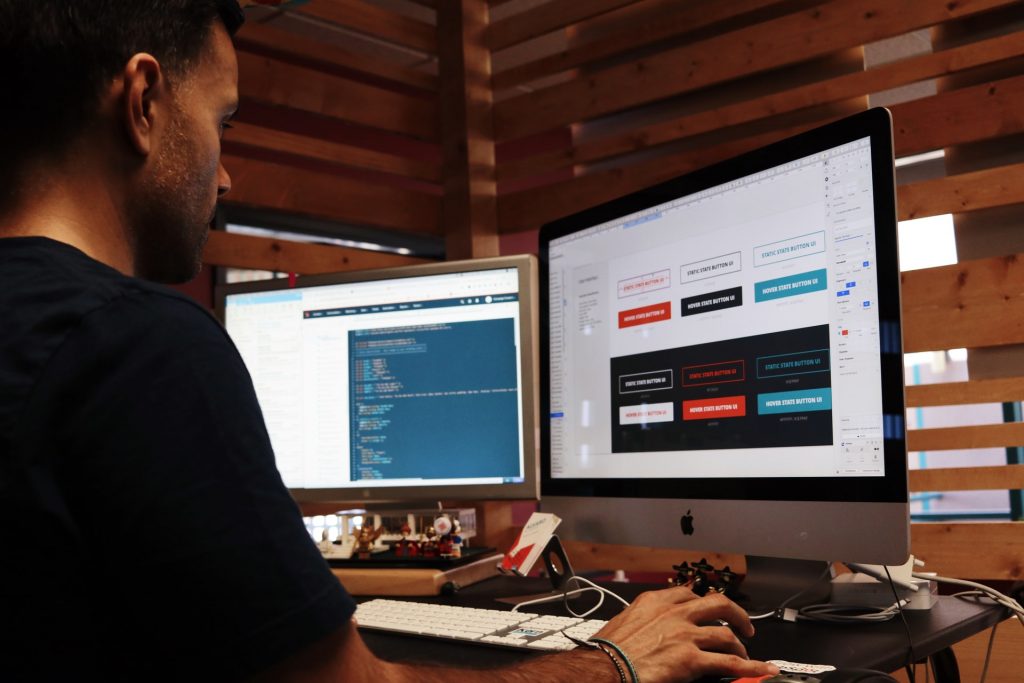 Modern smartphones have all the necessary features to record a video and go live. However, personal computers and laptops are more beneficial. First of all, the processors are faster, the screens are bigger, and you can access a wider variety of instruments and programs.
You should also pay attention to the Internet connection. While Wi-Fi works smoothly, wired connections allow faster and better recordings. Keep in mind that the best computers for streaming are relatively expensive and may cost thousands of dollars.
Monitor
When streaming live, it is crucial to have a good monitor. Small screen, poor resolution, and old panels may impact the overall quality and even your eyesight. Don't be stingy when purchasing this type of streaming equipment, and remember that it has been an excellent investment for many years.
Here are the things to look for when choosing a monitor for live streaming:
Resolution
Refresh rate
Response time
Screen size
Price
When setting up a new monitor, make sure that all the colors are displayed the way they are. You might need to adjust the settings to ensure that the colors are correct. When working on the pictures and videos, you will need to master color grading, so make sure that the monitor can handle the whole range of colors.
Video Camera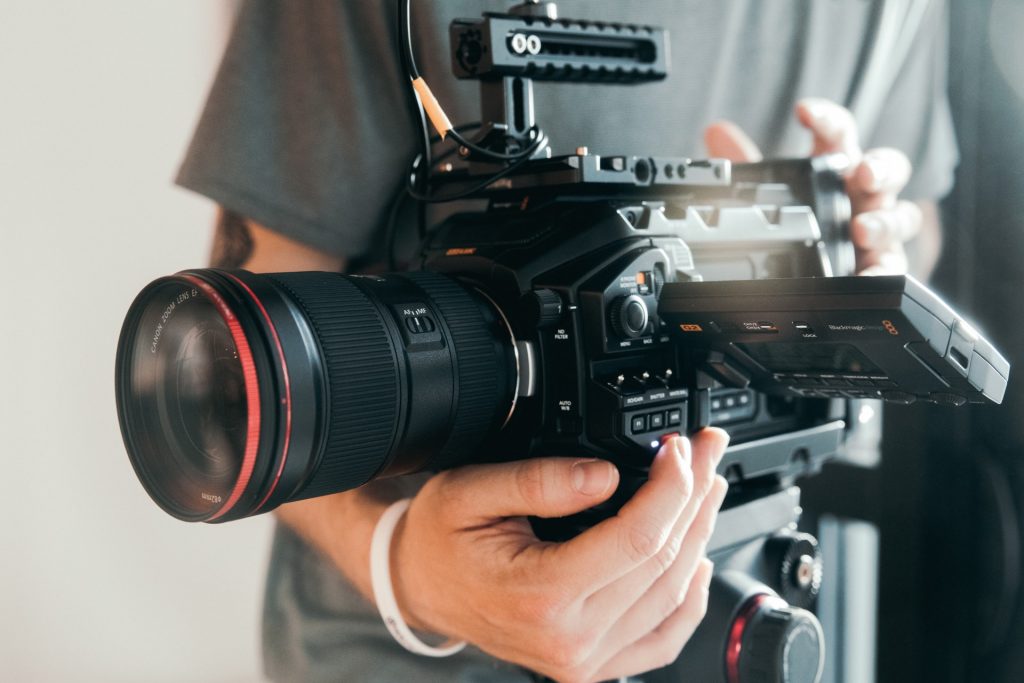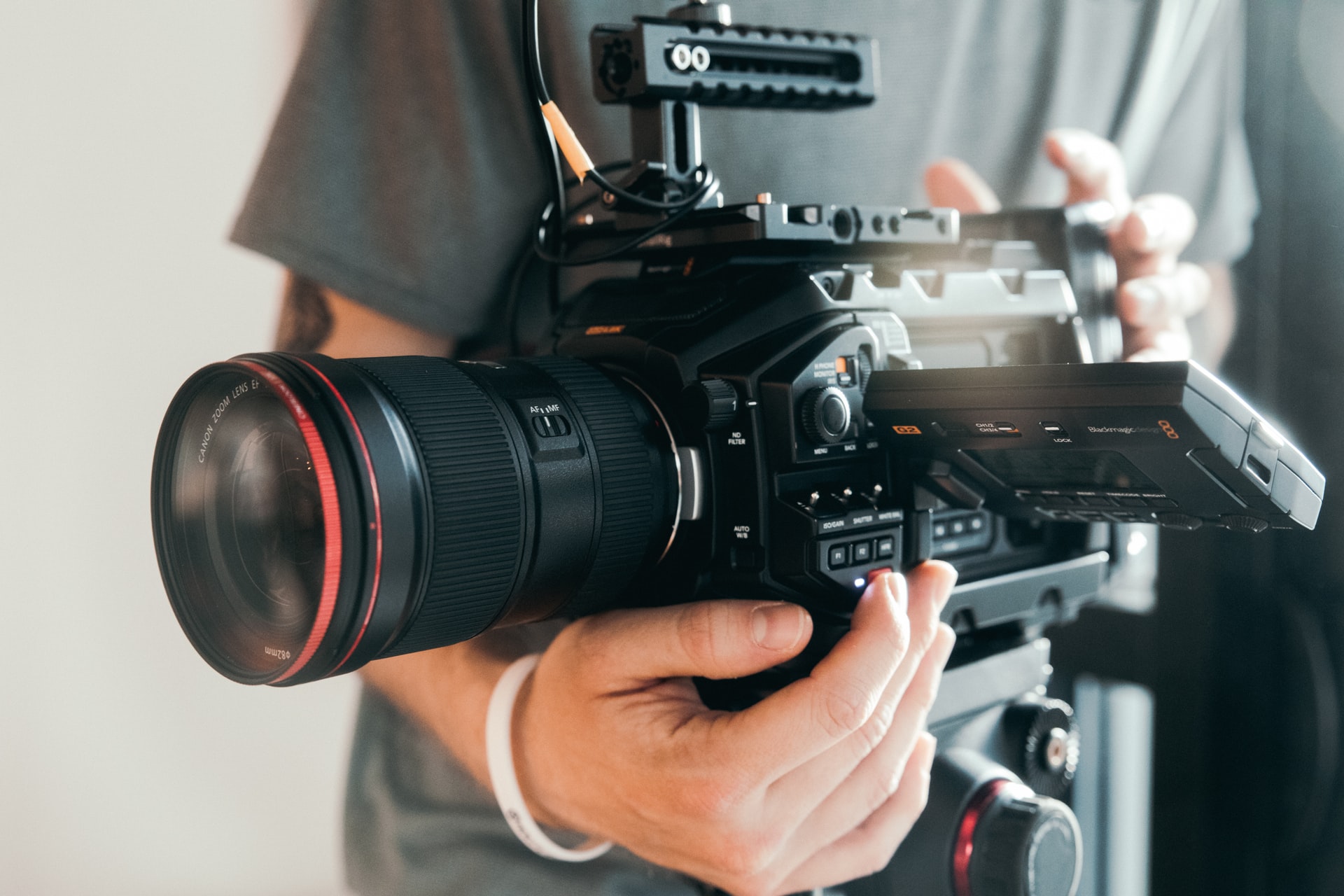 If you want to stream video, you won't do without a camera. There are four different types of cameras that you can use:
DSLR cameras with excellent video quality and lots of features. However, they are pretty pricey and require a video encoder for sending the videos to streaming servers.
Web cameras. When recording through an online video camera, you don't have to purchase additional equipment. Webcams have built-in microphones and are relatively affordable. Plus, you can record videos on smartphones and tablets.
Action cameras. They are suitable for those who want to stream scenes full of action—for example, racing or sports. As a rule, action cameras are small and portable.
Camcorders. They are created for those who are willing to take video recording to a professional level. Camcorders offer 4K resolution and outstanding clarity.
Microphone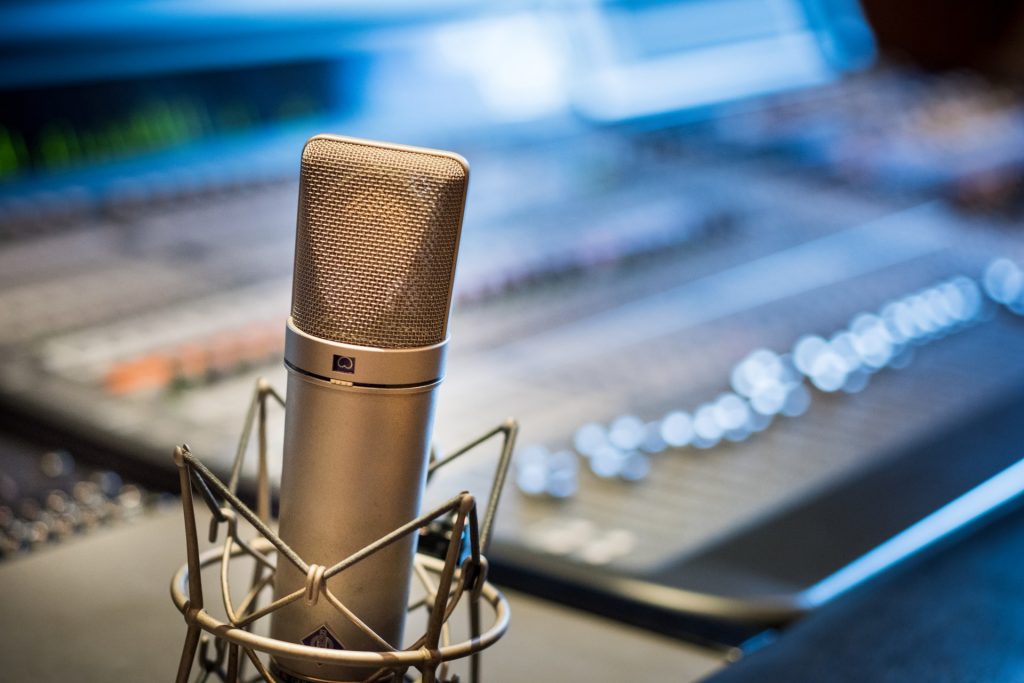 When the online video camera is chosen, you need to pick the right microphone. Three basic types depending on the sound quality and connection type, so to make the right decision, you need to decide which option is the most suitable.
Keep in mind that a microphone for streaming should produce clear sound, be light and portable. Many live streamers choose USB microphones because they connect to the computer directly, don't require additional equipment, and are pretty affordable.
If you are ready to invest in a professional microphone for streaming, pay attention to Razer Raptor 27, Acer SB220Q, and LG 27GL850.
Headphones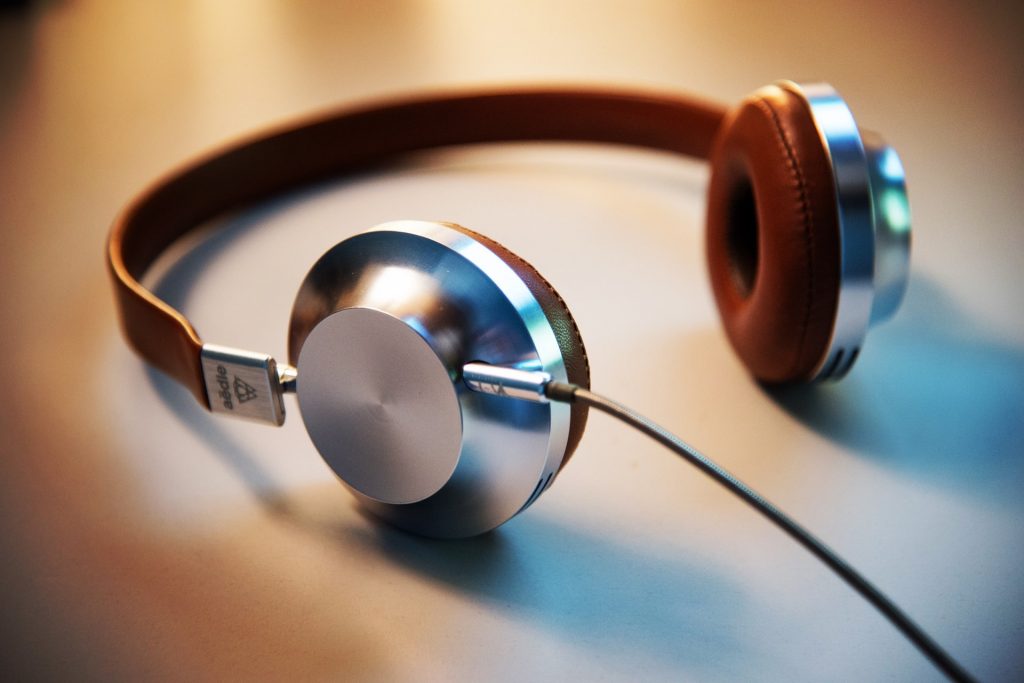 There are many headphones for live streamers, so when making a decision, you should consider the following aspects: sound quality, noise reduction, convenience, connectivity, and personal expectations. There are three main types of headphones in terms of their position in the ear:
In-ear. Located inside the ear and send the sound directly to the ear. They don't take up much space and are very light.
Over-ear. These headphones block any side sounds, but the people around will listen to the audio as well.
On-ear. Don't put pressure on the ears but can't isolate the background either.
The best headphones for streaming are Logitech G430, Beyerdynamic DT 770, and Sennheiser Game ONE.
Background
Another thing that live streamers should keep in mind is the background. If you want to record a video of yourself without any distractions, this accessory will be of great use. You can utilize a plain fabric like in the good old days or use streaming software templates. For example, at Freepik, users can choose from hundreds of stream backgrounds that come in all shapes and sizes.
When choosing the background, consider your appearance and clothes. For example, blondes should stay away from yellow, white, and beige colors. If you prefer dark clothes, the background must be light. Anyway, it shouldn't distract the viewers from the speaker.
Additional Accessories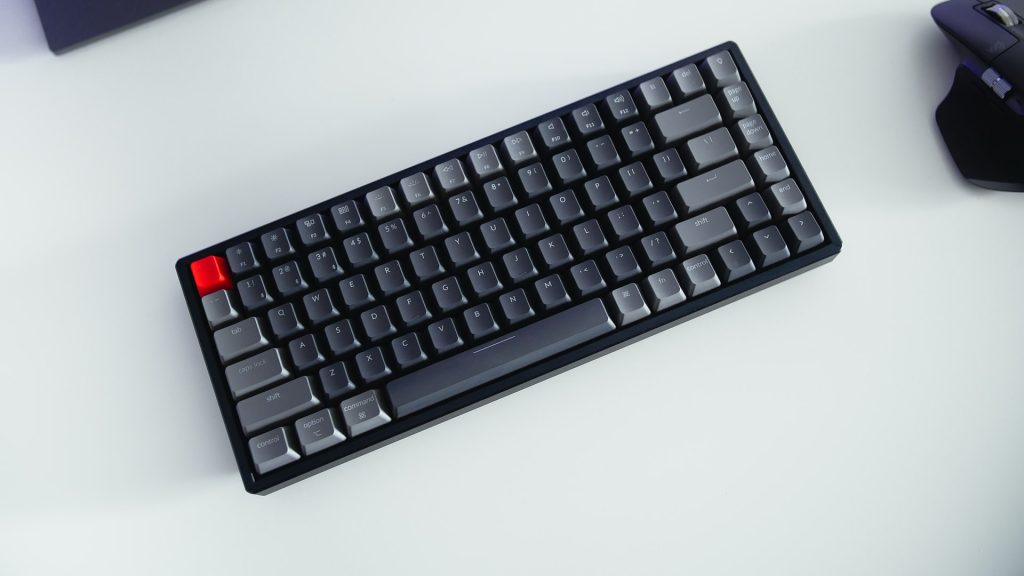 As a rule, the basic set of equipment that we have discussed above is more than enough. However, you might notice that you need a better keyboard, mouse, and joysticks within some time. These additional accessories add convenience to the process.
For example, you will have to stream hours in a row, and it would be nice to have a convenient orthopedic chair. You might also need a tripod to stabilize the picture and an arm for the microphone. Additional instruments include light stands, cables, and LED rings for better quality.
Don't forget about live streaming software that performs numerous functions, including production, encoding, and mixing several pictures simultaneously. There are both free and paid tools and apps, so you can always find the right option.
Conclusion
Streaming experts say that you have only 90 seconds to grab the attention of the viewer. If the video or sound is terrible, most likely, they will leave. Fortunately, after reading this article, you know everything needed to start quality live streaming.
Apart from purchasing essential equipment, don't forget about a sound screen recorder, background, and other instruments that will surely make the stream better.