We understand that many people have sensitive and personal data on their mobile devices or personal computers. Also, they could have confidential emails on their devices that they do not want the government to access.
Because of that, protecting your files should be your priority. Although it is a little tricky, encrypting files and storing them so they cannot be downloaded will ensure that they are protected from security threats and hackers.
We are sure you would like some kind of assistant to protect you and all your emails, and we are confident that is why you are here. We will offer you one great option that you will certainly not refuse: Sealit.
Sealit
Sealit has been a reliable name in email security, demonstrating its dependability in safeguarding confidential communications and information transfer. Using Sealit, you can secure sensitive, personal, and secret data without disclosing your passwords or going through a laborious setup procedure. Keep reading about this genius option below.
You can also set specific notification options and protocols on encrypted messages by using email servers that are either designed for confidential communication or have a built-in opportunity for confidential messages. By changing the access permissions settings, you can also provide your staff access to the information, emails, and files after they have already been protected.
The best thing is that you do not have to worry about unpleasant experiences with Sealit. You will be warned when the system notices unusual behavior so that you can address possible dangers immediately. Also, you could configure email security warnings that will notify users if something appears wrong with your emails.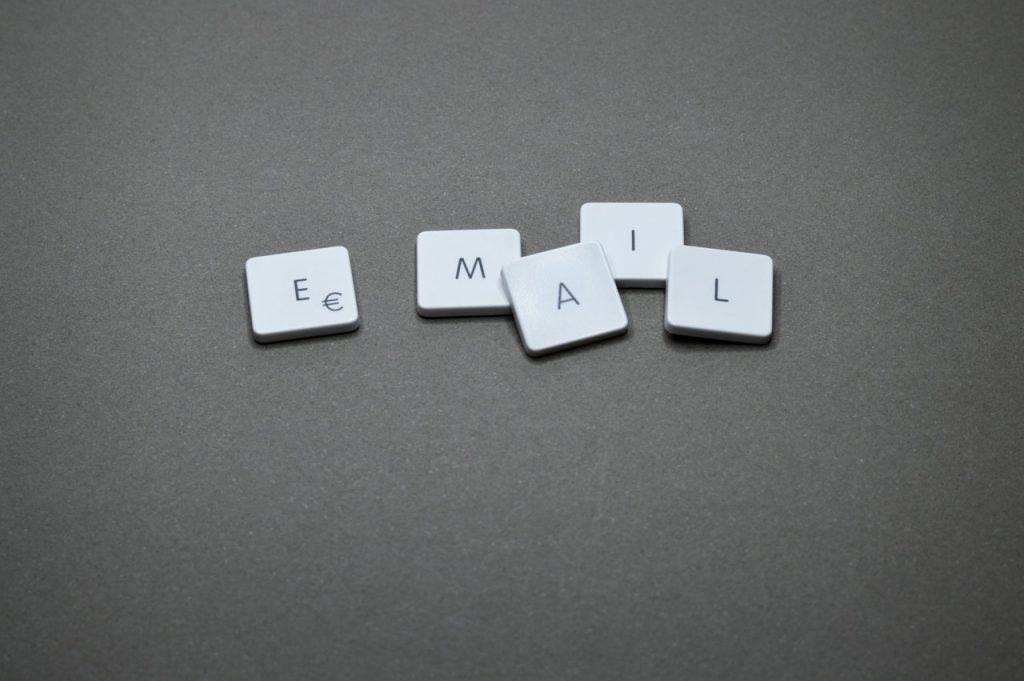 Access protected emails or files using fingerprints rather than typing your passwords using the free Sealit mobile phone app. With Sealit, there is no need to memorize your passwords. By using fingerprints, you can access protected information and files without a second thought, thus saving time while providing you with an extra measure of protection.
Sealit's fingerprint recognition technology has already been used successfully by millions of users in different industries and organizations worldwide. This should prove that nobody else can decode your information except you and your colleagues.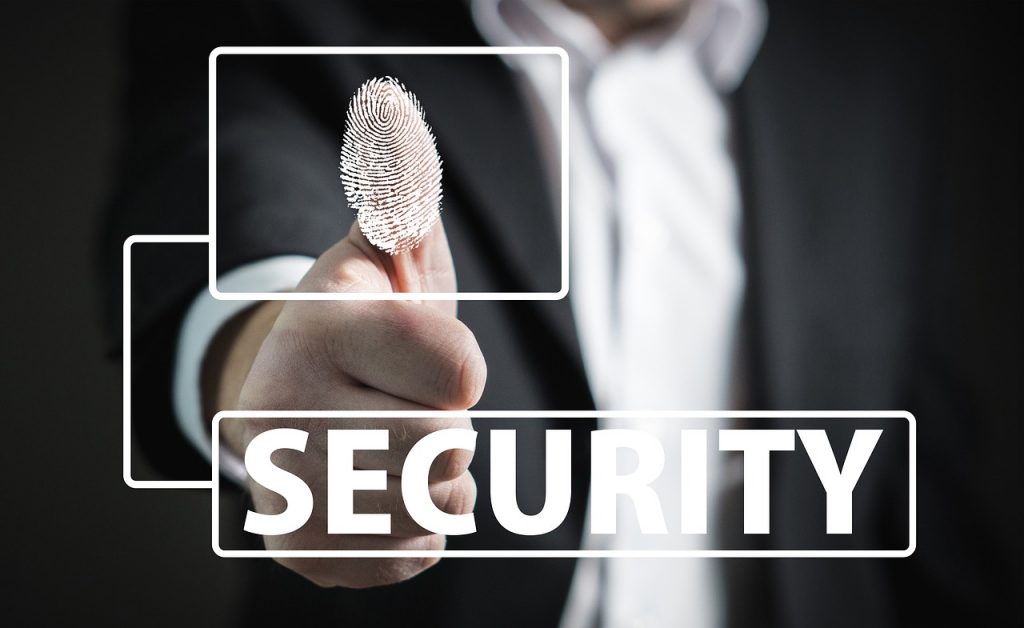 While using Sealit, you can edit any email templates delivered, save them locally, and share them in your public or private network. You can protect your computer network from any malicious attack by using Sealit. When someone believes a hyperlink is unreliable, most individuals are cautious about opening it or engaging with it.
To make Sealit more effective, you can share your Sealit link with others in a private, confidential space of your choice. You can read, edit, and share what you see with others in private settings with the same right to secure a seal as long as Sealit and the receiver are satisfied with the link's content.
Conclusion
After you have read this article and learned about a great way to protect, share, and view your emails and files, it is time to try Sealit for yourself. Sealit is the appropriate platform for transferring sensitive files.
This is the only way to fully see how good Sealit is and determine whether it is actually for you and your needs. You can try it for two months, and we are sure that Sealit will show itself in its best light in that period.