The COVID-19 pandemic caused routine life to come to a standstill. However, thanks to startups and advanced technology, students of all ages could reap the benefits of online education and keep their educational journey going.
While it was rather difficult for most people to adapt to this new paradigm, others got it much quicker. Even though the pandemic has subsided and students have returned to the classroom, Edtech continues to be a flourishing sector, particularly in the app market.
According to various studies, 50% of smartphone users who download apps use them for learning and education, a strong motivator. This article covers how the rise of Edtech has benefited the app market.
1. There Is an Increase in Mobile App Usage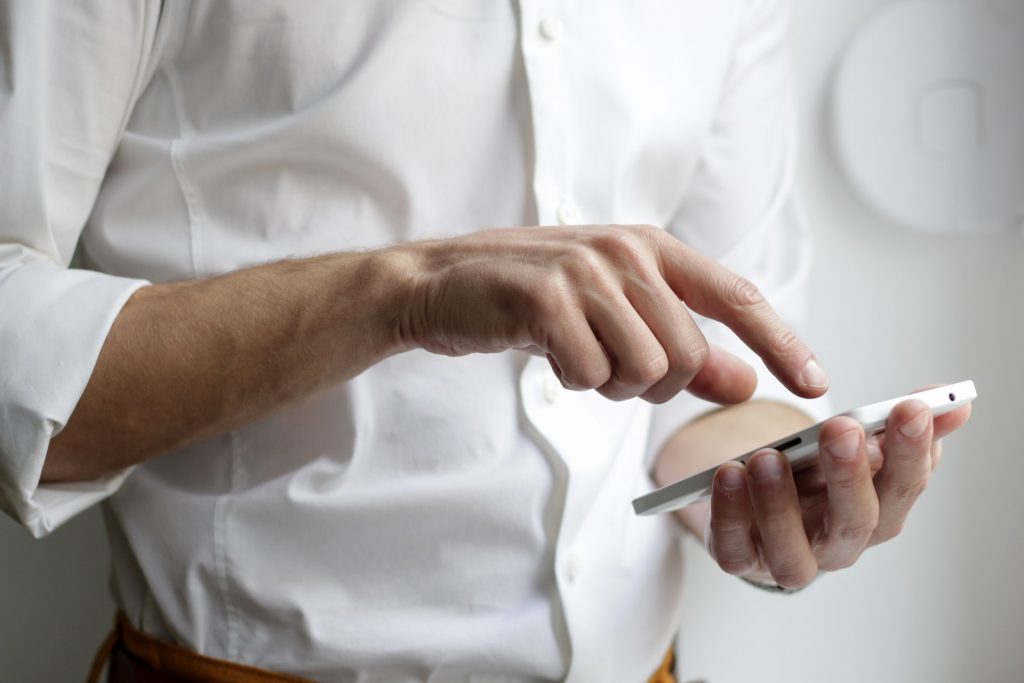 During the past two years, specifically, when the lockdown and social distancing measures were in place, students of all ages had to move to online learning and download several different apps. Some of the apps were developed by educational institutions, while others used certain third-party online learning apps. Nevertheless, this led to new smartphone users who started downloading educational apps.
Apart from learning apps, these users also took to the app market to download other apps, most commonly social media, e-commerce stores, food delivery, music, video calling, etc. This led to a huge surge in app market activity. Even though students are back to physical learning, app downloads and usage are still higher than the pre-pandemic levels, mainly because more smartphone users are than before.
According to a study, mobile app usage increased by 40% during the pandemic, and Edtech apps have a major role in this statistic. The best part is that these apps have become hugely popular through organic growth, and they required no marketing of any kind to achieve the high number of downloads they did.
2. Edtech App Downloads Compensate for Low Downloads of Other Apps
As mentioned above, Edtech apps were downloaded in the millions by students of all ages, including parents of young learners, so that they could continue their learning without any hurdles or difficulty. Since more of them have smartphones now, they can also download other popular apps for gaming, social media, music, and other purposes. Thanks to the fear of the pandemic, people also downloaded medical and healthcare apps rapidly. Naturally, the download figures for these apps also started climbing, causing a surge in the app market.
This came as a good thing for the app market, as downloads for several other categories plunged and peaked in the past few years. One of these categories is travel – since there was a worldwide travel ban, people weren't downloading travel apps and deleting the ones they already had.
While they continue to be tied up with the rise and fall of COVID-19, the other sectors managed to pick up steam and compensate for the low downloads of the travel and other related sectors. Apart from this, navigation apps were also racing low downloads since people couldn't move around even in their neighborhood.
While it is true that travel and navigation apps will also pick up from where they left off before the pandemic, it will still take some time for this to happen. Till then, Edtech mobile apps continue to lead the sphere.
3. There Has Been Increased Spending Due to Edtech Apps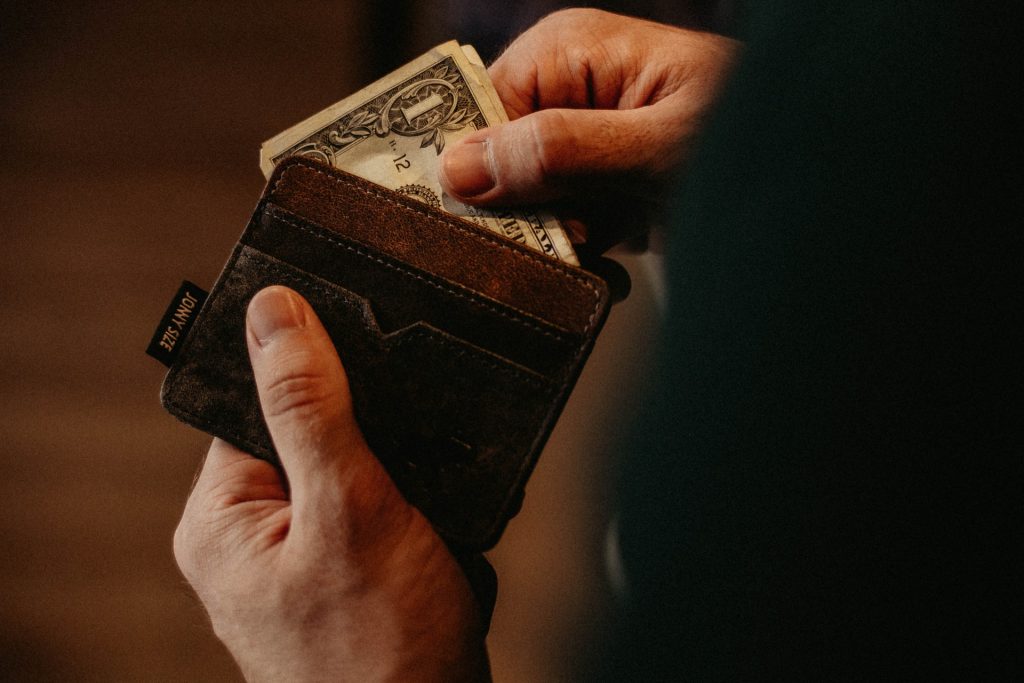 Another thing worth noting is that thanks to Edtech apps, there has been a huge influx of money into the app market. While most learning apps are completely free for use, others require a certain amount of money to upgrade to a premium account with outstanding features, such as one-on-one interaction with instructors, setting up classrooms with unlimited students, and much more.
According to an Edtech report, consumers' global spending on mobile education apps was $1.7 billion in February, which reflected a 55% year-over-year increase from 2019. The same growth was experienced in 2021 and is expected to be carried out throughout 2022. Among the US share of downloads for educational apps, school communication apps had a major share in 2020, followed by kids' education apps and studying tools.
However, the paradigm shifted towards studying tools and other apps in the first quarter of 2021. The above figures and statistics show how app spending increased thanks to Edtech apps and learners' contributions over the past two years. Even though physical learning has become possible once again, experts suggest that the Edtech sector won't lose its app market share soon.
4. All of This Has Brought About Increased Competition and Investment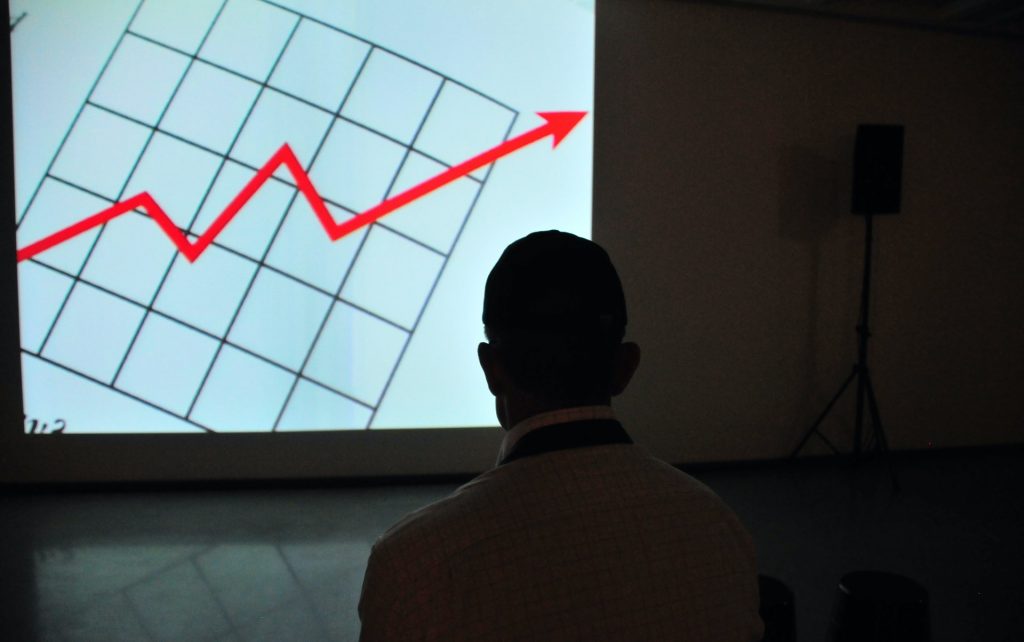 One of the best things to happen from the rise of the Edtech sector is that more and more players and competitors have emerged in the app market, coming up with online learning apps with new and unique features and improved and optimized user interfaces. This also allows students to have a wide range of options. Moreover, universities, colleges, and other educational institutions also feel compelled to create their legacy apps instead of third-party solutions, fostering healthy competition among them.
The rise in popularity of Edtech apps also brought increased interest in the sector, followed by increased investment. According to sources, there was a global investment of more than $7 billion from venture capitalists into the Edtech sector, which made way for further developments of Edtech apps in the past 2-3 years. This led to a boom in learning and education apps that we are experiencing today.
This concludes our guide on the rise of Edtech and how it has benefited the app market, particularly in the past few years. Thanks to the development of online learning and education apps, you can learn nearly anything and everything without any hassle. Whether you are looking to find out the chemical composition of an object or learning piano concepts like the blues scale, you can do it fairly well with an app.