Every business comes to the point where things can be too much to handle. Your company might not be growing as much as you expect, or it could grow faster than you can catch all ends. CRM (Customer Relationship Management) is a system that manages relationships with customers.
It is a computer program that lets you log customer data and manage your business in one place. The right program will help you automate all of your business processes related to customer lifecycle to maximize sales and customer retention. Consider the following signs you are in urgent need of a CRM system.
1. Customer Data Is All Over the Place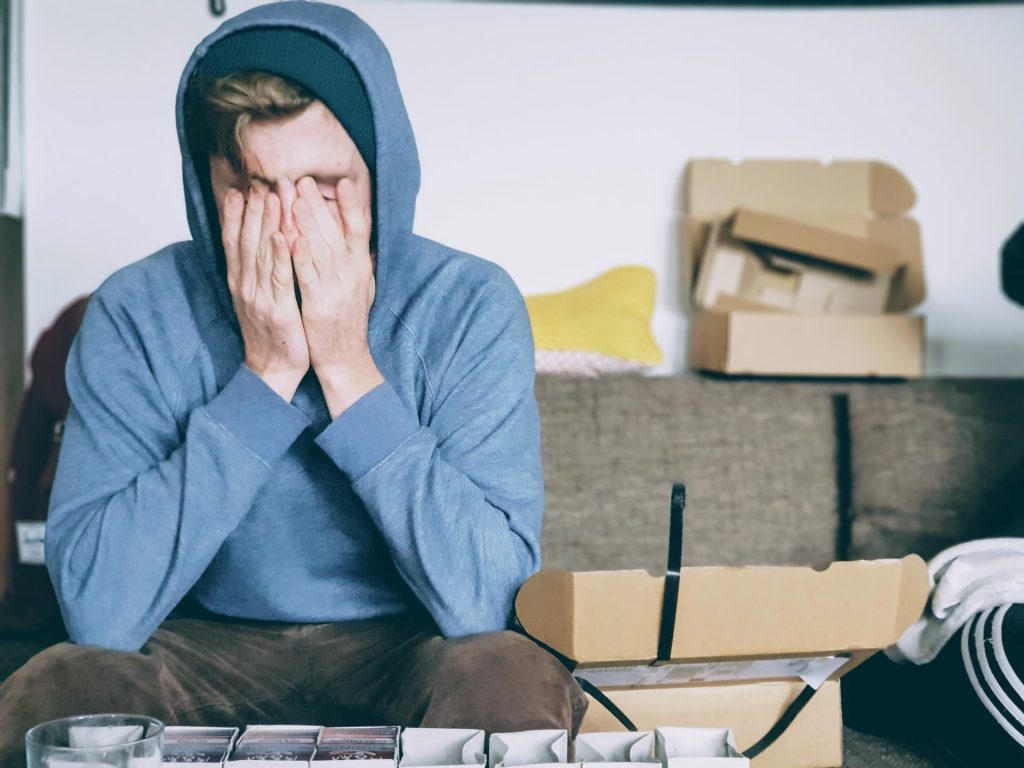 If you ever found yourself searching for some shipping info or some contact number through your email, then CRM is definitely for you. Anytime customer information changes or you want to get some data, you will have it all in one place, centralized.
2. You Are Unable to Keep up With the Lead Flow
If your business is growing, there is a flood of new leads, and you struggle to keep up, consider setting up a CRM. A good system will sort and prioritize new leads so you can process them promptly and not keep them waiting more than needed.
3. Customer Service Is Lacking Efficiency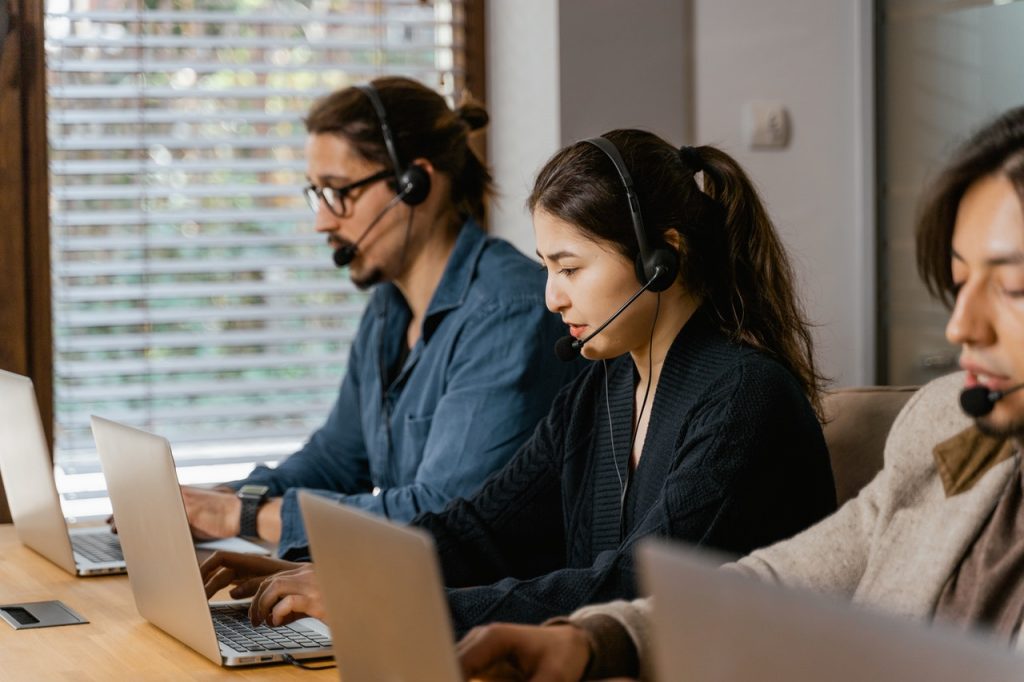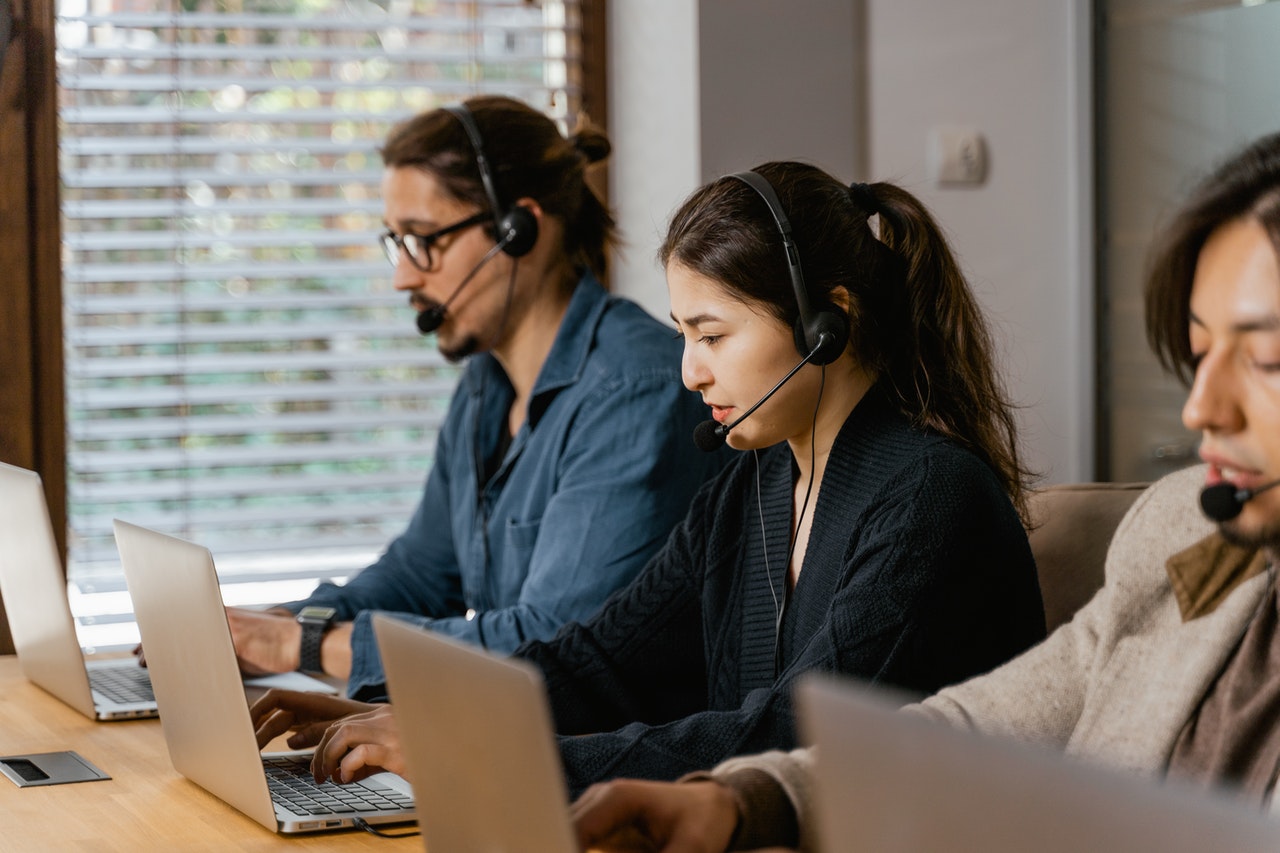 Customers need and want attention and support when needed. Having bad customer service will drive away your customers, and that could happen if you do not have a centralized system with customer data and customer complaints, from which you can resolve pending issues quickly. CRM can also help you easily transfer knowledge to your customer agents.
4. Reporting Process Takes Too Much Time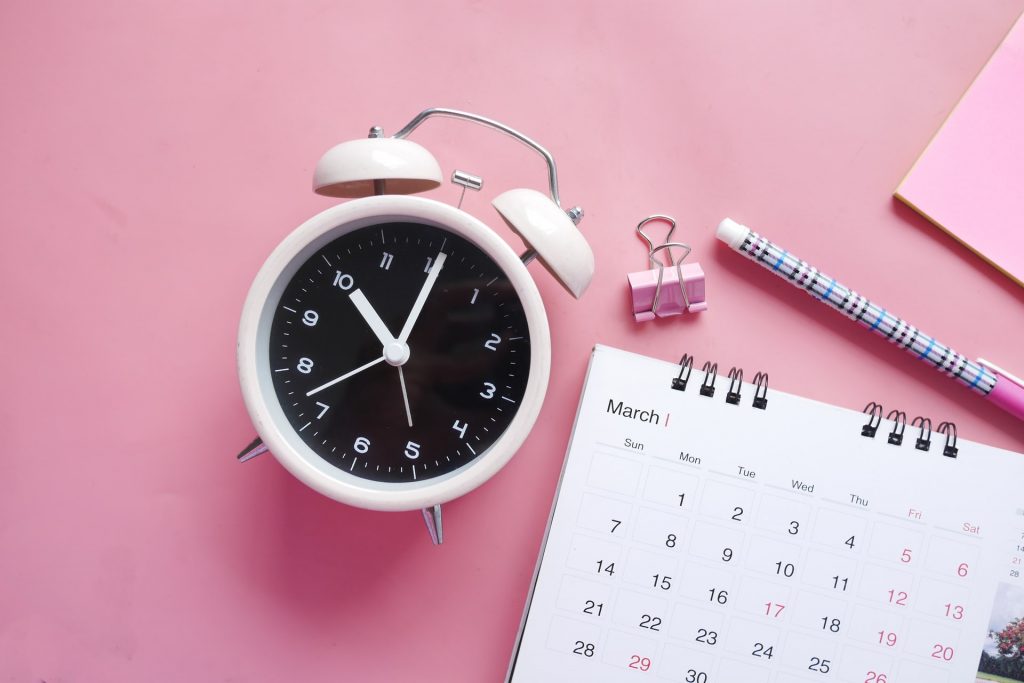 Manually collecting data and generating reports takes a lot of time, precious time that your salespeople can spend selling products.
CRM systems keep your data in one place and enable you to extract reports in minutes, some systems even have automatic reporting mechanisms. Also, some solutions can clear unnecessary customer data or even add missing data salespeople perhaps forgot to enter.
5. Too Many Points of Contact
In the current day market, you are expected to have all popular channels of communication, email, social media, phone, live chat, support tickets, etc. It is very hard for a business to keep track of all contacts and communication with customers with all of them.
Documenting your conversation and contact history in one place will help your business with marketing, support, and sales. And, by doing it this way, you still can provide your customers with all of the before mentioned channels of communication.
6. Manual Data Is Lengthy and Often Wrong
If you are using multiple systems to run your business, you are manually entering data in all of your systems. And with manual entries, some caveats follow like typos, duplicates, simple mistakes that can take away from your efficiency.
With a CRM, all data is stored in one place and accessed there, plus all forms can be automatically imported into the system. This method is efficient, fast, and works with all entry points like emails, calendars, social media, etc.
Conclusion
Every business will experience growth, and it is important to handle it smartly. Too many leads, sales agents not knowing exactly what to do, support is overflowing with customer requests, all of the mentioned issues are solvable by a comprehensive CRM system.
Find a system that will best suit you and your business's needs that will, in turn, gain you more customers, keep them happy, and grow it to a larger scale.