Since Saudi Arabia has opened its doors to tourism, you can see a slow increase in foreign tourists trying to learn more about Saudi Arabia's beauty.
Therefore, there has also been an increase in apps that could help you plan your trip or even get you to places when you're unfamiliar with the surroundings. Don't waste time scrolling through endless web pages with lots of information. Start using travel apps to save time and money.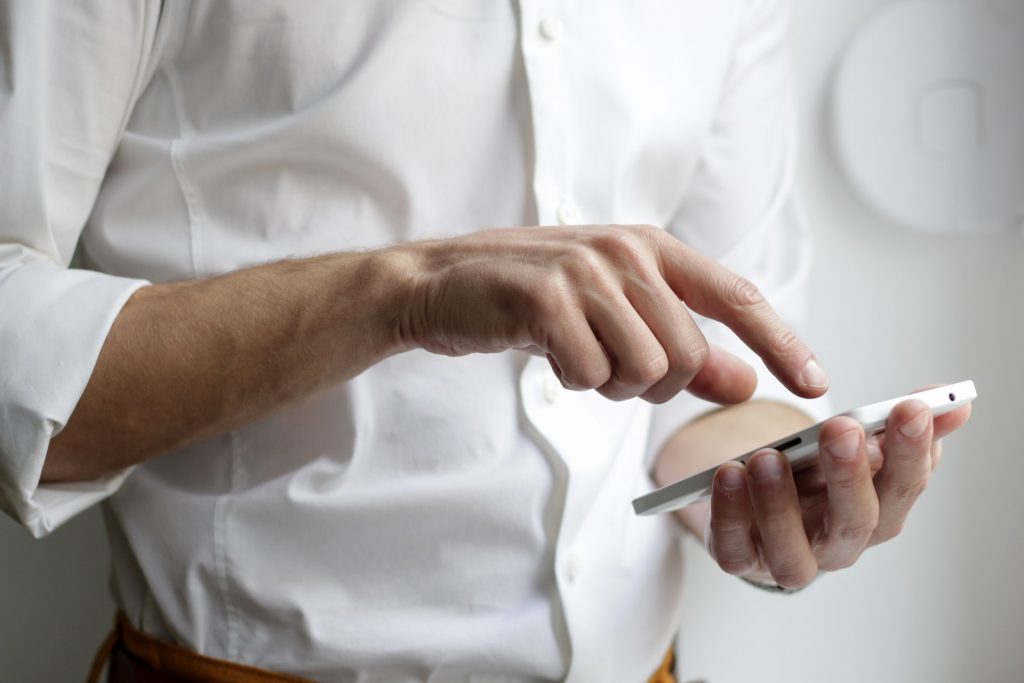 Check the most popular applications for your trip to Saudi Arabia:
#1 Sygic
Sygic is an offline GPS navigation system. It's essential for traveling and provides details of real-time traffic information. There is no need to be connected to the internet to get what you need from Sygic.
Travelers sometimes go off the beaten track and require a guide to help them find their way, especially in places without an internet signal.
#2 Morni
Morni is the ideal app for anybody traveling by car through Saudi Arabia. It provides roadside services like towing, flat tire repair, and fuel delivery.
Additionally, it could be a lifesaver when you face a breakdown in the middle of nowhere. Please download it before you leave on your trip. Ensure you include all the essential data so the services can get to you as soon as possible.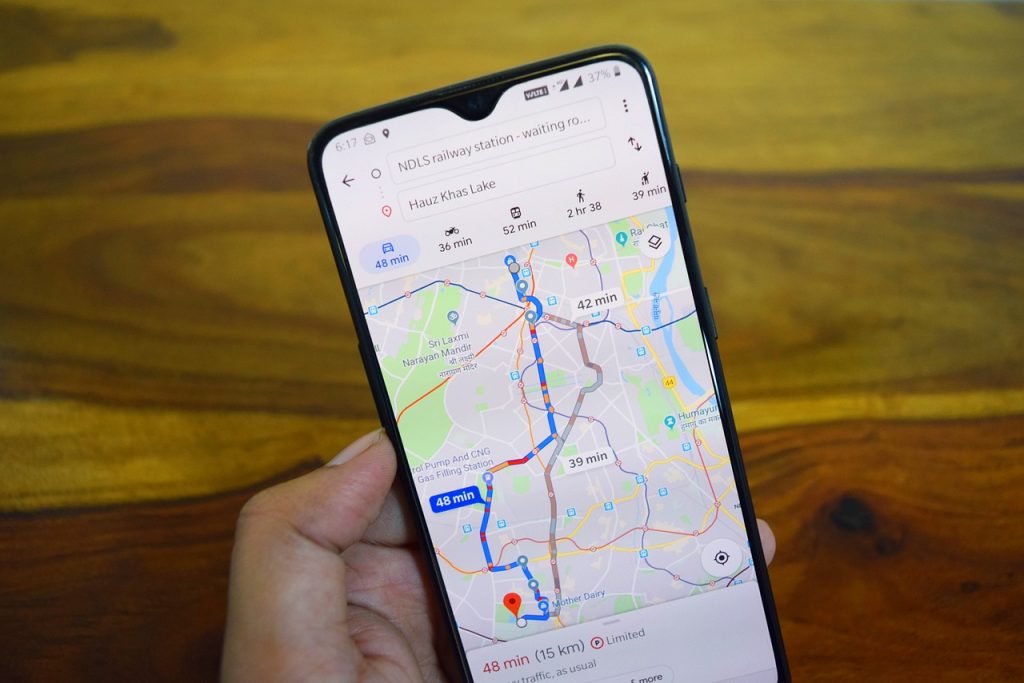 #3 Najm
Najm is a useful app for anyone who has been in an accident. It lets you take site photos and send an investigator to the exact location. Once you have initiated the process, you can file your car insurance claim.
It's helpful to have extra help when you're in a situation you may not understand so you don't leave any details behind.
#4 Talabat
Talabat is a food delivery app that can deliver orders to your hotel rooms or any city the app covers. It has a great variety of listed restaurants and offers deals from time to time.
Sometimes, you don't have enough energy to leave your hotel to get some food. Therefore, Talabat is still an alternative to eating in the most comfortable place.
#5 Islamic GPS
Saudi Arabia is home to the holiest places in Islam. Also, it features lots of mosques and religious sites you could visit. The app offers augmented reality tours of the sites you want to see.
It can take you right to a place without you being there. Head to the location, open the app and start learning all about Islamic heritage in front of you. It's an incredible opportunity to learn more about the religious history of Saudi Arabia.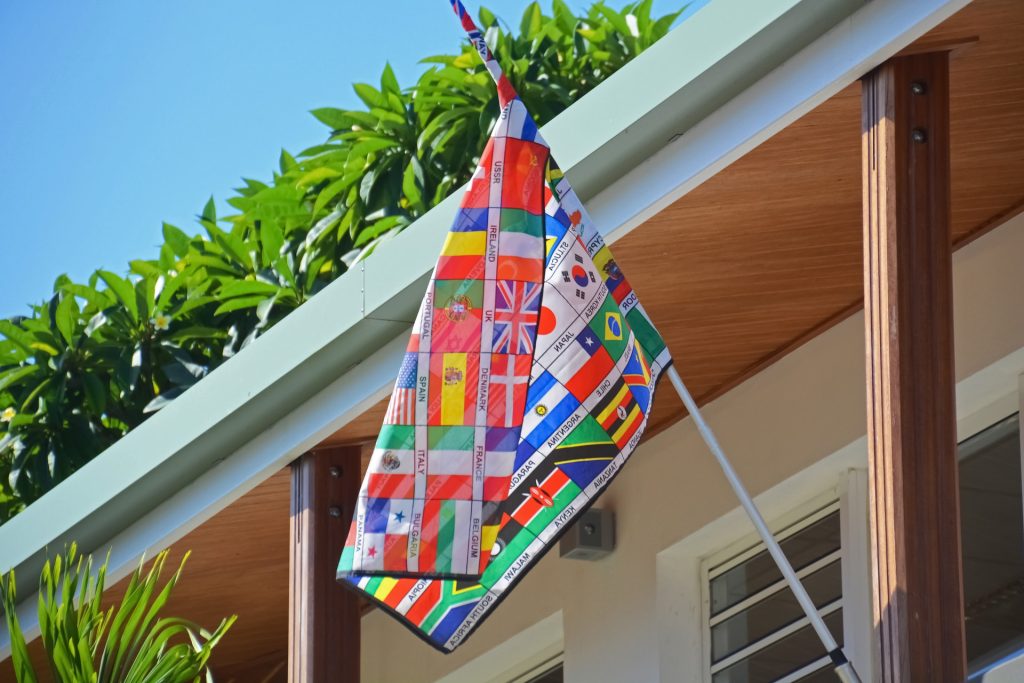 #6 Salatuk
Salatuk offers details about prayer times in Saudi Arabia. Non-Muslims should know this information as stores, restaurants, and businesses close during those periods.
Don't let your plans get ruined by not knowing the prayer times. Also, it can help you locate the direction of Qibla.
#7 Wego
Wego is one of the best travel apps in Saudi Arabia. It can help you with airline tickets and hotel reservations.
In addition, it provides alternatives for the dates and cities you want to visit during your time in Saudi Arabia. It can help you build your itinerary from scratch and see how it can develop.
#8 Saudi Arabia eVisa
Now that you're confident about planning your trip to Saudi Arabia with the most popular travel apps, it's time to check what else you need for your trip. In this case, you must confirm your travel documentation for a smooth entry.
Depending on your nationality, you will likely need the [Saudi Arabia eVisa]. This official document allows you to enter Saudi Arabia for tourism purposes. **iVisa** can help you with the digital process to get it. First, you must complete an online form with your details.
Make sure to have a valid passport before you begin. Then, you'll receive an email with the electronic visa. Display it to immigration authorities in Saudi Arabia in hard copy. It's as easy as it sounds! You no longer need to visit an embassy or consulate to obtain this visa. You only need an internet connection and a few minutes to complete the process. Contact the customer service agents if you have any questions.