Nowadays, we perform more and more business commitments and everyday tasks in the digital world. Accordingly, there has been a much greater demand for graphic designers with many skills. Whether they decide to work for an agency or as a freelancer, a graphic designer gains in importance.
Graphic designers are people whose occupation requires daily knowledge upgrading and skill improvement to do things faster and better. They are the lifeblood for industries that are still in development, and we can say that nothing would be the same without their role. Their job description reaches new levels of research and introduces novelties into their business opus.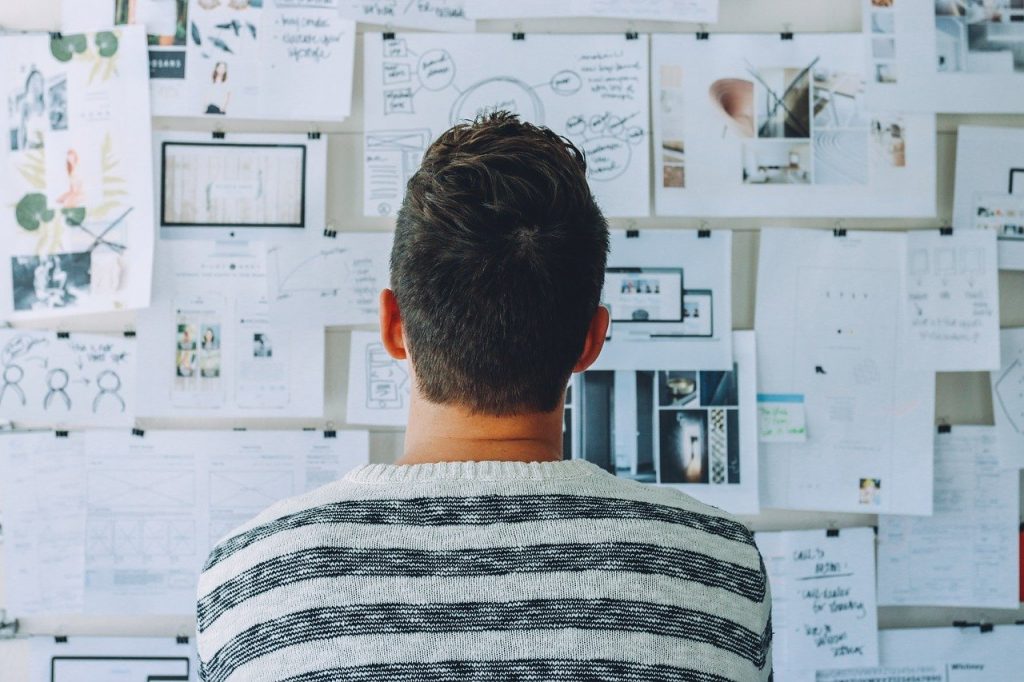 However, every graphic designer needs to have some additional technical tools in their arsenal. Luckily, there are various amazing tools offered on WordPress to push the boundaries and make what is impossible, possible, and achievable.
Accordingly, we present you with a few essential tools for those more daring graphic designers who want to form a new generation of visual novelties.
So let's begin!
1. UnderConstructionPage / Coming Soon & Maintenance Mode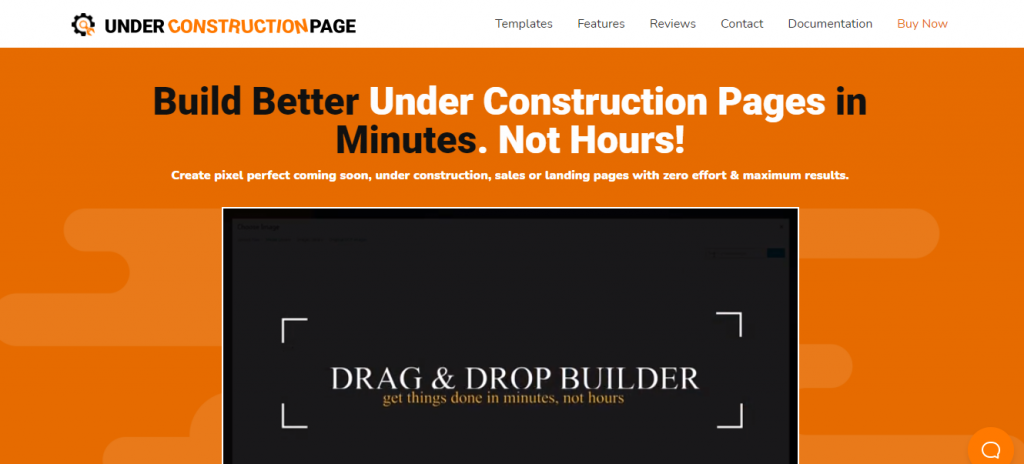 When you are working on a page that you do not want to be visible to users but want to inform them that the website will take on a new look and something exciting is coming soon, this "package" of tools can be helpful.
A plugin called UnderConstructionPage offers the ability to launch a page under construction using over 150 different topics, descriptions, and content with detailed data analysis. The other part of this package is Coming Soon & Maintenance Mode, a tool you can use to create a coming soon page and maintain it.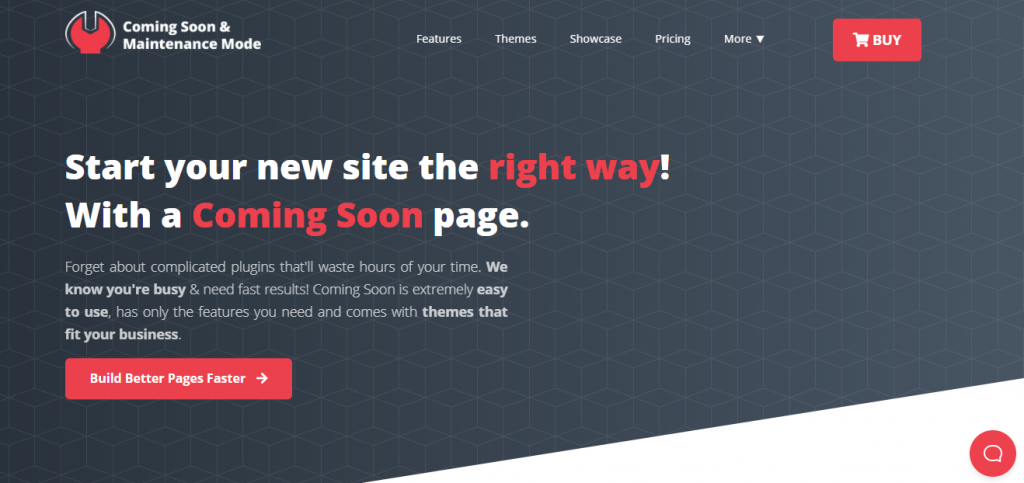 Consistent with a graphic designer's job description, these two tools allow you to design every element on your page from header to footer while enriching the page with videos.
2. WP Sticky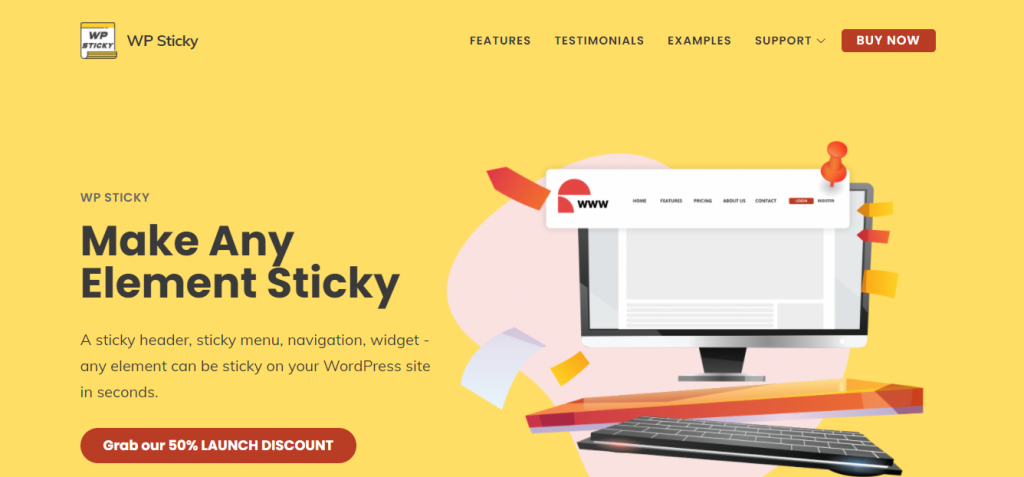 In addition to tremendous talent interspersed with years of experience and skills, graphic designers often need to accentuate certain parts of a website to highlight critical elements.
This emphasis has the effect of attracting the attention of users, which optimizes the page's position on Internet search engines. This plugin, called WP Sticky, comes to the aid of designers by "sticking" selected elements according to your preferences.
In this way, the page gets a new visual image and "stuck" elements that remain fixed while a user browses the page. Furthermore, you can highlight everything from sentences to Google Maps.
3. WP Compress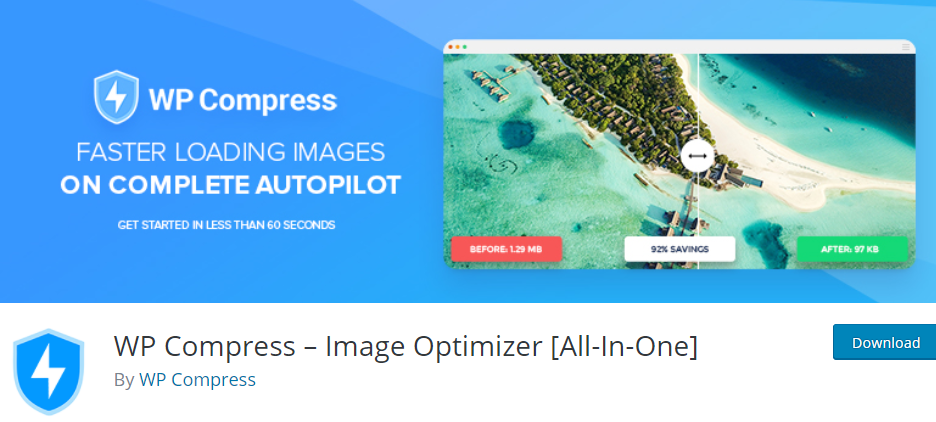 What if there is a tool that gives you such creative freedom without worrying about loading time? WP Compress does just that; it adapts images and scripts quickly based on incoming visitors to shorten loading time, reduce bounce rates, and provide a better user experience.
With this plugin, you can automatically optimize images in real-time, all based on data from visitors. This allows your website to, in a brilliant way, create the best image based on a variety of factors, from the visitor's browser, page position, or even geographic location.
Furthermore, you can generate new images if the size is not adequate for your website. Also, most graphic designers have several websites or other media in their business plan, and WP Compress is meant to work with multiple sites, even non-WordPress ones.
4. Blocks Animation: CSS Animations for Gutenberg Blocks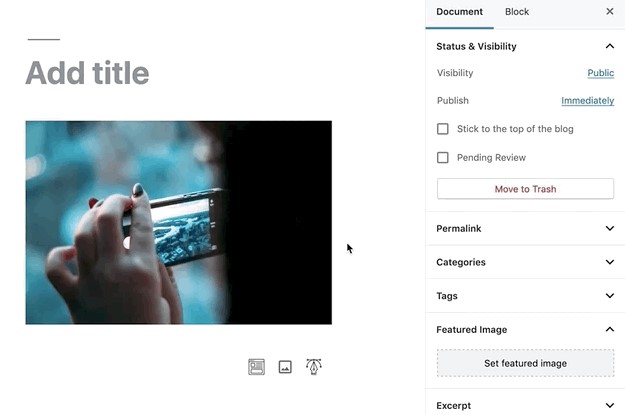 As you already know, well-created content is half the job done, and as such, attracts new users and keeps them on your site. Many ask the question, how to create unique and yet exciting content?
WordPress offers a plugin called Blocks Animation: CSS Animations for Gutenberg Blocks, which allows you to create animations sorted into blocks. You can further edit these blocks, improving their movement, adding icons, or some other shapes. This relatively "small" plugin can store CSS changes and works very smoothly with easy installation.
Due to the fantastic user interface merging with the page, you sometimes won't notice it's activated. This way, if you make your website innovative and different from others, you can enrich it in just a few steps.
5. Advanced WordPress Backgrounds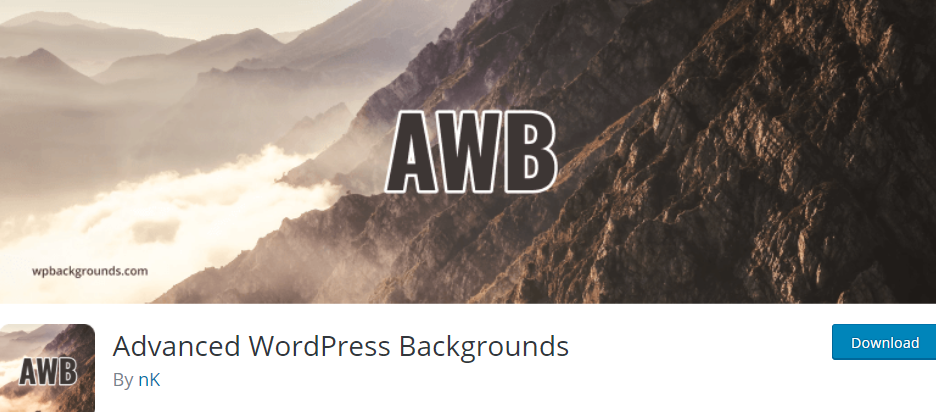 Want to enhance your wallpaper? With this powerful plugin, it is possible. Advanced WordPress Backgrounds offers the option of editing and adding colors, videos, and images in backgrounds.
You can also view the background on your mobile devices in addition to the desktop version. In addition, if you opt for mobile devices, it is possible to set exactly what you want to show to users, whether some visual effects or background videos.
As for the choice of backgrounds, it is possible to set them in the form of a wide range of colors, a video, an image, or a parallax effect. This particular effect allows graphic designers to stand out from others and contribute to your web page's overall visual significance.
6. WordPress Gallery Plugin- NextGEN Gallery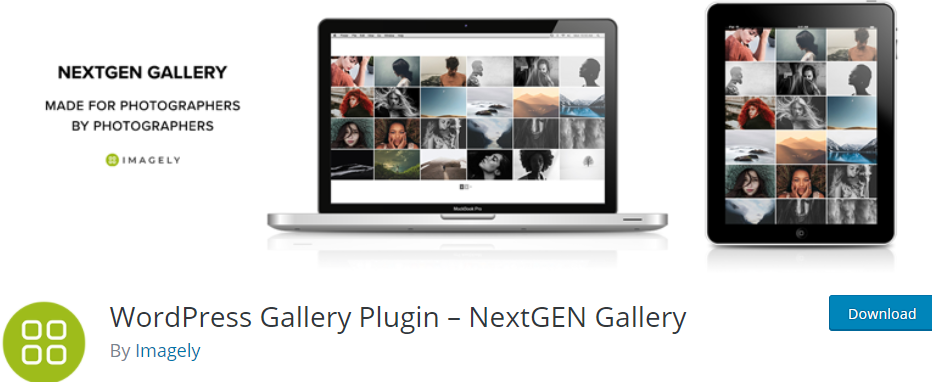 Whether you are a blogger, photographer, or graphic designer, adding photos and galleries is one of the most critical elements during the page editing process. However, to a beginner, it can sound too complex.
Fortunately for you, the WordPress Gallery Plugin- NextGEN Gallery allows you to upload and share photos to your website. Setting up a photo gallery helps sell your professional images, products, sharing with friends or companions, and the like.
Furthermore, this plugin offers hundreds of options to customize the gallery from descriptions. You can add frames, payment methods, color and background adaptability, freedom to display your work, everything according to your preferences.
7. Simple Author Box Pro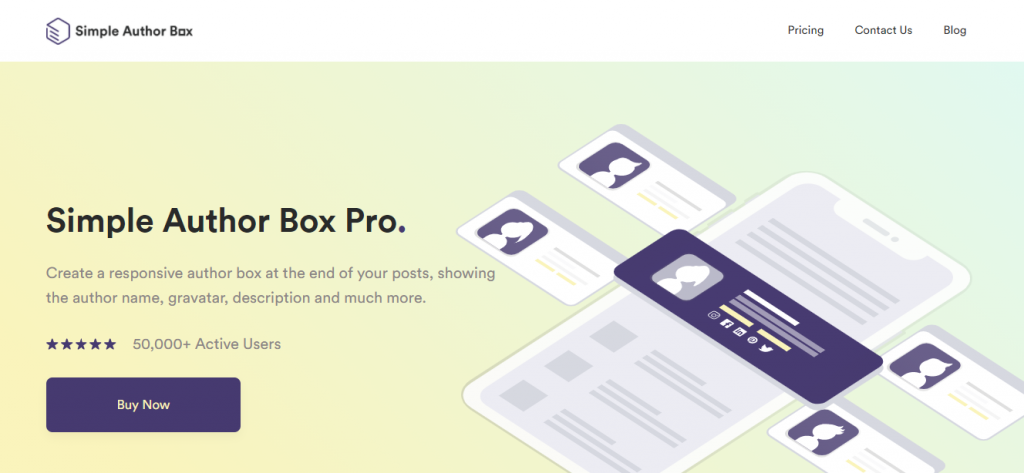 As your website is getting bigger and better, the great idea is to invite guest authors or have more posts with multiple authors on your site. Of course, when more authors are working on posts, you want to credit all of them.
Accordingly, to have an insight into all the authors in one place and give them the credit they deserve, the Simple Author Box Pro plugin is created for you. Its many features offer the option of customizing or displaying the author's box on pre-selected posts.
It is compatible with all websites, which is also very important to note. You can format the selected text, color, size, add social network icons, and many more additional options available in the PRO version with it.
8. TablePress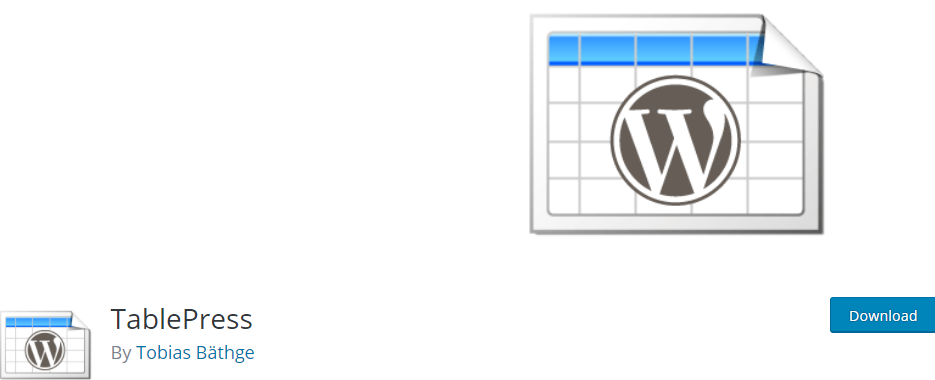 To date, WordPress has advanced a lot and offers many options for improving your sites. Previously, it wasn't easy to use tables to make schedules or keep statistics.
TablePress, a WordPress plugin, was designed to solve all these problems. It allows you to create tables with easy data editing. Tables can be filled with any data, from numbers, images, texts to more complex formulas. With this plugin, you can integrate the created tables with your posts and pages.
The table's structure depends on your needs, and you can modify each element to get the best visual effect. Tables can be copied or duplicated, and screenshots are available on the TablePress page.
9. Scroll Triggered Animations- Animate your site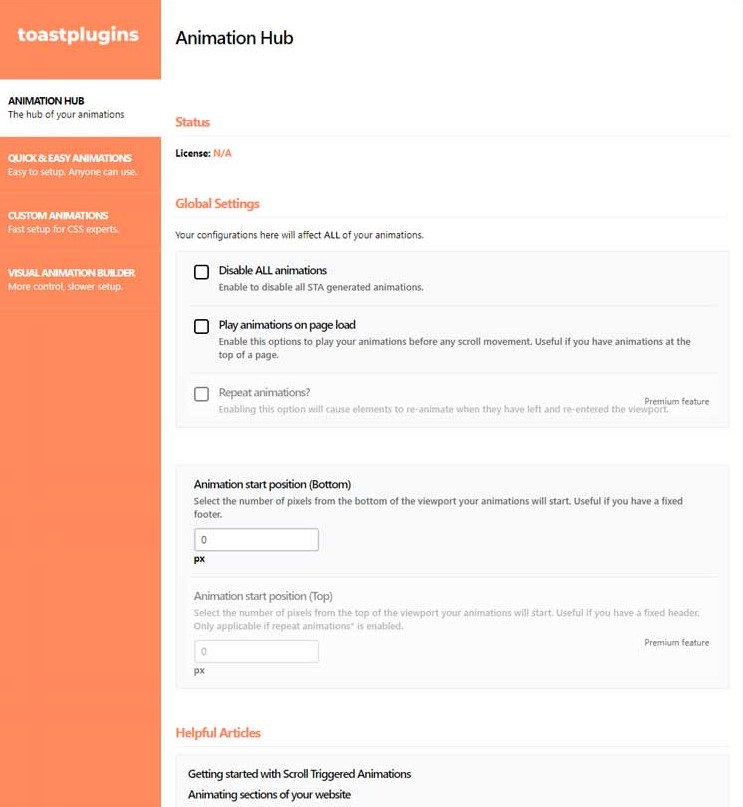 Scroll Triggered Animations- Animate your site is a customizable plugin for the most effective implementation of CSS animations on your website. Ease of use, control of your animations, availability of more than 20 preset animations, and the ability to create your own are just some of the many features this plugin offers.
You can start and repeat animations, set the number of pixels, and add delays. The Custom Animation option is different from the others because it offers you maximum freedom to customize and target more elements needed to activate the animation.
Conclusion
Being a good graphic designer does not always mean that you have exceptional creativity, but you know how to use the right tools to turn your ideas into reality. With experience and time spent in the business environment, you gain new knowledge and learn new skills.
Doing your job, you know new tools on the market that will help you in what you do. All you need is to provide the best set of web and graphic design tools and ensure that your journey into new worlds is effortless.
In this way, you will put personal stamps on your work, and you will be recognized in the world of digital design. We hope that our list of tools will be a part of your collection and become your "magic wand" in creating magic.