Website is a powerful marketing tool that can play a significant role in your business's success. By increasing the number of your website visitors, you will have a better chance of generating qualified leads and improving your conversion and ROI rates.
Website traffic growth is a marketing metric that measures the increase or decrease of your website visitors over time. It is a crucial metric for any marketer because it shows the health of marketing channels (i.e., SEO, social media, paid ads, etc.) in driving traffic to the website. Moreover, it can contribute to your website's overall success and growth.
Four Best SEO Practices to Escalate Website Growth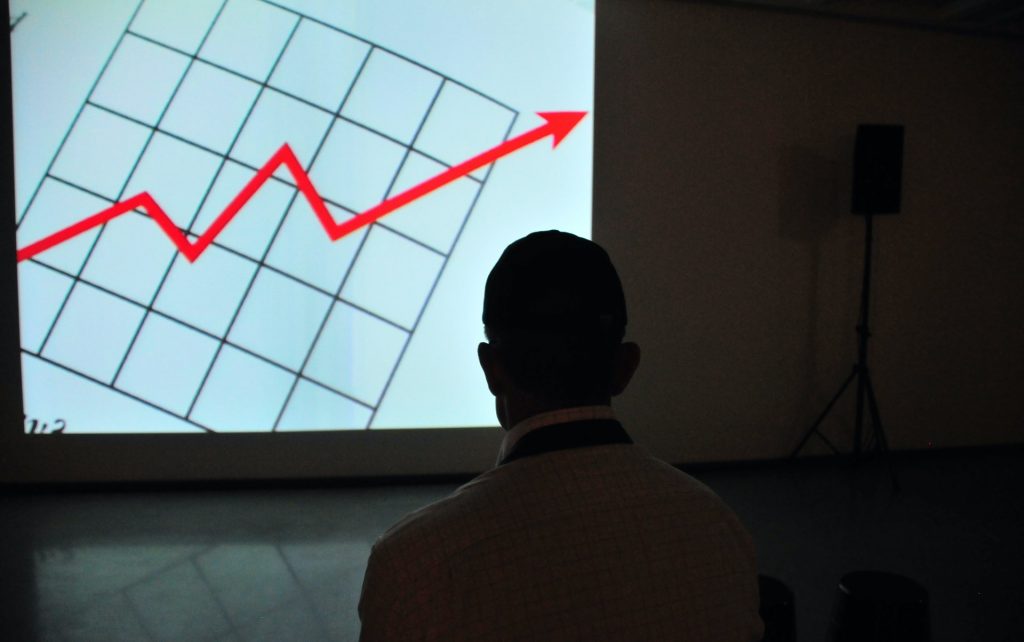 Keeping your website growth escalating is challenging and requires thoughtful planning and strategy. Therefore, we will walk you through top SEO practices to help your website grow more effectively in search engine rankings in this post. Ready? Let's get started.
1. SEO Content Strategy
Simply put, high-quality, value-adding website content is vital for SEO success. To create content that resonates with your audience, first, you should know your target audience. If you have no idea what to write about, ask your existing customers about the kind of information they like to read.
Then try to craft unique and fresh content that finds connections between your expertise and your audience's pain points. In other words, your content should establish you as an authority or expert in your business. Furthermore, your content should be relevant and organized to rank higher on search engine result pages (SERPs).
2. Technical SEO
In addition to your content, technical SEO is also critical. Technical SEO is part of on-page SEO that focuses on ensuring that a website meets the technical standards of modern search engines to get a higher organic ranking. If you want to enhance your site's technical SEO, pay attention to the following:
Mobile SEO Strategy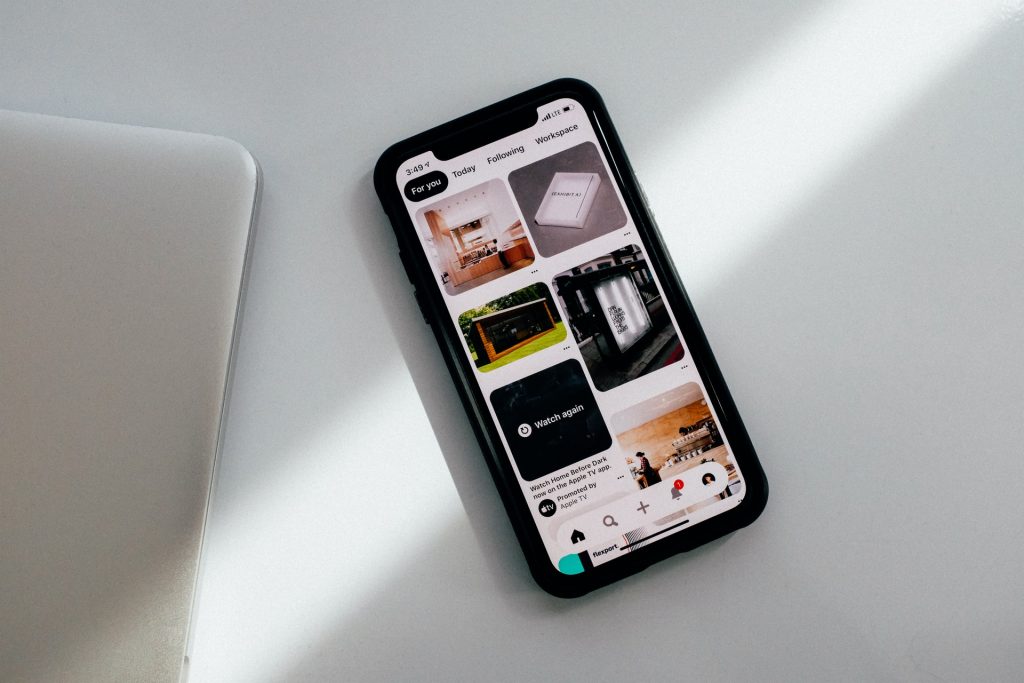 Mobile optimization is a crucial ranking factor that makes your website content optimized and accessible to mobile devices. Since most people search for products or services from their smartphones, businesses need to embrace this strategy.
Also, Google uses mobile-first indexing, which makes it doubly important. As such, the Google algorithm will use the mobile version of your site when indexing and ranking pages for SERPs.
Optimized Page Speed & Structure
When your site speed is low, your Google rankings will drop. Sites with faster download speeds are more likely to increase visitor retention and satisfaction, particularly for mobile users and those with slow connections. Moreover, your web design and structure are other essential factors that can make or break your SEO.
Poorly-designed site structure can negatively impact all your SEO optimization efforts. Adding an XML sitemap is an excellent way to help search engines understand your website structure and quickly find your most important website pages.
What tool should you use? So what's the best practice here? It is where landing page optimization tools help you optimize any landing based on the users' intention. For the best landing page optimization possible, you can rely on a solid CRO tool that includes landing optimization and session recording and replay features. Also, heat mapping (even the GA heat map), and in general, leverage popular website visitor tracking tactics to see tremendous results in improving the quality of your visitors.
A Secure Website
Technically optimized websites are secure. So it is essential to make your website safe for users and guarantee their privacy to win their trust. One of the most critical steps in making your WordPress site secure is implementing HTTPS. HTTPS ensures that no one can intercept the data exchanged between a browser and a site.
Hence, HTTPS is also considered a ranking factor for Google. So, for instance, if people log in to your site, their information is safe. You will need a so-called SSL certificate to implement HTTPS on your site. If the website is safe, you will see a lock on the left side of your browser's search bar. However, if you see the words "not secure," you (or your web developer) should take action!
3. Make Use of Social Media
Social media visits to your website are an essential part of SEO. They work hand in hand and can produce incredible results. Let's suppose that you want to use Instagram as your social SEO to keep your website traffic growth escalating. The first important step in this process is to learn how to get more followers on Instagram.
There are many ways to help you reach out to your potential customers on the platform. But one of the most effective strategies to achieve this goal is to be an ideal influencer or brand ambassador who aligns with your target audience and brand values.
Working with the right influences can drive tons of targeted traffic to your social media page or website. Now is the point you face the real challenge. Finding influencers, which are an excellent fit for your business needs, is typically the primary barricade for most. Enter Ainfluencer!
Ainfluencer is a DIY influencer marketing platform where influencers and brands can connect and kick off collaborations. Unlike most influencer marketing platforms, no signup cost is required. Creating an account is free of charge, and the only payment you're required to make is when your post/story goes live on the influencer's profile.
Is that all? No, not yet. What is it good for if you cannot keep those followers or turn them into loyal buyers? To keep your followers engaged and satisfied, you should provide them with precious and informative content.
And most importantly, make sure to schedule Instagram posts consistently and run giveaways on the platform (and use an Instagram giveaway picker to choose the winner) to stay on top of your followers' minds. If you have not leveraged social media SEO yet, get to work right now and don't miss its powerful potential to increase your traffic and sales.
4. Invest in Pay Per Click Advertising
The other most effective method of driving rapid, qualified traffic to your website is pay-per-click advertising. Google Ads allow you to target specific keyword phrases and then create an ad that promotes your site and content for prospective customers using those keywords.
With pay-per-click (PPC) advertising, Google puts your website at the top of the search engine result listings to get more people to click ads. In PPC, results are immediate and predictable to increase website traffic. And every time someone clicks on your ads, you must pay Google.
You can also invest in SEO and PPC advertising at the same time to achieve better results. If used properly, it can be a strategic decision to combine PPC and SEO practices into each other to reach your website's full potential in the SERPs and drive more qualified traffic to it.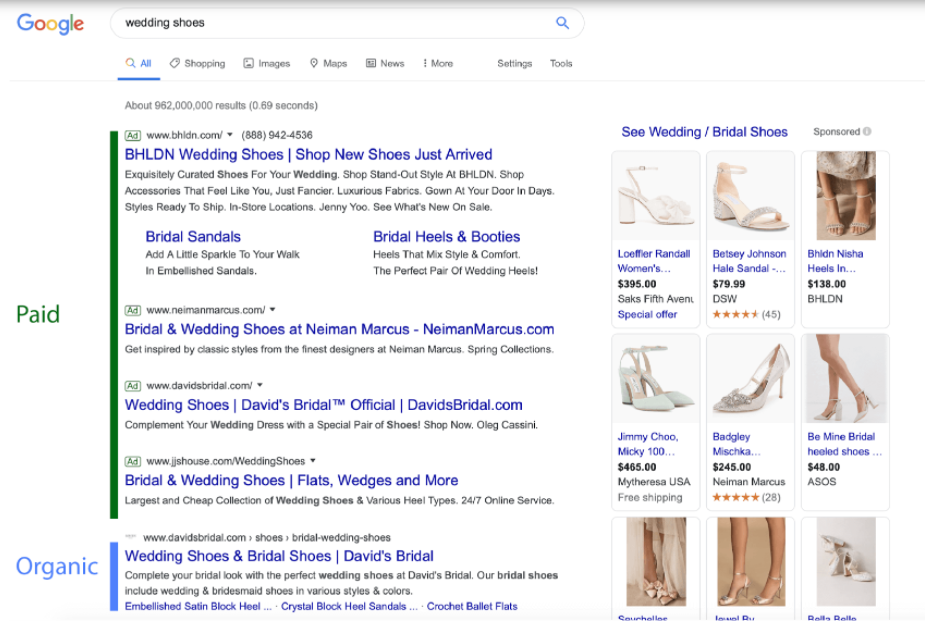 Final Words
Top SEO strategies aim to rank your website higher on Google and drive more traffic to it. Here, we reviewed some top SEO practices to help keep your website's growth high. However, note that SEO is an ever-changing field with many additional factors and finer details not covered in this post.
We only scratched the surface of the SEO world while Google's search algorithm and ranking system are getting increasingly more intelligent and sophisticated as time goes on. So you should study and keep up constantly with the latest SEO trends and techniques to outrank your competitors in the search engines.
Also, keep track of your website traffic growth and other relevant metrics to more accurately understand your site's performance. By evaluating your website's performance with the help of experienced professionals or the right tools, you will better develop your business online.