Getting a well-optimized e-commerce site is a necessity if you're selling items and want to reach the largest potential audience since it enables you to learn the fundamentals about your clients. It can also help you determine the cause of problems. For instance, ineffective traffic sources, unappealing offerings, and cart abandonment concerns and their possible causes.
If you are already online, excellent! However, if you don't take proactive measures to boost visibility, you risk becoming invisible to new prospects and leads. But how is that accomplished? Well, with SEO for E-commerce.
Ecommerce SEO is the practice of maximizing the organic visibility of your online store on the various search engine results pages (SERPs). It is a tactic that assists online retailers in ensuring a higher rank in search engine results. A well-designed and structured site with high-quality content will rate higher in search engines, improving visibility and traffic to your brand.
Why Ecommerce SEO is important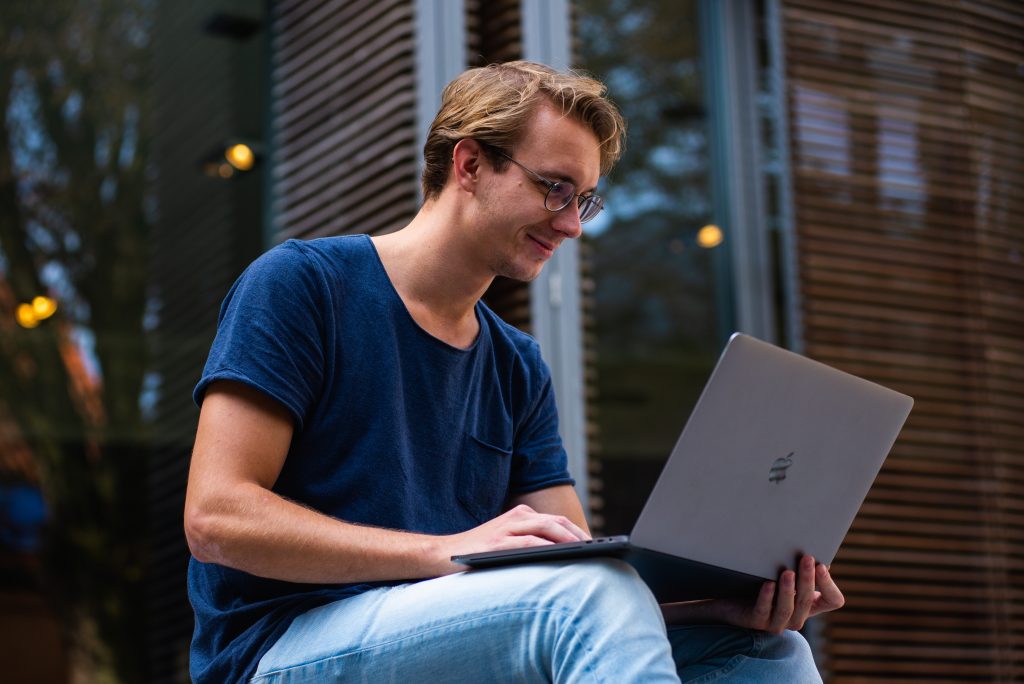 The various benefits of implementing an e-commerce SEO strategy include:
Enhancing the user's experience – If your website targets the right keywords for your audience and answers questions, the search engine will perceive this as a positive experience, and your ranking will rise. If users visit your site and then leave, the search engine will drop your rating.
Increasing brand recognition – Users can enhance their e-commerce websites without incurring any marketing or advertising expenses. If you are improving your SEO rankings, why not seek to have your website appear in the search engine's answer box? Being featured in the answer box can enhance clicks, website traffic, and brand visibility.
Increasing your reach – E-commerce SEO increases traffic to your online store, thereby extending your brand's reach. Once a user visits your website, you may retarget them with paid remarketing ads later. Remarketing using SEO is a highly effective approach.
Strategies to improve SEO for E-Commerce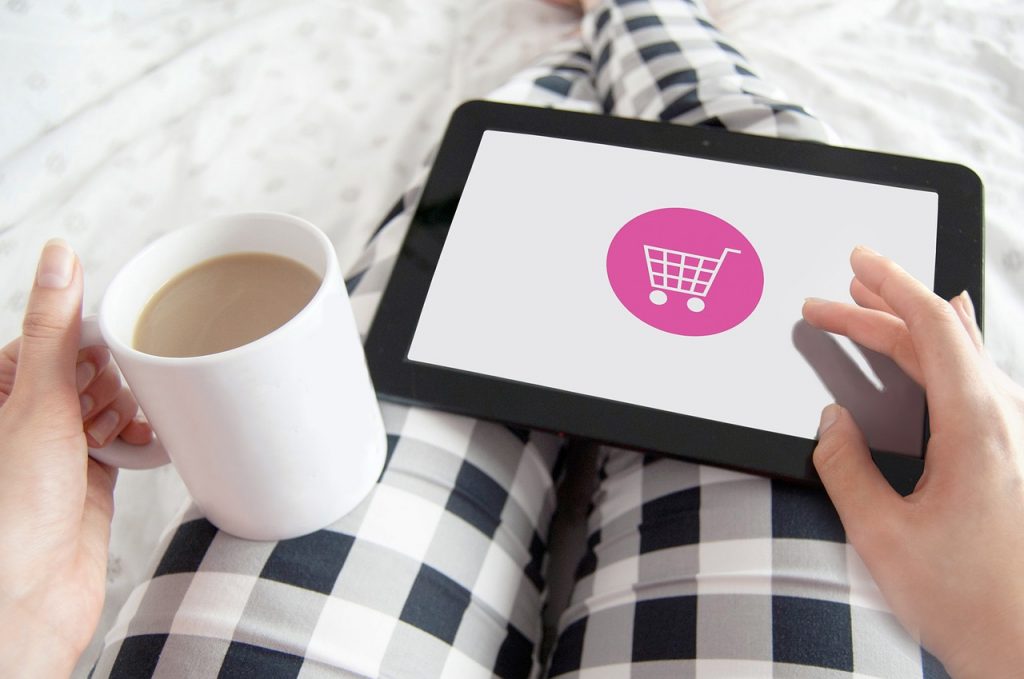 With SEO, it is essential to consider the big picture. What broad strategies and best practices can be utilized to enhance the SEO performance of an e-commerce website?
Here are several tactics:
Ensure that your website is user-friendly
User experience is abbreviated as UX. Good design can improve user experience by making the visuals more appealing. It is not enough to make a website attractive; it must also function efficiently. The user experience includes navigation, usability, and the general "feel" of the website.
Use a simple URL structure
This increases not only the customer experience but also the SEO e-commerce activities to some degree. Moreover, when your e-commerce website has a clear URL structure, it is simpler to post products on social media and other websites, and it can boost e-commerce SEO by providing search engines with more relevant data. URLs should be as simple and understandable as possible for optimal outcomes.
The homepage is often where the majority of an organization's SEO budget and efforts are focused. Although it is one of the most important pages to optimize on your website, it is not the only one.
Product pages are the backbone of your brand. Thus, you will need to devote a substantial amount of effort to their optimization. Many eCommerce site owners basically include brief lines of text and an image or video for each product. For the easier location of your product pages, you need to provide additional information to them.
Wrapping up
SEO for e-commerce increases your website's visibility, attracts new inquiries and customers, and aids in the development of a devoted customer base. Users need to focus on the most important SEO best practices and optimize the vital areas of your website.
The essential point to note is that SEO for e-commerce does not occur overnight. Rather, it is an ongoing approach that needs to be updated as time passes for optimal results.