Organizing files on your computer is one of the simplest and the most overlooked aspects of working with the PC. If you think everything is in order on your personal computer, do a small experiment: try to find the documents you use most often without using Windows Search.
If it doesn't work for you, you should reconsider how you approach organizing your computer files. Here we will share a couple of valuable tips for organizing computer files with you further in this post.
Why Is File Management So Important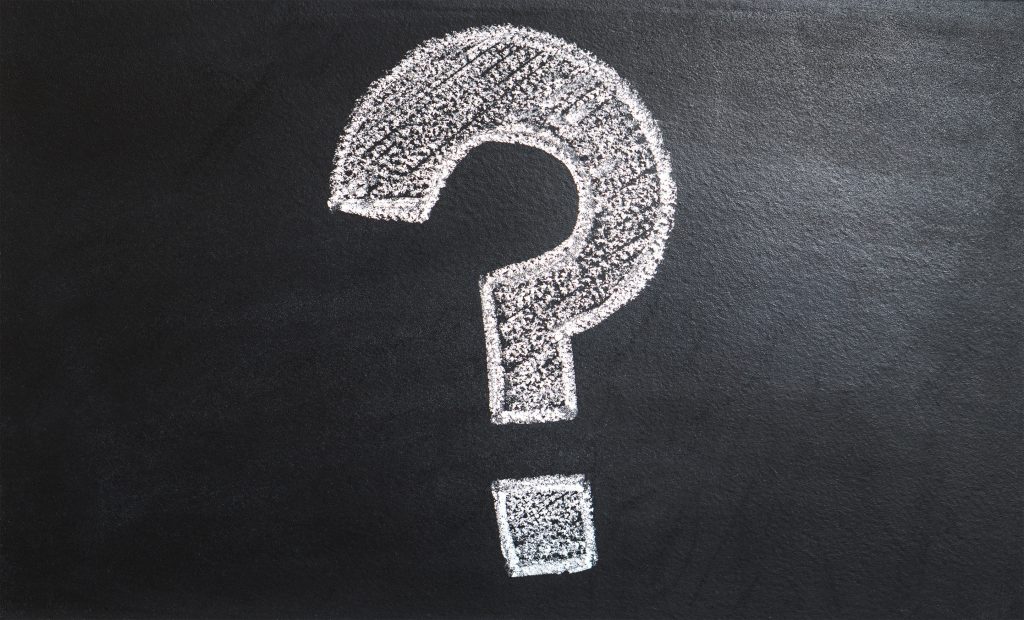 You may be wondering what is special about file management and why it is so important to move some files and documents around. Well, there are many reasons to do so.
Proper file management allows for:
Convenient and faster search for information;
Understanding the amount of data that is valuable to you;
Reducing backup costs (time and money);
Convenience when backing up;
Boost your capacity and performance.
Usually, after putting things in order, the number of stored files and their total size decrease. There may be duplicates and different versions of the same files, and you can easily find and remove accidentally forgotten or unnecessary files, thus, increasing free disk space. So let us give you some valuable recommendations on how to effectively manage files on your laptop.
Tip #1 – Delete Unnecessary Files
Review all the files stored on your personal computer and remove duplicates, outdated documents, or delete files that are no longer in use. Thus, you will free up some space and, increase the work of the machine.
At the same time, it is crucial to minimize the number of folders. Most files and documents can fit somewhere in the hierarchy if you structure it well. So work smartly with files and folders from the beginning.
Tip #2 – Create Folders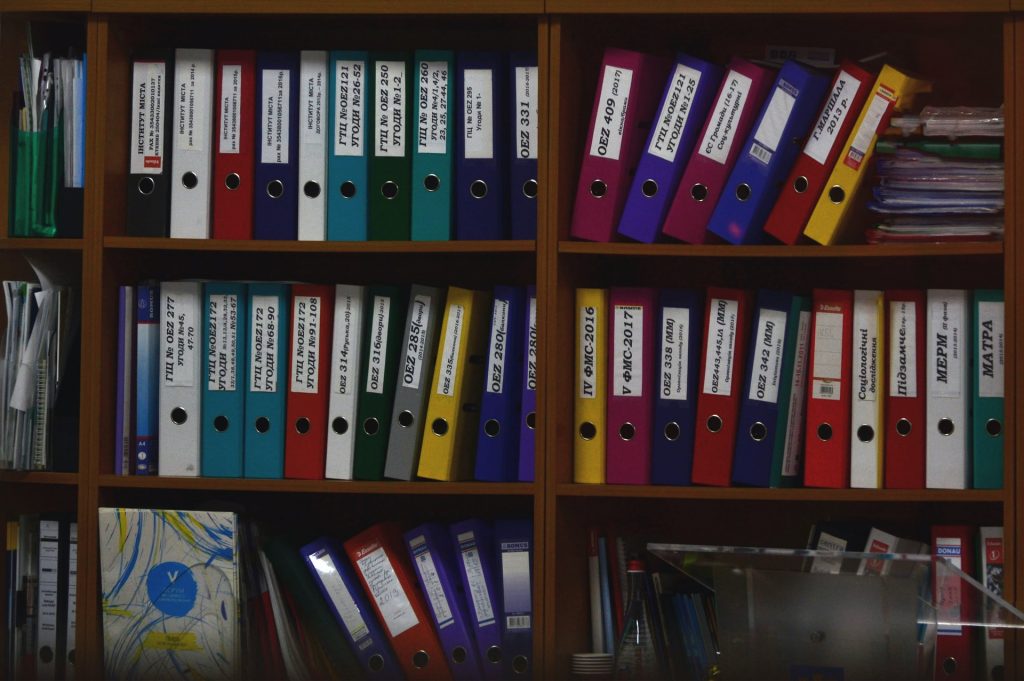 After you've cleared your computer of unnecessary files, it's time to tidy up all the rest. First of all, you need to create such file structures that contain folders with the names of the files you use. The primary rule here is that the name of each folder and files inside it should correspond to the content as much as possible.
So think twice about how to name files on computer folders. For example, you can create a folder with your favorite movies or a folder with the list of VOB file players that you use most often. There are no rules at all; it's up to you how to arrange your folder library.
Tip #3 – Ensure Easy & Fast Access to Folders
You need to make sure that you have quick access to all the files you are actively using. Using the explorer tree, drag and drop folders you frequently use to "Favorites."
For quick access, this folder can be pinned to the taskbar. For that, you need to right-click on it, select "Panels," and then "Create toolbar." You can also use file managers for this purpose and create shortcuts on the desktop.
Tip #4 – Archive Files
Create the "Archive" folder and put all the documents you no longer need in it, find the files you are working with now, and extract information from old items if necessary. If you are afraid to lose some vital information from files that are no longer in use, pack all the old stuff into archives, saving space on your computer.
Besides that, it is way more convenient to move the library than thousands of files in one go. By the way, you can also use file compression software to increase the capacity of your pc and speed up its work.
Tip #5 – Use Cloud Storage Services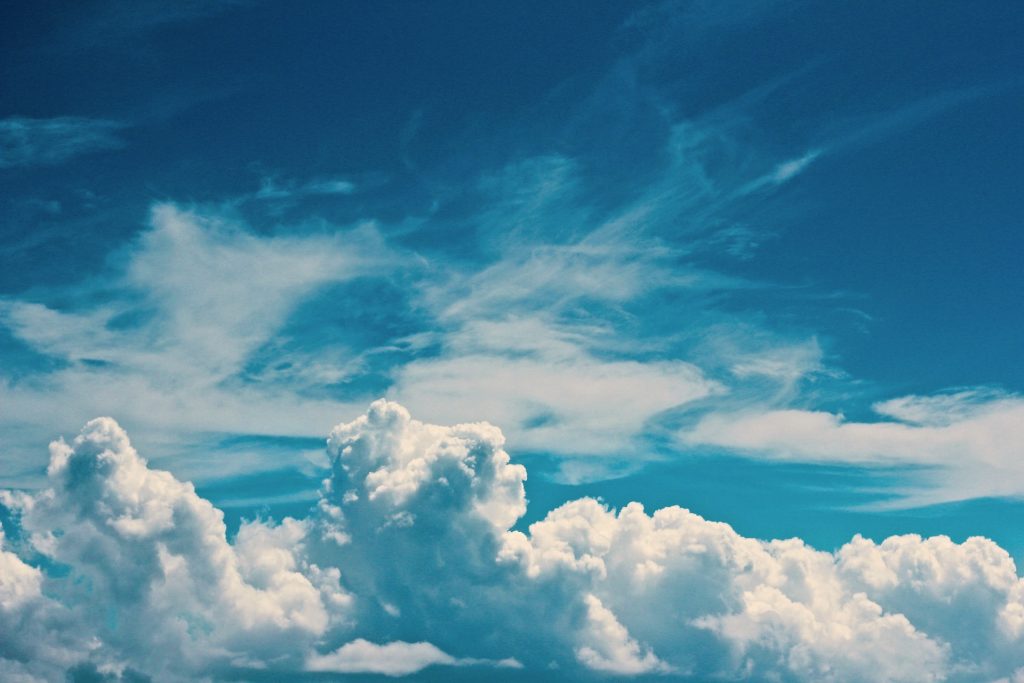 "Send" your most important files to the cloud. The best cloud storage services help solve several problems at once. Firstly, it is convenient that the files are collected in one place. They are easy to find and are always available from any device.
Secondly, copying and forwarding anything from the cloud is much faster than from a computer. And what is more, you get solid security with cloud services. Backing up files in the cloud protects them from viruses, hard drive failure, or loss of a flash drive.
Tip #6 – Take the Time to Write Descriptions
In folders with photos and videos, create a text file with descriptions and keywords, making it easier to find the target file that you may be looking for.
Tip #7 – Develop the Habit of Organizing Everything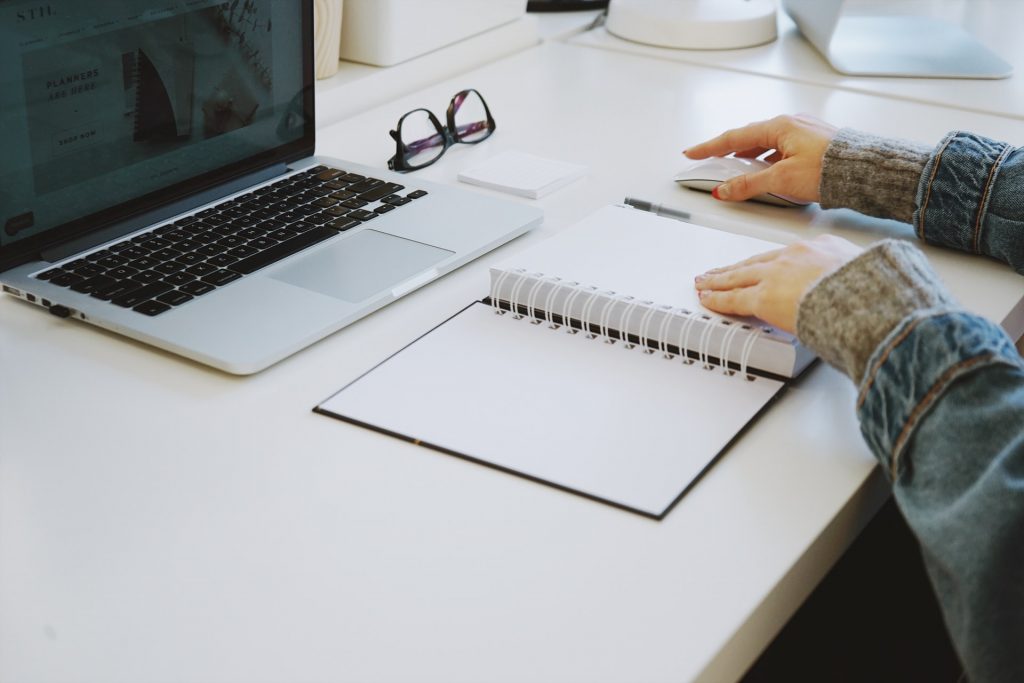 When creating a new file or folder, save it immediately to the same directory in the structure you have developed. If downloaded files are automatically saved to the folder with downloads, clean it once a week and do constant revisions.
Tip #8 – Review Files Regularly
Having hundreds of files in one folder, with the file structure reaching 20 levels, is far from being the best practice. We recommend that you do regular content revisions for this not to happen: delete ugly and fuzzy photos, old versions of documents, or file duplicates.
Tip #9 – Use File Managers
Many programs allow you to automatically sort files, rename them in bulk, indicating the date, place of creation, some general topic, tags, etc.
File managers will also tell you which folders you use the most. All this will make your file organization experience smooth and hassle-free.
Final Thoughts
Keeping your computer files organized will save you lots of time and will bring you success. Each of us was faced with a problem when we could not find the information we needed in a short time, then we got nervous and were forced to look for a different solution.
Working effectively with files is an essential part of time management. Ensure less searching and nerves; instead, concentrate on more important things.